Read More
Topics: building information modeling, augi, Construction Operations Building Information Excha, autodesk university, construction specifiers institute, Government Revit BIM, Construction Revit BIM, revit users group, construction prefabrication, autodesk users group international, Owners Revit BIM, revit users linkedin group, autodesk revit users group, bim for construction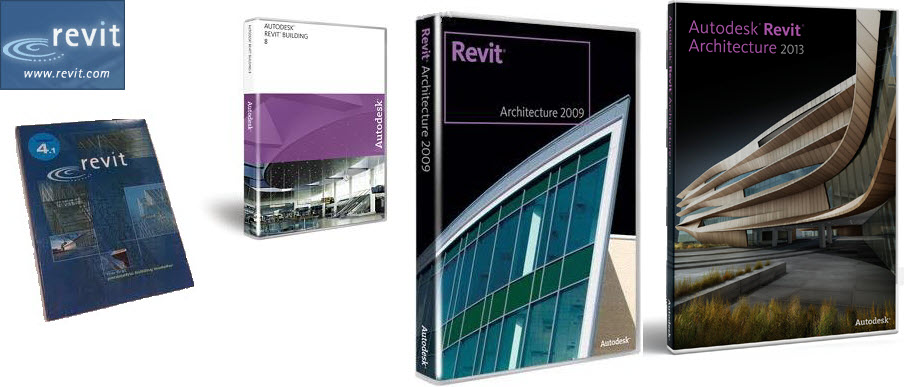 What is the Best Timeline for Upgrading Revit Software?
Here's the 7-point recommendation I've usually offered to BIM Managers and posted for this discussion in the Revit Users LinkedIn Group:
I usually ask my clients to review & consider these points; prior to upgrading.
"How will a Revit product upgrade affect your project's current timelines and team members?"
If a project's print or submittal milestone date is looming in the next 30-45 days, I don't recommend an upgrade...especially for larger project teams.
If the project is long term and does not have an immediate print/submittal milestone; the PM/PA is consulted to discuss a potential switch date of a project's Revit version with his/her entire team (design, engineering, contractor).
I encourage BIM Managers to "look out" 3-6 months from December --and review new incoming projects that may be acceptable for the next Revit version. Based on software subscription dates; Autodesk software is updated each March-April.
During this time, BIM Managers should review, "What current or future projects should be considered for upgrade or to be started on the newest version of software?"
I suggest that Revit\BIM Managers consider participating with Autodesk's Beta programs as they can be helpful to "kicking the tires" early using test equipment to anticipate any training, equipment or process changes to the project team(s).
Most (IT & Project Teams) agree that they will wait until the first service pack...re-patching an installed release is disruptive. However, the First Customer Shipment (FCS) version is used to do final testing of deployment images, upgraded Revit standards, project testing, equipment upgrades and training update materials.
My recommendation is based on technically supporting and consulting the Revit upgrade process with hundreds of Revit-based design firms since 2002.
Daniel Hughes | LinkedIn Profile
You may reference my Revit-BIM industry expertise & credentials using my Linkedin profile. If you wish to connect; please send me a Linkedin invitation to connect to your network.
Related Article
Bradley BIM Articles
Download Complete Bradley Revit Family Library (1000 Families) – Download All Options
Download Bradley Revit Family Library From Autodesk Seek Building Product Manufacturer Revit Library
Read More
Topics: technical support articles, Revit MEP family component, Revit Help-Technical Support, Revit Training-Education, revit, revit technical help, revit users linkedin group, revit technical support, autodesk revit users group, revit architecture, autodesk, revit version upgrade process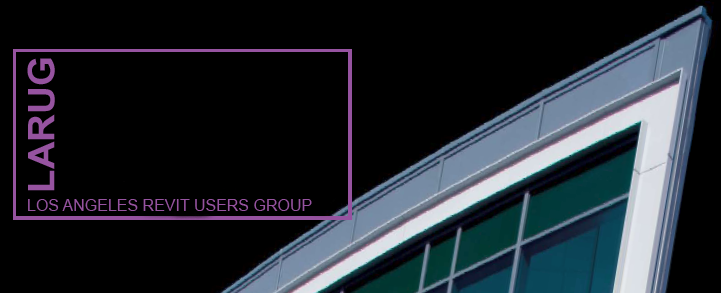 Our thanks to the Los Angeles Revit Users Group (LARUG) for the LARUG | Bradley Revit blog article dedicated to Bradley Corporation Revit-BIM family component library.
Read More
Topics: Bradley BIM, Bradley Plumbing Fixture Revit Family, Revit Training-Education, revit, los angeles revit users group, Bradley Specialty Equipment Revit Family, revit users group, autodesk revit users group, autodesk