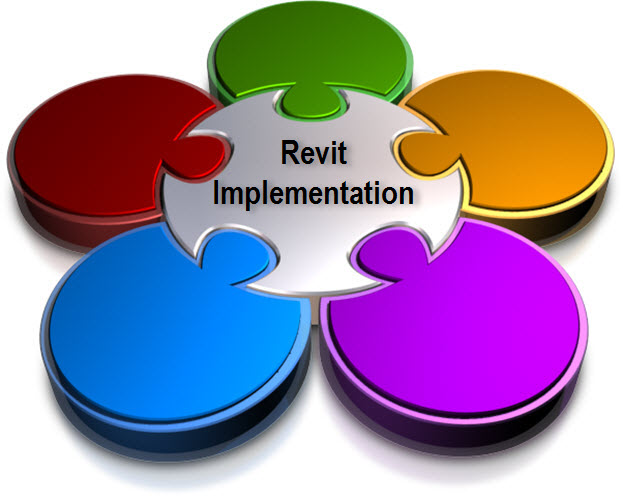 Assembling your Revit Implementation Puzzle, requires a transition of all the "pieces"; your organization, staff, technologies, project workflows, consultants and clients from CAD-based processes to your future BIM-based processes.
Based on 25 years of transitioning hundreds of design, construction and facility owner organizations -- these are the 5 typical investment costs; for your consideration.
To be clear - the Revit transition will change how all of the "pieces" connect and create the new "BIM-process picture" for your organization.