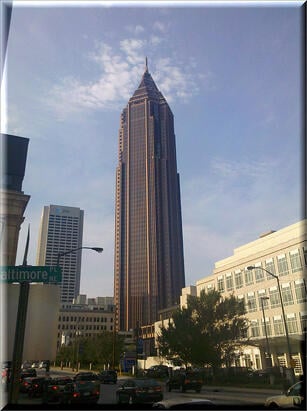 The USACE-ISC has a dedicated Learning Path for BIM/CAD each day of the conference.
The BIM process is highlighted in other learning paths; Architecture and Asset Management.
Here's a sample from Tuesday's agenda:
COBie and Leveraging BIM Data Beyond Design & Construction
Leveraging BIM Beyond Design into Construction
BIM and Quantity Take Off Interface
The ROI of BIM: Qualitative vs Quantitative
BIM Project Showcases: Afternoon Session
There's another full session of activities today; I'll provide another update tomorrow.
Related Articles: