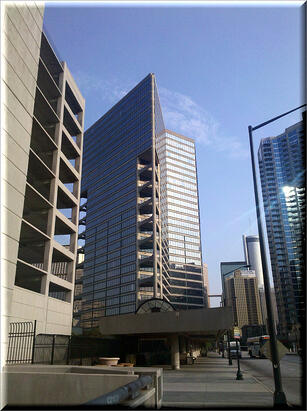 The US Army Corps of Engineers (USACE) Infrastructure Systems Conference featured a great venue of BIM/Revit/CAD topics in Wednesday's Learning Sessions:
Autodesk reviewed their Revit - Autodesk Enterprise Licensing Agreement
Revit and Conceptual Energy Analysis
Corps Pilots COBie
Current BIM Interoperability Methods
IFCS for Design Teams
Panel: Opportunities and Challenges of BIM at the Army Installation
BIM for Facility Operations
Using BIM as a Strategic Project Asset
BIM Next Gen FM: Design for Maintenance Strategy
BIM for Facility Operations
BIM to Facilities: Management of the Next Big Thing for Sustainability
We had the honor of a visit from James Dalton, PE, SES - Chief, Engineering & Construction Division.
We enjoyed a short chat on how Revit has been given a broader playing field within the USACE project landscape and the opportunity to Revit on a greater share of BIM projects.
Chief Dalton had an opportunity to review an Advocate 2, Bradley's newest self-contained lavatory soap-water-dryer fixture. The Advocate 2 will be released in the near future.
Related Articles: