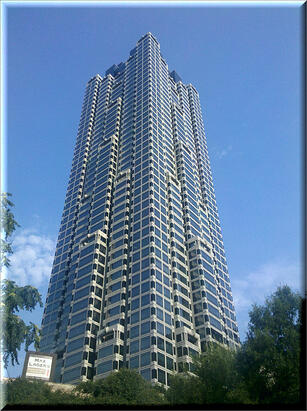 Thursday (June 16) provided another big day of BIM process learning sessions and the USACE-ISC in Atlanta. Late in the day, an announcement was made regarding the use of Autodesk Products (i.e. Revit) for US Army Corps of Engineers CoS Projects.
Thursday (June 16) BIM/CAD Learning Sessions:
3D: Its Not Just for Movies
3D Visualization Tips and Tricks
3D or Not 3D: Case Studies Illustrating Design Benefits Derived from 3D Modeling
BIM to PDF: Bringing BIM to Everyone
USACE BIM Past, Present and Future
The Conflicts Between a CAD World and a BIM World: Different as Paper and Digital
Leveraging Virtualization in the Built Environment
The Next Generation of Building Energy Simulation Software
We had several "face time" opportunities to meet with our USACE BIM Practice Team contacts.
The USACE will be issuing an updated BIM Roadmap in early 2012. Autodesk products (Revit, Max, etc) will become viable tools for producing USACE CoS Projects.
We closed out an early evening with Autodesk (Revit software publisher) hosting a networking event in the Hyatt Hotel.
We head for home tomorrow; it's been a fun and informative week!
Related Articles: