Each week Bradley clients; architects, engineers, contractors and facility owners contact our Revit-BIM Team with questions that ask;
"How are Bradley Revit families created?"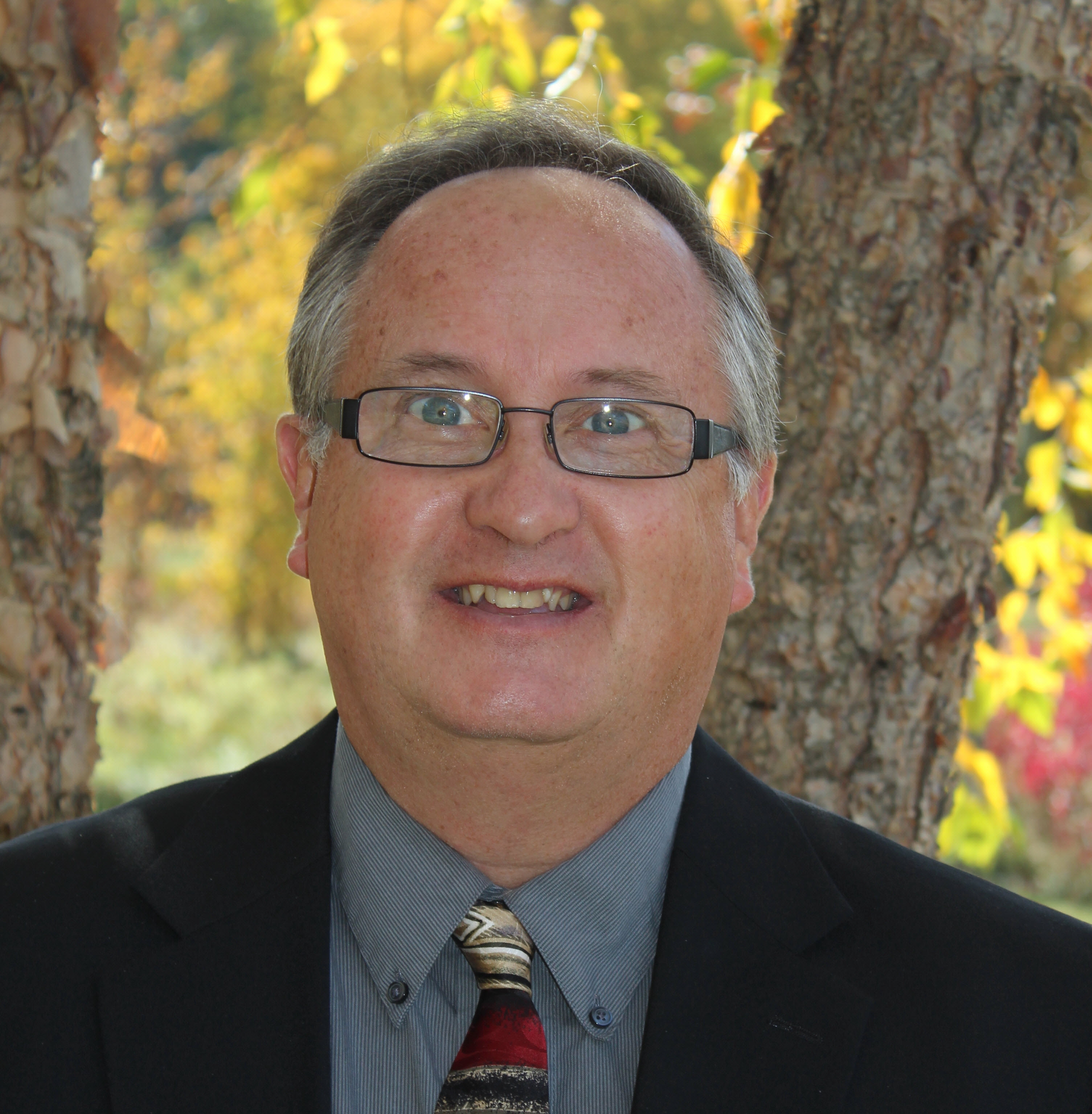 Here are the Top 10 Value Points that we share with them;
01) Extensive Division 10 & 22 Revit Library: Bradley's Revit Family Library currently has more than 1000 Revit family components representing thousands of Bradley plumbing fixture and specialty equipment products.
02) Documented-Proven Modeling Standards: We initially used the Revit Model Style Guide from Autodesk SEEK.
However, based on 10 years of actual Revit-BIM project experience, I rewrote and tripled the size of the original document. Bradley's new document better serves our clients' and the industry's evolving Revit-BIM project standards-practices.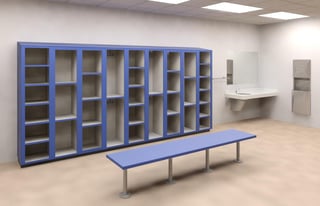 03) Family Types: Bradley Revit family models represent thousands of Bradley products. Many Revit families include multiple variations of each Bradley product.
We define product variations for a single Revit family; one of two ways:
When a Bradley product has 5-6 variations, we build the Family Types directly into the Revit Family.

When a Bradley product has more than 6 variations, we create a Family Type Catalog (*.txt) for those Revit families.
04) Lean Revit Templates: Bradley Revit models are built from custom "lean" Revit family templates that we have designed (200-250K file size)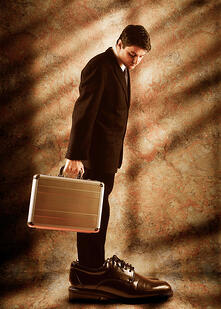 05) Bradley creates each lightweight Revit family from scratch | Not Too Big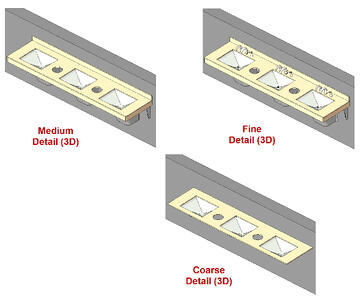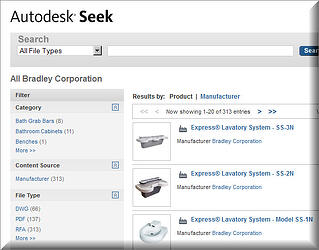 06) Revit Families for Architects-Engineers-Contractors-Facility Owners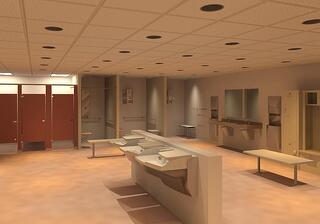 07) Bradley Revit Families are Render-Ready
08) Revit project performance of Bradley models is randomly tested within,
09) Dimensional Testing - Interference Checking | Family & Project Files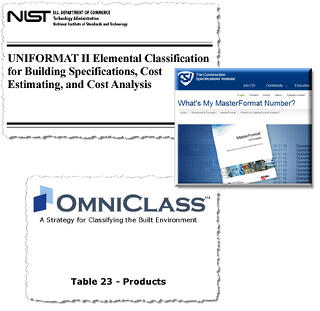 10) Embedded Industry Standard Metadata
The necessary information for creating construction specifications, phasing of construction processes and linking cost estimates. The following metadata is embedded into each Bradley Revit family:
--- BView Bradley BIM 2.0 | Revit Family Library Model and Embedded Data Update ---
Customer Experience | Bradley Revit Family Components
The architects, engineers, contractors and facility owners that are using Bradley Revit Family Components; provide feedback and suggestions for improved funtionality.
Join the conversation. Download and try Bradley Revit Family Components inside your Revit projects.
Email Bradley your comments, suggestions and Revit project experiences.
Have you used Bradley Revit-BIM families on a Revit design project?
Autodesk has requested Bradley Corporation, one of the largest Revit Family suppliers (Division 10 & 22), to submit several client project stories that used Bradley Revit families.

Perhaps we could feature your company & the design project(s) that used Bradley Revit families in one of our regional, national or global client project communications.

Please contact us if you would like to discuss this opportunity.

Related Article(s)