When you download and extract Bradley Revit family file(s) from the Bradley Revit Library, you might get an error message similar to this:
Error Message:
"File Name is too long...File Path is too long...Unable to Extract Files... Unable to save...."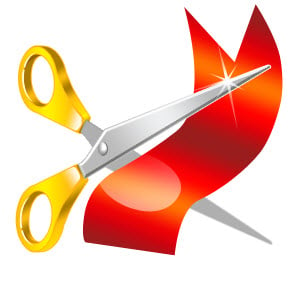 Even as Bradley has been following the SEEK Model Style Guide file naming conventions, we still have a few Revit family files with longer file names.
It is the length of those file names that sometimes causes the error; when saving to directory folders that are 4-5 levels deep off the Root Drive.
The length of the File Folder names can also contribute to the error message.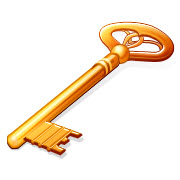 Here's the key to successfully minimizing or eliminating this error message. (We have successfully tested this short directory solution.)

Prior to Downloading and Extracting the Bradley Revit files:
1) Create a directory on your computer (not on the network) that is immediately off your C: Drive (example: C:\BradleyBIM). Download the files to this location.
2) I usually suggest opening and reviewing the Revit Family files that you just downloaded; prior to implementing Step #3.
3) Next, copy or move the Bradley Revit Family Components to your project and\or company Revit Library.

Lastly, you can also rename Bradley Revit Family files to your file naming conventions.
However; if the Bradley Revit Family has a Revit Catalog file (*.txt); you will need to rename the catalog file to the same file name as the Revit Family.
Our thanks to David Light for commenting on this situation.
Related Article: