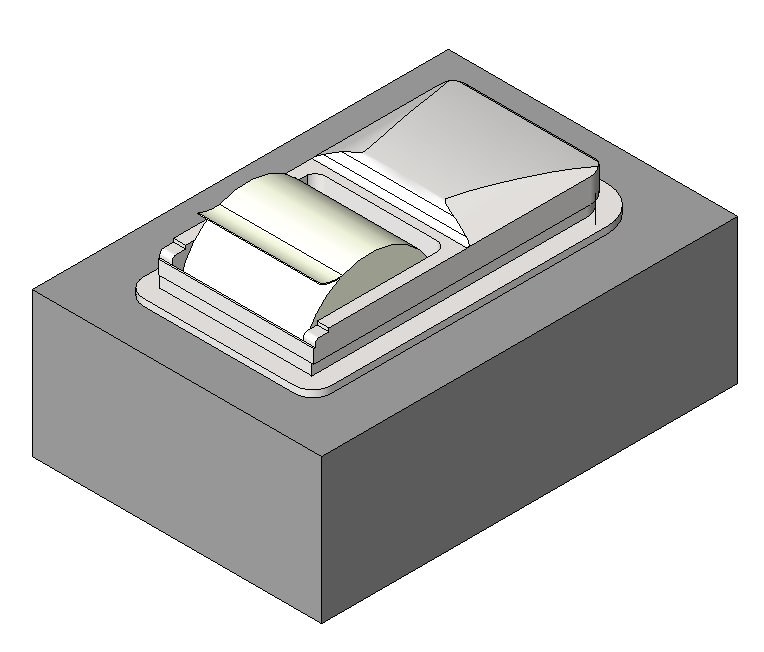 Some of the Bradley Revit Family Components are created as Face-Based families, so they will "attach" to wall, floor or ceiling surfaces.
Bradley does NOT create wall, floor or ceiling hosted Revit families. They are either stand-alone (non-hosted) or face-based families.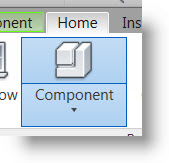 HOME Tab: View\Insert Component Command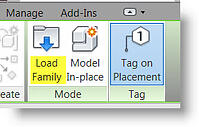 INSERT Tab: Load Revit Family Into Project
You have 3 Options when you Load/Insert a Bradley Face-Based Revit Family into a Revit Project.
Your first and most important consideration, make sure you are in a Plan View.

ALL 3 options will display in the Revit Ribbon when you are in a PLAN View and inserting/placing the component.

Select the Revit COMPONENT command and IF the component is a Face-Based Family;
these are the

3 OPTIONS

that will display in the Revit Ribbon, in the upper right corner of the screen:
1. Place on Vertical Surface
2. Place on Face (Face Planes of a Wall, Floor, Ceiling, Roof, etc)
3. Place on Work Plane (Place on Active Level or Named Reference Plane)
How do I know if the Revit family is Face-based prior to loading the family into my Revit project?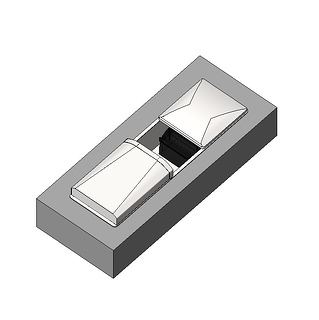 Typically, if you open or view a Face-based Revit Family file in your browser; it will look similar to this.
The "dark gray block"above, provides the surface that we use to create the alignment of the family to one of the three surfaces, that you select when you insert/place the family into the project.

Visit the Bradley Revit-BIM FAQ Page for additional Revit technical support for Bradley Revit-BIM Family Components.
Bradley BIM Articles

Download Complete Bradley Revit Family Library (1000 Families) – Download All Options
Download Bradley Revit Family Library From Autodesk Seek Building Product Manufacturer Revit Library