Which of these processes has the biggest impact on the performance of a Revit Project?
1. Revit Family File Size? OR...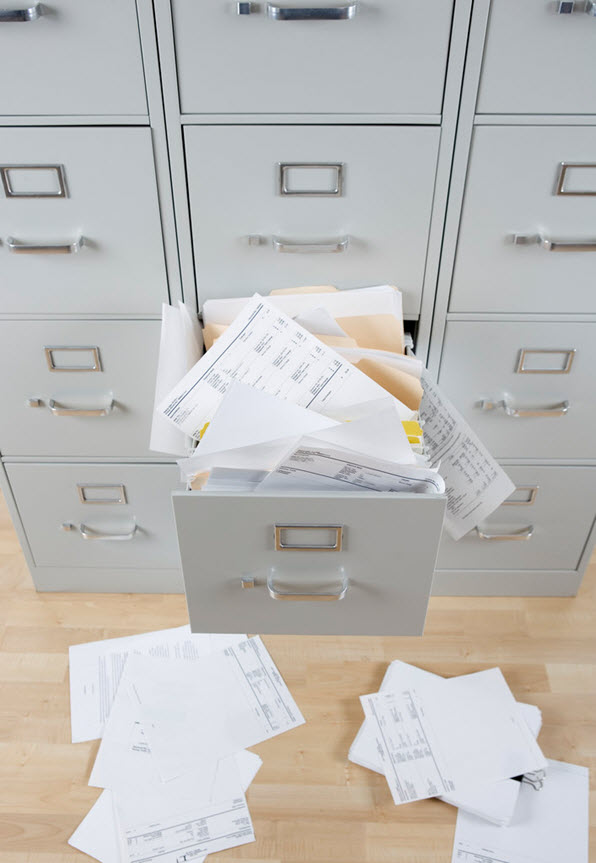 2. Revit Family Visibility Settings?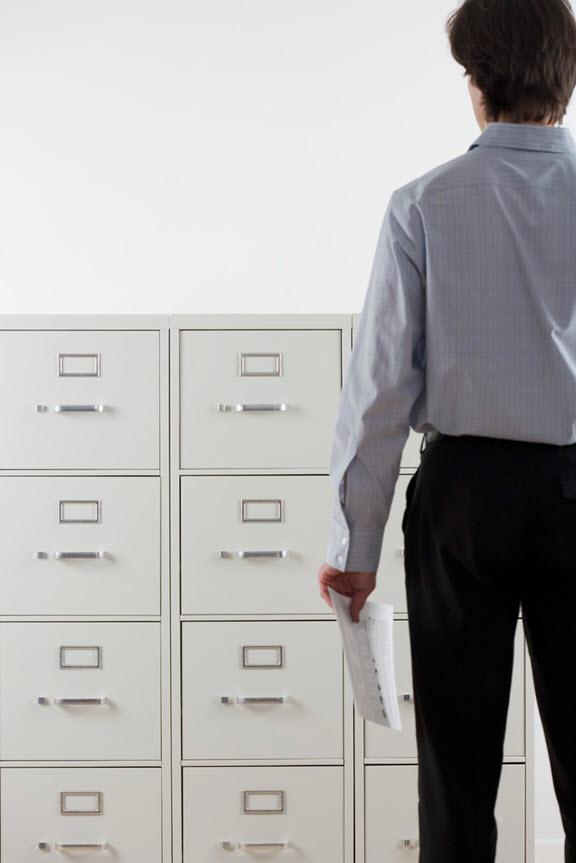 While both are significant, our tests have found setting the correct Revit Family Visibility Settings for the project's Revit families has a larger impact on the Revit Project performance.
As a Revit family is modeled with 3D solids, the user can set the visibility for each solid, each line and masking region for every view.
This determines which family items are displayed in each "view type" (3D, plan, elevation) when the family is displayed in the project.
Revit 3D Views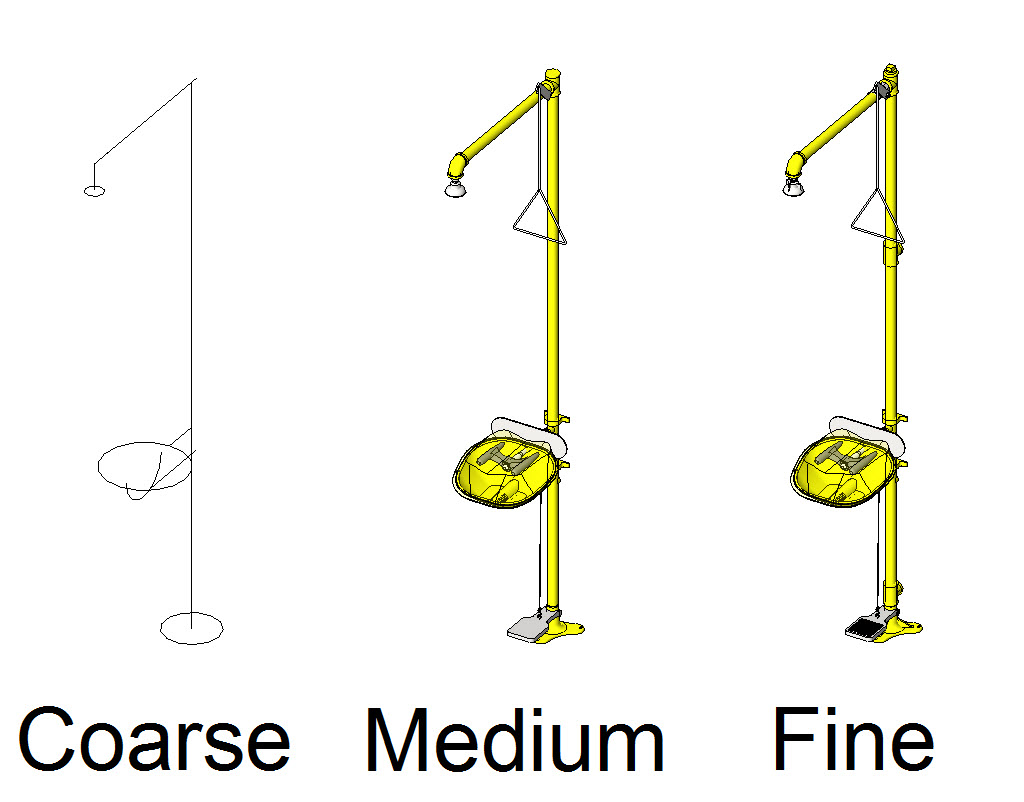 Revit Plan View

Revit Front-Back Elevation Views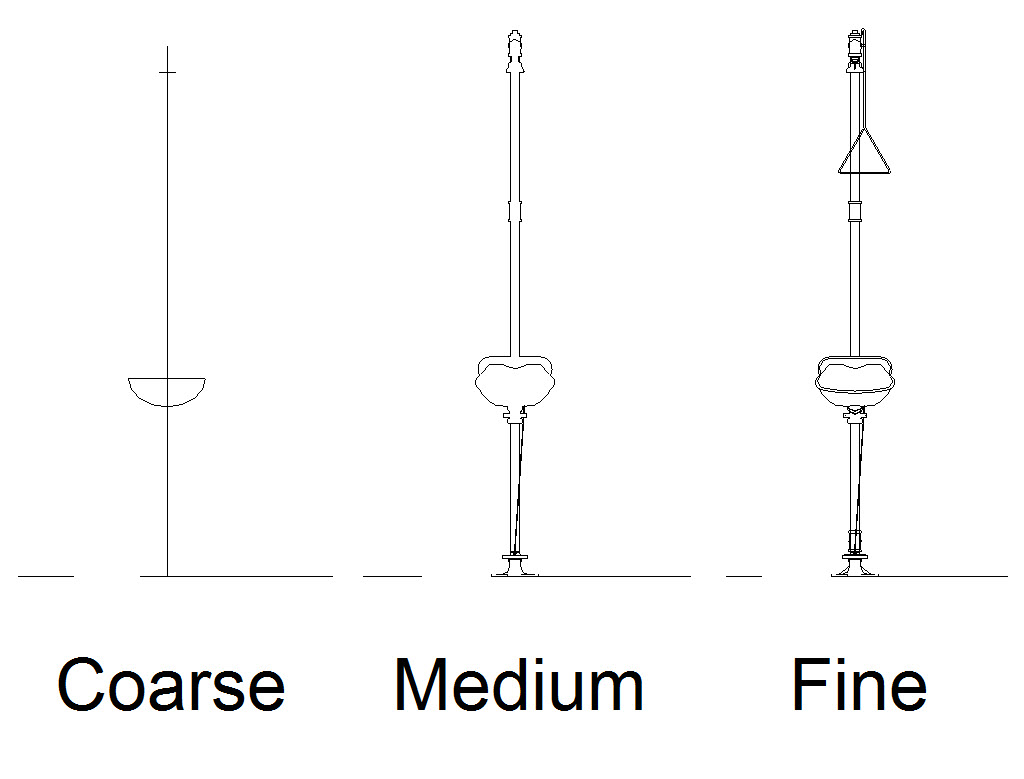 Revit Left-Right Elevation Views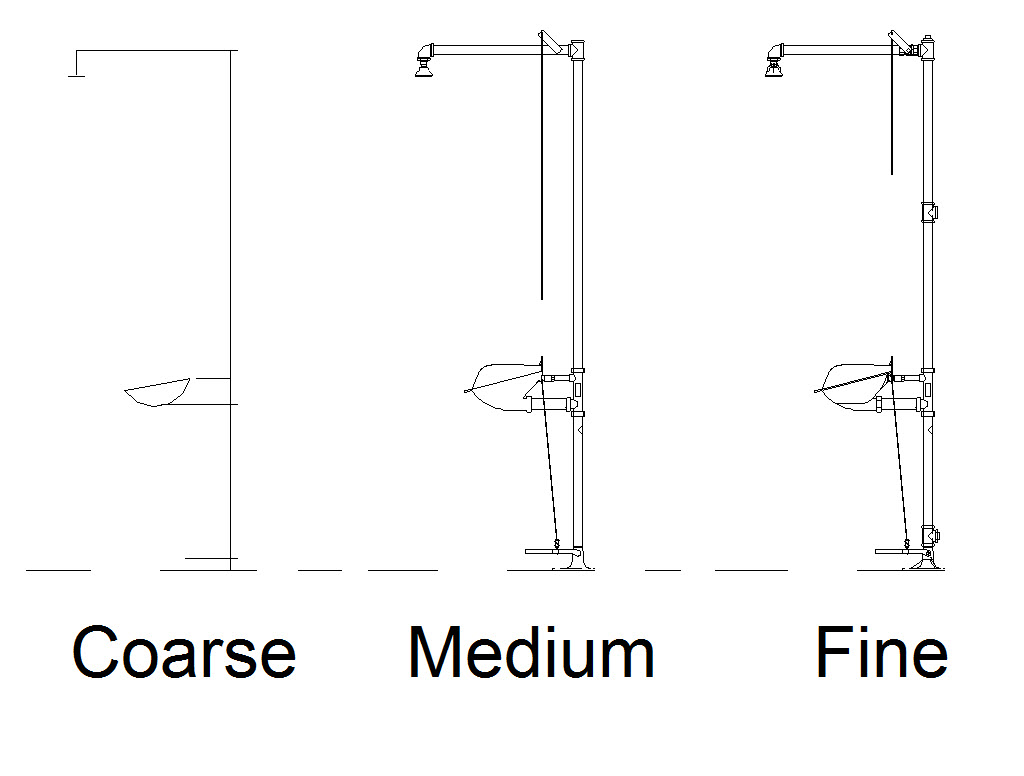 When a Revit 2D Construction view (Plan, Elevation) is forced to view the 3D contents of a Revit family, it WILL reduce a Revit project's performance.
For that reason, the visibility of 3D solids in Bradley Revit family models is typically turned OFF in the 2D construction views (Plans, Elevations)
In addition, we optimize the Revit 3D viewing of Bradley Revit family models, by typically providing all 3 levels of detail (coarse, medium & fine) for 3D viewing of Bradley models.
Bradley Commitment to Revit Project Performance
Bradley will continue to monitor, review and if deemed necessary; revise the visibility settings for a specific Revit family in the Bradley Revit Family Library.
Let us know if a Bradley Revit family's visibility settings could be; in your opinion, optimized for Revit projects. We welcome your feedback. Use the Contact Us Page for your feedback.

Related Article(s)

Visit the Bradley Revit-BIM FAQ Page for additional Revit technical support for Bradley Revit-BIM Family Components.