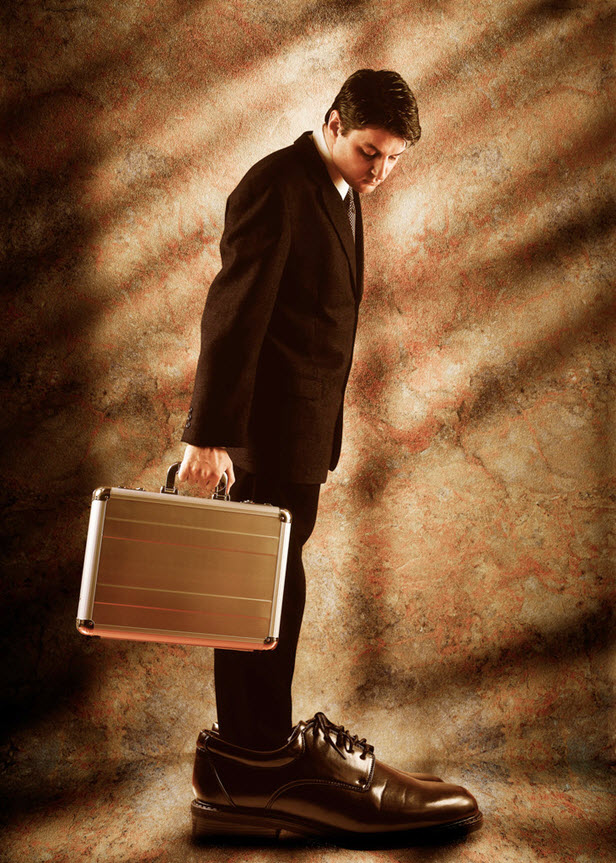 In Autodesk Revit, "the component" that you insert into a project; (like a window, door, chair, a grab bar or plumbing fixture), is defined as a Revit Family.
An AutoCAD user, may define a family as a Revit BLOCK.
Under best practices; the project's BIM Manager reviews and if necessary tries to minimize the file size of each Revit family; PRIOR to loading them into a Revit project.
Bradley understands the importance of small Revit family files sizes and the value of this Revit-BIM Manager task.
The Bradley BIM Team invests engineering time to shrink and test Bradley Revit family file size performance in real Revit projects.
Bradley Revit family tests are conducted usinng workset & non-workset based Revit projects.
Here is a short list of "Bradley Revit-BIM Family Quality Standards | Top 10 FAQs" that we use to minimize Revit family file size.
So how big is TOO BIG for a Revit family file size?

If you are transitioning from AutoCAD to Revit; I'm sure a 500k Revit family file (window, door, plumbing fixture) may look huge; or TOO big.
However, a 300k-500k Revit family file is an ideal Revit family file size.
Eighty percent of Bradley Revit family file sizes in the Bradley Revit Family Library; have file sizes that range from 260K to 720K. All Bradley Revit families start from our "lean" customized Revit Templates (plumbing fixture, specialty equipment)
Out-of-the-Box Revit family templates are 250-300K
While we design for smaller family file sizes; we invest more time on "The Number 1 Item" that can adversely affect Revit project file performance.
I documented it in this article;
Your Personal Revit Family File Size Test
This is one quality control test we use when testing Revit Family file sizes.
It's an easy test that you can do in your office.

Insert a family into a project, save the project & check the file size.

Now copy the family 20, 30, 100 to 200 times within the project and save.

Now check the project file size. Our tests usually show minimal impact to project file size with this exaggerated duplication of large families within the project..
The family file size impacts the project file size ONCE at the time of loading.
Once loaded in a project; Revit references the family description (now stored in the project) as the family is duplicated within the Revit project.
Duplicating a Revit family in a project is NOT an accumulative procedure. If a 500k window family is copied 10 times; it does NOT increase the project file size by 5MB
500K x 10 does NOT add 5MB to the file size.
What you are proving with this exaggerated duplication test of a family; is that duplication of a family has minimal impact on the project file size.
Related Articles:

Visit the Bradley Revit-BIM FAQ Page for additional Revit technical support for Bradley Revit-BIM Family Components.