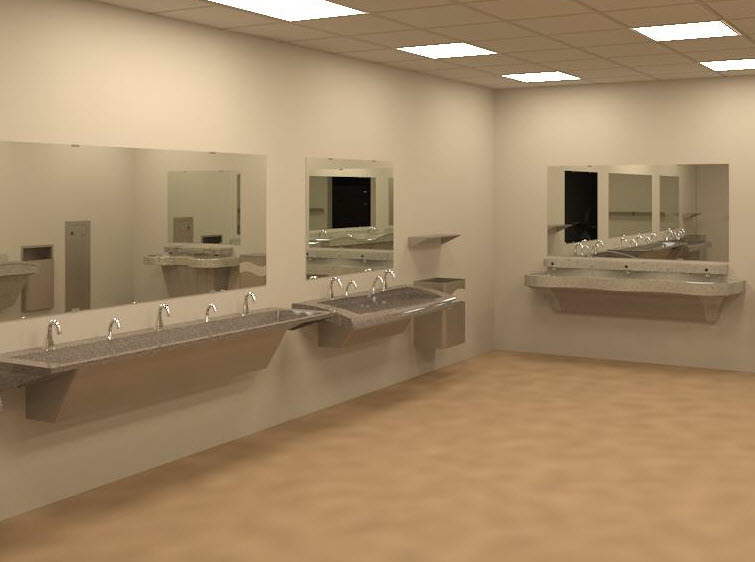 When you open a Bradley Revit family, like the Bradley Verge Lavatory System, you will see more than a dozen green dashed lines. These are Revit Reference Planes.
Revit Reference Planes are used extensively in the Bradley Revit Family Library.
Bradley uses Revit Reference Planes to set these key dimension locations within the Bradley Verge Lavatory Revit family.
Top of Surfaces (Installation Height)

Ends faces of lavatories

Faucets

Soap dispensers

Electrical connections

Water connections

Drain connections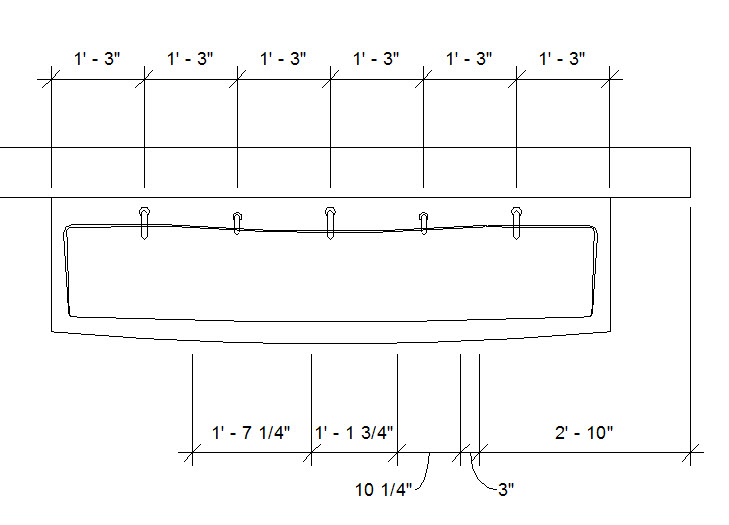 Once the Verge Revit family is loaded into a Revit project, users can dimension to these (invisible) reference planes embedded in the family.
Reference Planes are 3D planes, so users will dimension to the same (invisible) plane in both PLAN & ELEVATION views to clarify dimensional locations & clearances.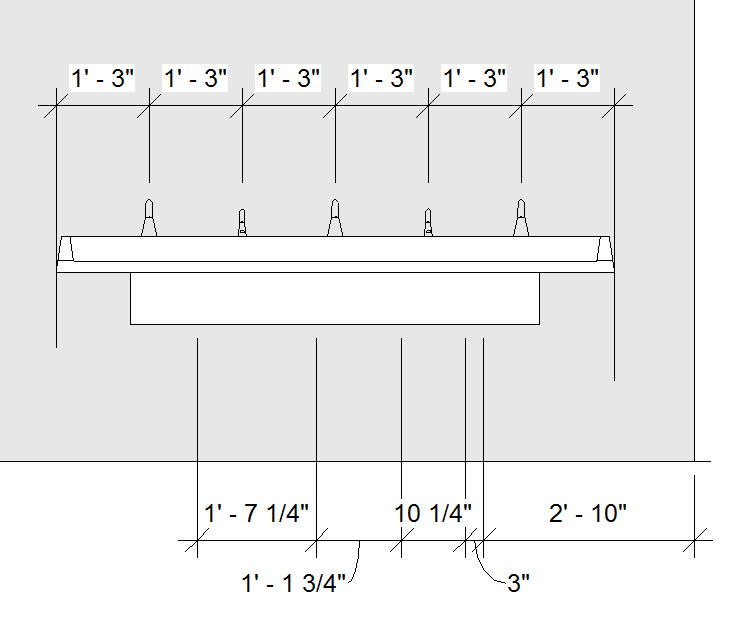 Reference planes play an important role in a Revit project for setting dimensions to key positions on a Revit family.
Reference Planes were used to set MEP connections in the family so they could be dimensioned in the Revit Project.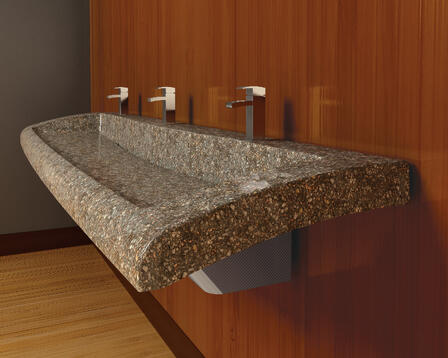 Related Article: