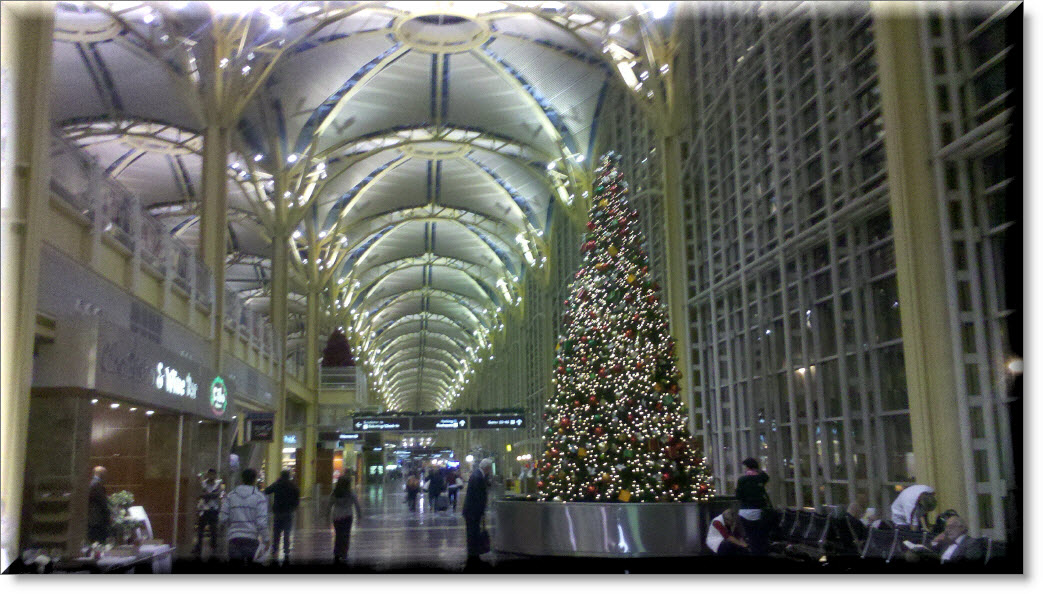 Mike Vickery (Bradley Government Sales Manager) and I landed in Washington DC late this afternoon.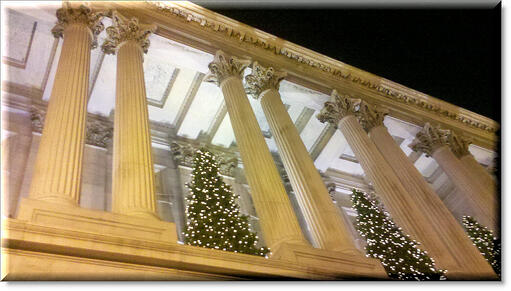 This week, we're representing the Bradley BIM Initiative and attending classes at the Ecobuild 2011-National BIM Conference & FedCon Conference.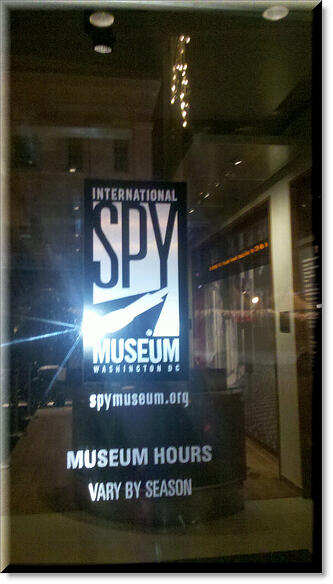 Look what we found....as we "walked off" dinner near our hotel on a balmy 64 degree night in DC.