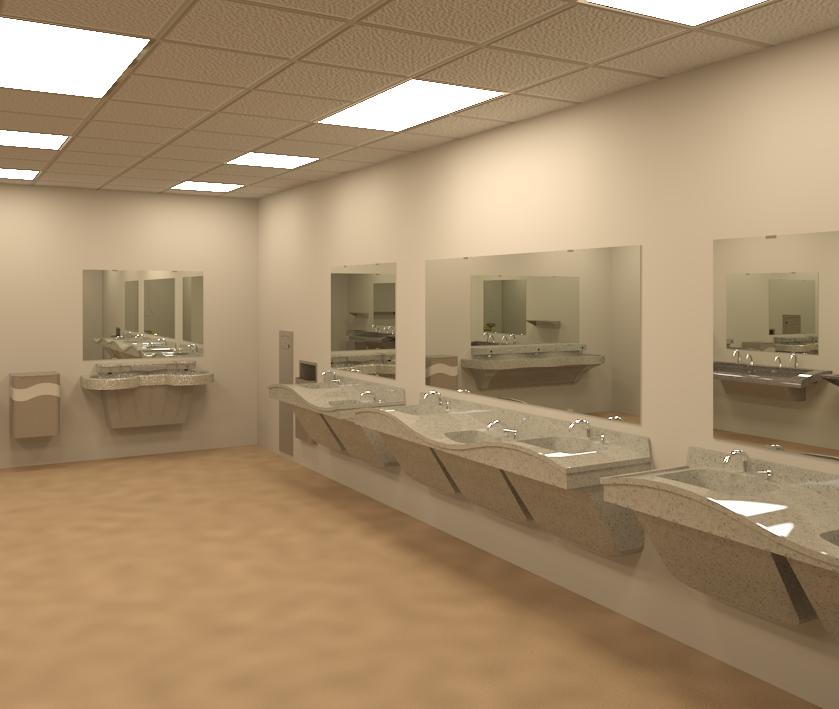 Bradley Revit Family Lavatory Systems | Autodesk Revit Rendering
The Building Information Modeling (BIM) process derives more value by leveraging several adjacent design-construction processes.
[youtube http://www.youtube.com/watch?v=SYR-PrCbztg?rel=0&w=420&h=315]
Prefabrication and Modular Design
Bradley products support construction prefabrication processes and modular design strategies that are proven financial allies to the BIM process.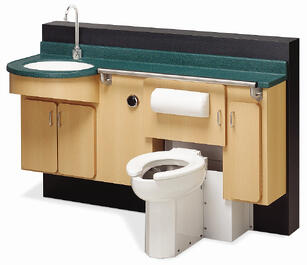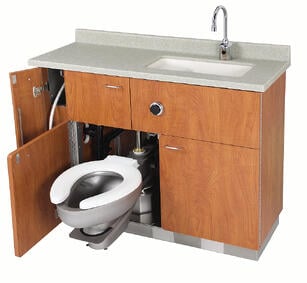 Bradley Patient Care Revit Families | Bradley Patient Care Products
These processes provide the owner with reduced construction time through faster installation & assembly, less construction waste, and consistent higher product quality.
Bradley Enclosed Emergency Shower (ESS) Revit Family | Bradley ESS Products
Learn how the BIM process, construction prefabrication and modular design are delivering value by downloading the 2011 McGraw-Hill SmartMarket Report;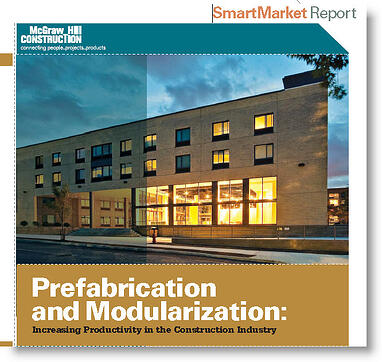 Increasing Productivity in the Construction Industry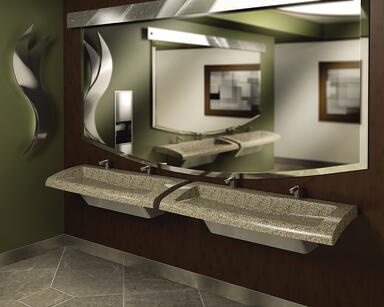 Related Article