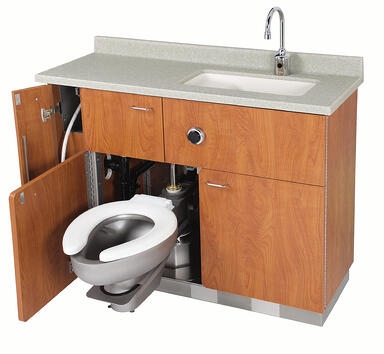 Bradley provides 3-part specifications for Bradley plumbing fixture and specialty equipment products.
The Bradley patient care product 3-part specifications were updated as Bradley prepares to integrate our 3-part specifications with e-SPECS; that has integrated the MasterSpec format into their patented automated e-SPECS specification writing software.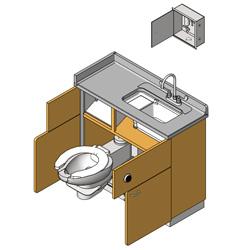 Bradley provides an extensive Revit family library for the Bradley Patient Care Modules.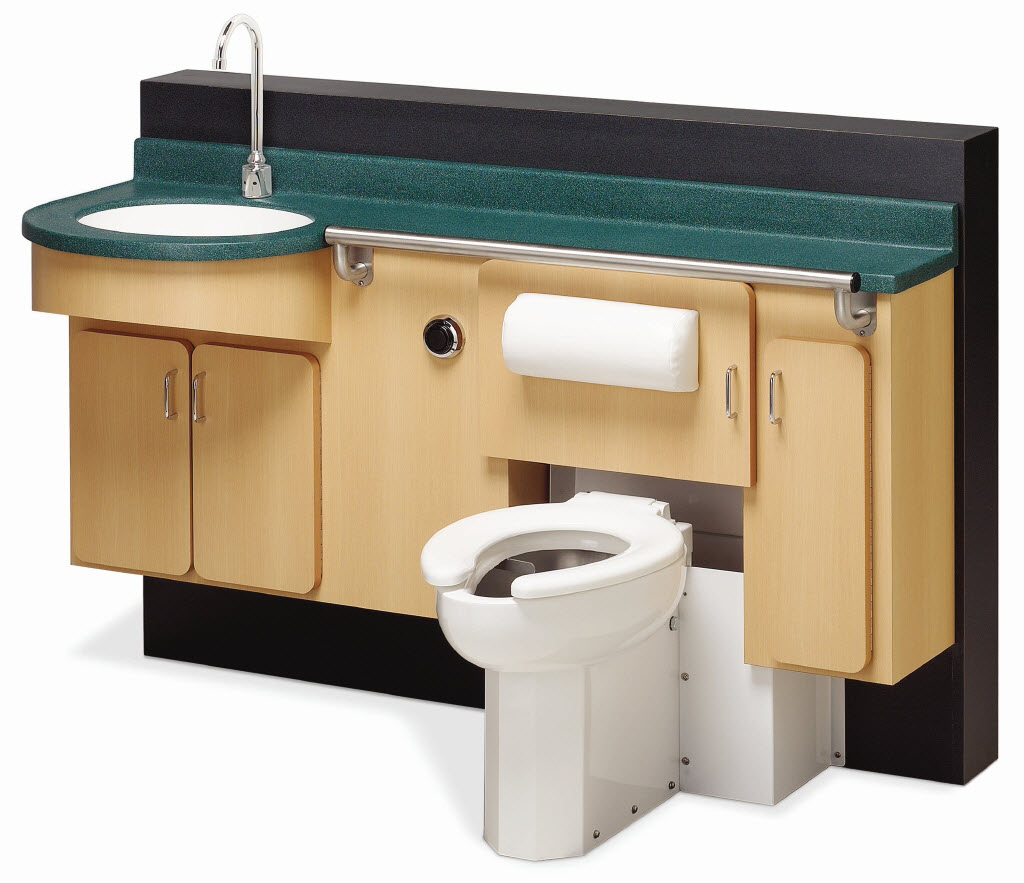 Related Articles