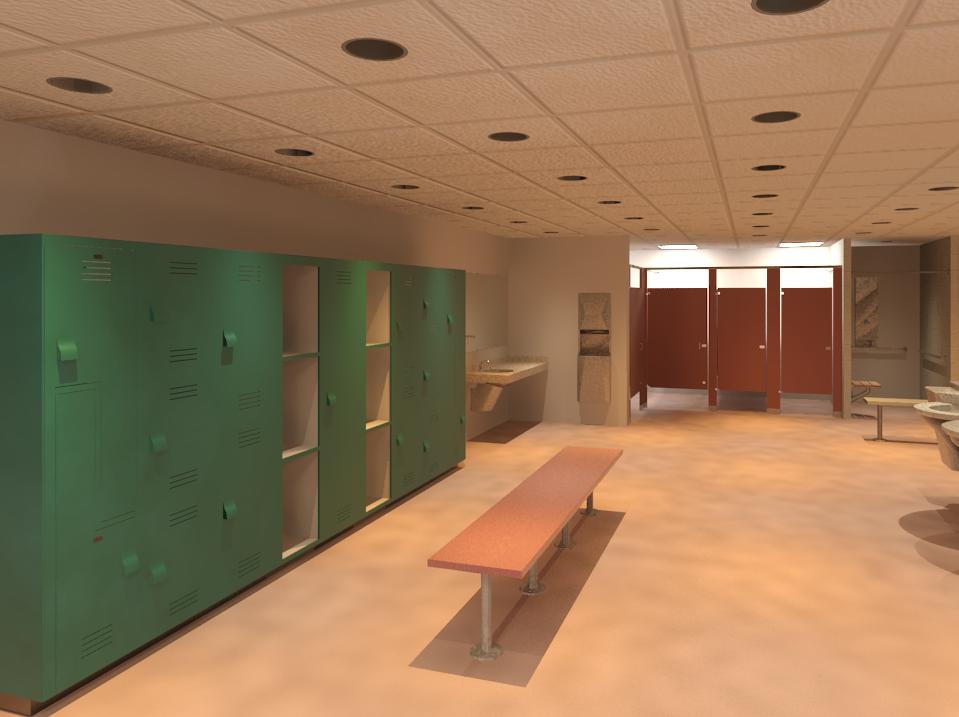 BIM 101: Mylar to Model Webinar
Thursday May 31 2012 | 1:00pm EDT \ 12:00pm CDT
Registration Link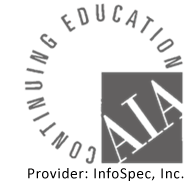 Bradley Corporation is proud to sponsor a new live Continuing Education course titled;
BIM 101: Mylar to Model
InfoSpec, Inc. is the Education Provider for this course.
AIA-CES Course -Webinar Description

AIA Course Number: IBR10A
Course Title: BIM 101- Mylar to Model WEBINAR
Course Credit: 1 AIA HSW CE Hour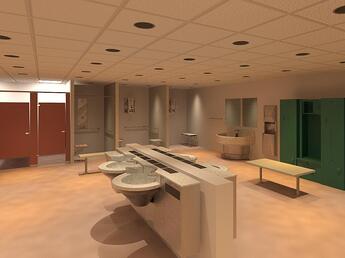 View-Download the Bradley Revit Family Library | Featuring 1000 Revit Families
Course Objectives:
By completing this course, the design professional will be able to:
Identify the difference between the traditional design process versus an integrated design process using BIM.
Compare and contrast the significant differences between traditional, CAD-based, and BIM-based construction phases.
Describe how the BIM process is changing the roles, responsibilities and collaborative communications of the design & construction team.
Describe BIM's role in the evolution of information exchange between consultants, contractor, and owner.
Explain BIM's impact on operations and management of the facility.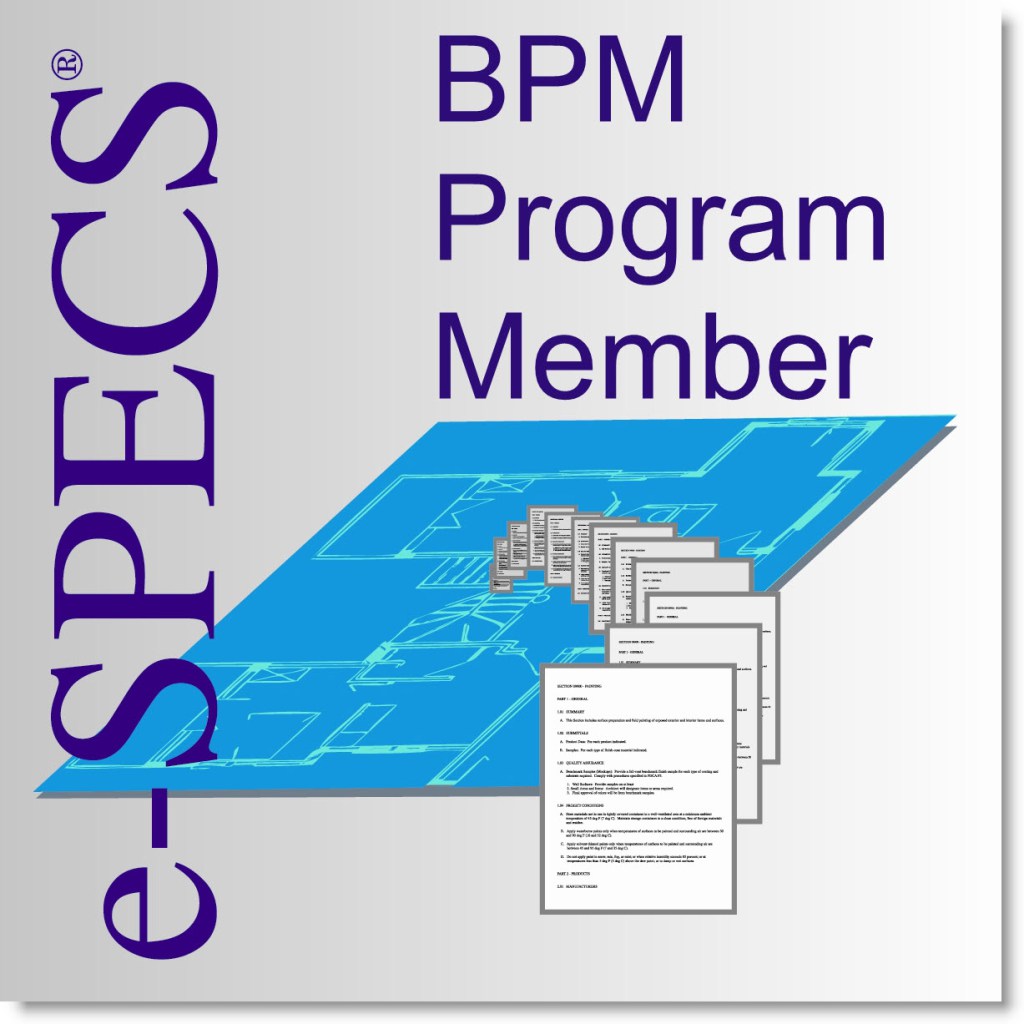 Register Now
Free Bradley AIA-CES Course - Webinar


Related Articles: