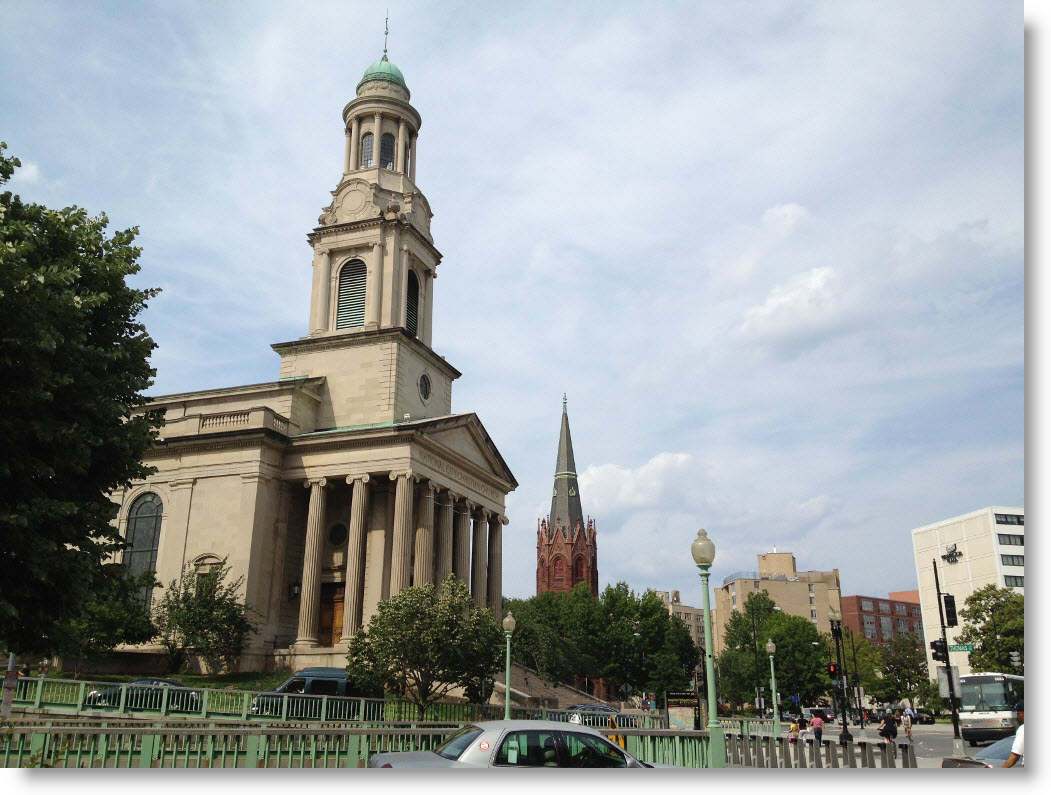 At the AIA 2012 Convention this week, Bradley Corporation will be displaying several of the student projects from the Intelligent Skins for Intelligent Buildings Design Studio | UWM - School of Architecture & Urban Design in the Bradley booth.
Students presented their class projects in the Bradley Corporation Employee & Visitors Commons in December 2011.
Previous Article:
This is a graduate program sponsored by Bradley Corporation. UWM is one of the top 20 Architecture schools in the country and its students are highly recruited by the top architectural firms.
University of Wisconsin - Milwaukee
Bradley Graduate Program Studio Sponsor | Design Competition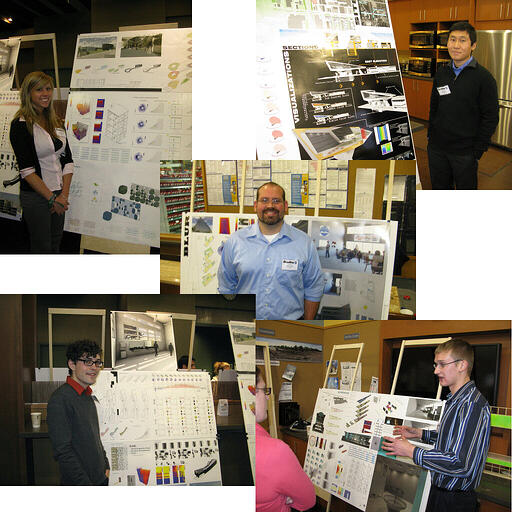 These young architectural students presented their semester projects that featured sub-projects using Bradley products in their sustainable designs.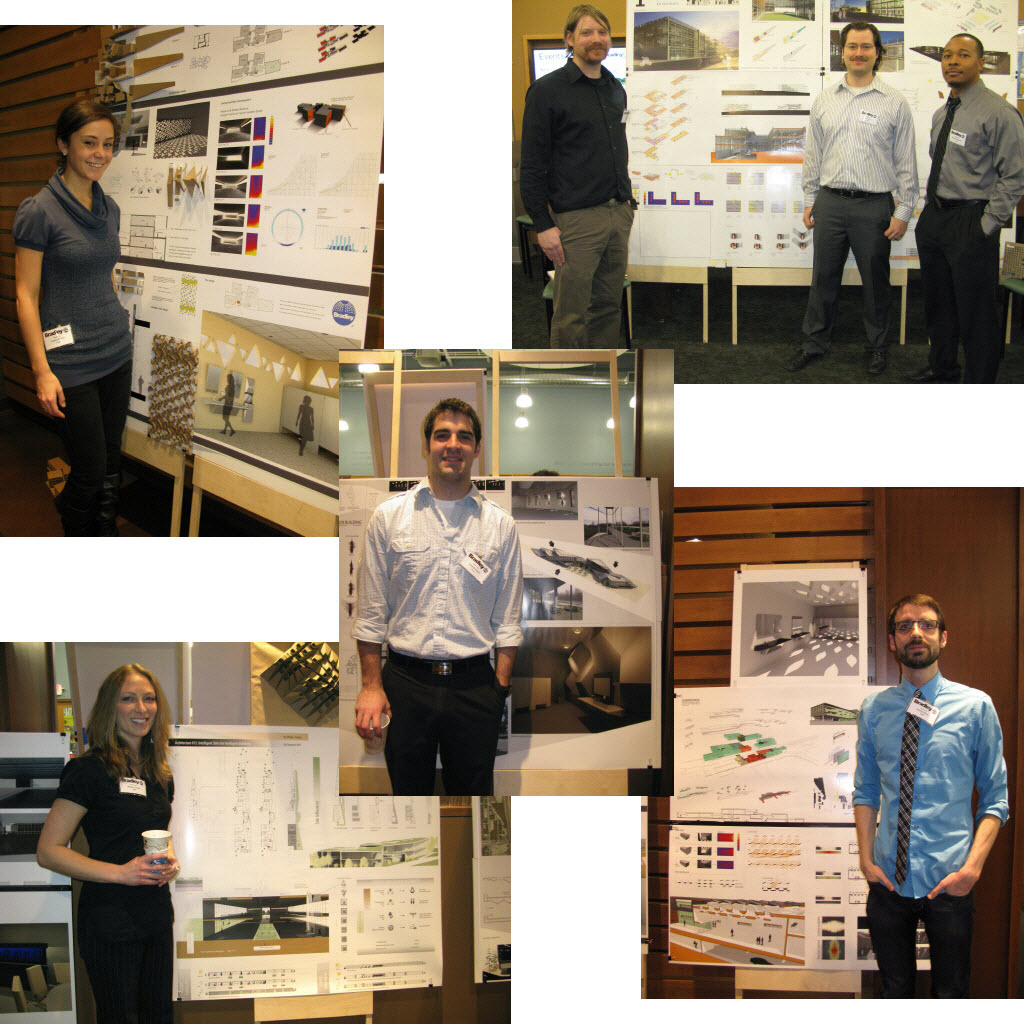 The class designs focused on in-depth explorations of a buildings 'skin' and how it can work to be more sustainable by capturing light, manipulating natural air flow and creating building and people interactions.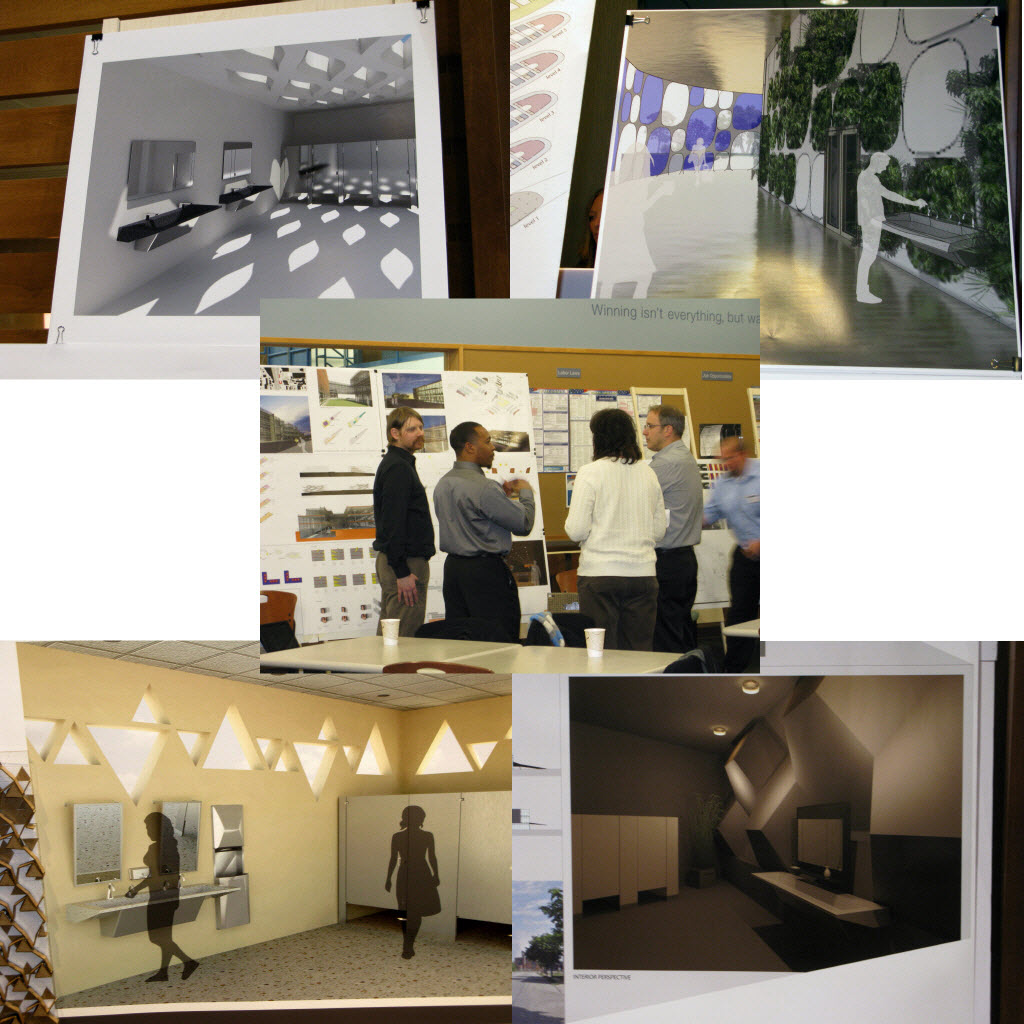 Bradley employees had several hours to visit with these technically savvy designers; as they presented the unique value of each of their design solutions.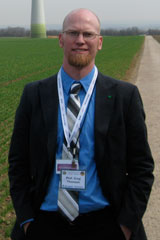 Gregory D. Thomson, LEED AP, M.S., M.Arch.
Assistant Professor | Co-Director, Institute for Ecological Design
Intelligent Buildings Design Studio | UWM School of Architecture & Urban Design