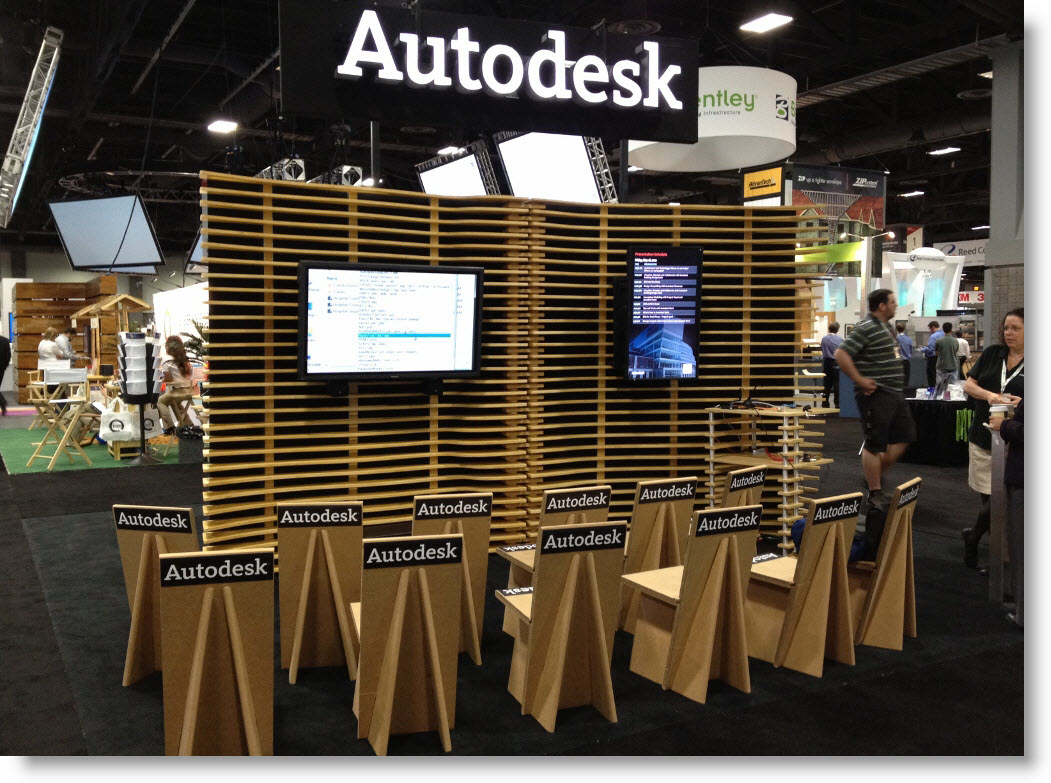 Autodesk's AIA booth featured innovative cardboard chairs for their classes.
The Bradley BIM Initiative began in June 2009 by selecting Autodesk Revit as the initial BIM authoring software to start the Bradley BIM Library.
In 2011, Bradley began featuring the Bradley BIM library on the Autodesk SEEK site. This allows Revit users to download Bradley Revit models from within their Revit software from Autodesk SEEK.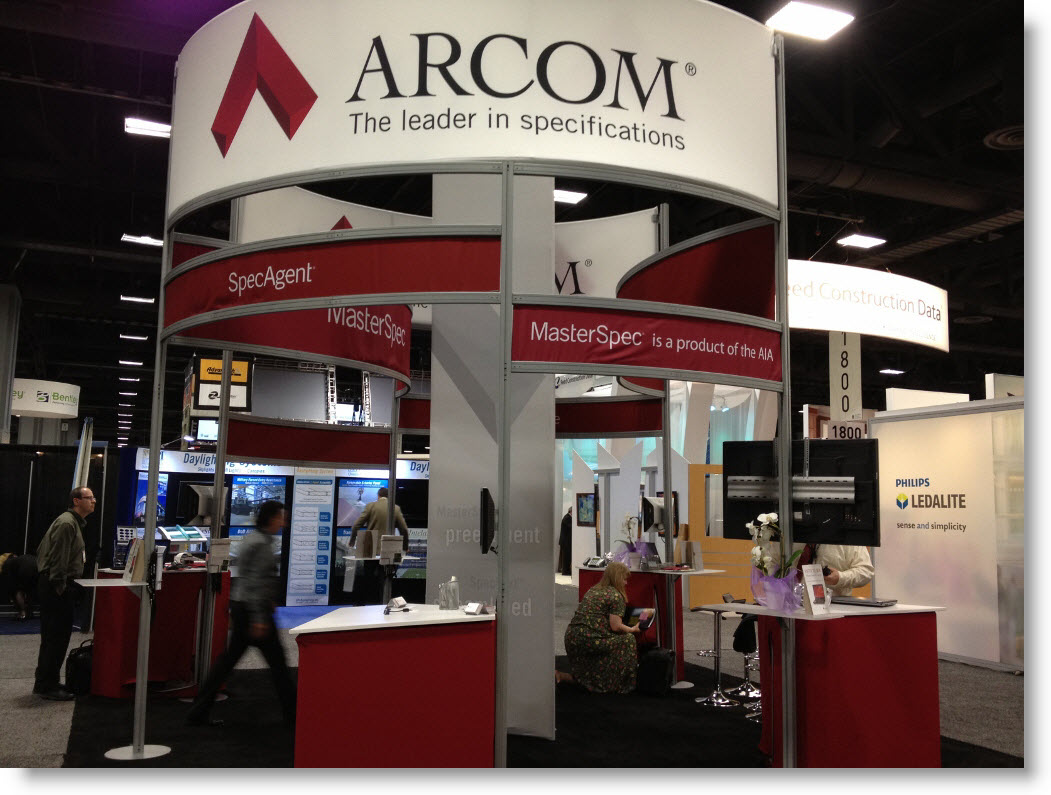 Bradley features downloadable Bradley product 3-part specifications that can be downloaded from the Bradley website. Product specifications are available in MasterSpec authored by ARCOM.
In 2012, Bradley joined the e-SPECS Building Product Manufacturer Program. e-SPECS is a patented innovative construction specifications writing program that uses MasterSpec and Revit BIM models to automatically construct the specifications as the facility model is constructed.
In addition to the e-SPECS longtime support of MasterSpec, it also support US Dept VA, Canadian Specs (CMS and NMS), BPM specs, and custom owner and design firm master specifications integrating with Autodesk's AutoCAD, Revit and Navisworks applications.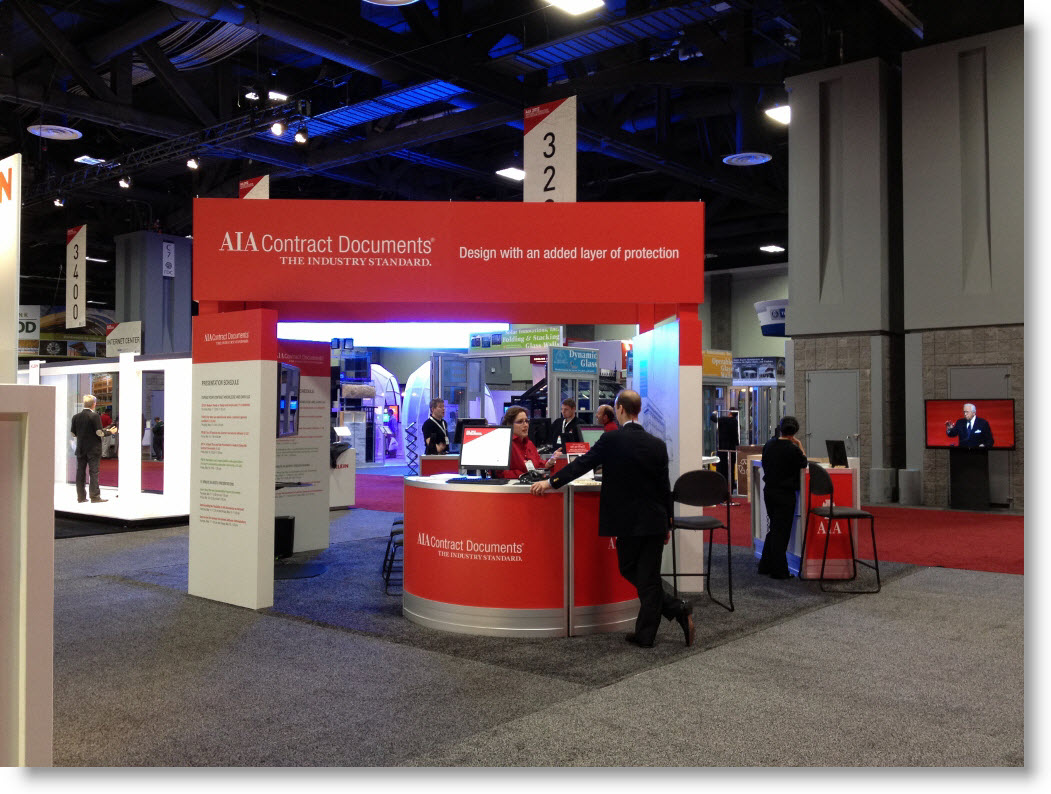 Bradley Corporation has been creating and providing AIA-CES courses for several years.
In 2012, Bradley began creating and presenting a series of AIA-CES Webinars for topics like; sustainable design, building information modeling (BIM) and accessible\ADA design.
The AIA 2012 Convention has proven to be a great venue to meet up with the organizations whose products and services have become Bradley BIM Initiative partners.