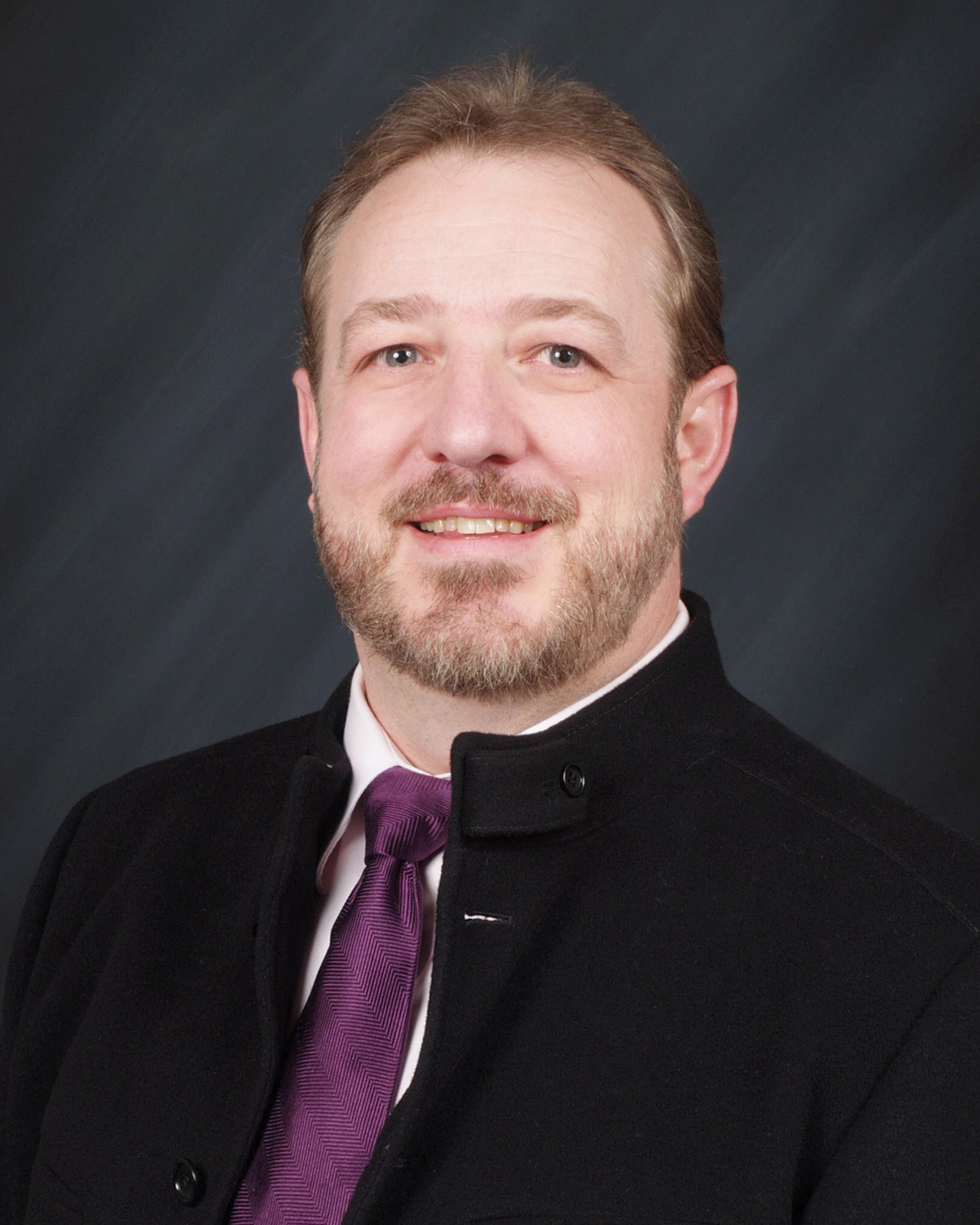 Rick France | Revit Trainer-Consultant| Hagerman & Co - Atlanta, GA
"I have my Revit students create an office building in Revit. I use the Bradley Revit Toilet Partition Stalls to show my design and construction professionals how to download a Revit family from the Autodesk Seek Revit Family Manufacturer Library into their office layout.
They can see how Autodesk Seek works...and its an example of a pretty cool Revit Family...it shows them what they can do with Revit Families at some point in their future projects."
Rick called Bradley with Revit questions regarding the Bradley Revit toilet partitions. I asked him for his email address for our client care records. I recognized his email address belonged to an Autodesk Reseller-Consultant.
I asked Rick how he, as an Autodesk Revit Reseller-Consultant was using the Bradley Revit Family Library. He then shared the "short story" (above) of his training process.
Thanks for sharing your Revit training story Rick. I've provided several links to Hagerman's corporate website and Rick's Atlanta GA office web page for your review.

Hagerman & Company Inc Website
Rick France | Professional Bio and Credentials
Recipient of the Autodesk 2008 Americas ATC Instructor of the Year Award for North and Latin America.
6 Years Experience as an AEC and MFG Solutions Engineer with an Autodesk Reseller.
24 Years Experience in Design & CAD Supervision, Training, and Development; Networking, Installation and MIS / IT Management; Web Design, Development, Hosting and Integration.
32 Years of Experience as a Designer/Drafter in Process Plants, Mechanical, Piping, Electrical, Structural, Architectural, Facilities and Electro-Mechanical,.
Autodesk Partner Services Certified. Training and Support with the following Autodesk Products: AutoCAD (ACAD), AutoCAD Plant 3D and P&ID, Inventor, ACAD Mechanical (AM/MDT), ACAD Electrical (ACE), ACAD MEP (AMEP/ABS), ACAD Architecture (ACA/ADT), Revit MEP, Revit Architecture and FM Desktop.
Subject Matter Expert (SME) for 2008 & 2009 AMEP Autodesk Official Training Courseware (AOTC). Customizing and Automating; Database Integration; Programming; AutoLISP and VBA; Script & Shape Files; Macro's; Menu Development; Networking; Scanning; Supervision.
Related Article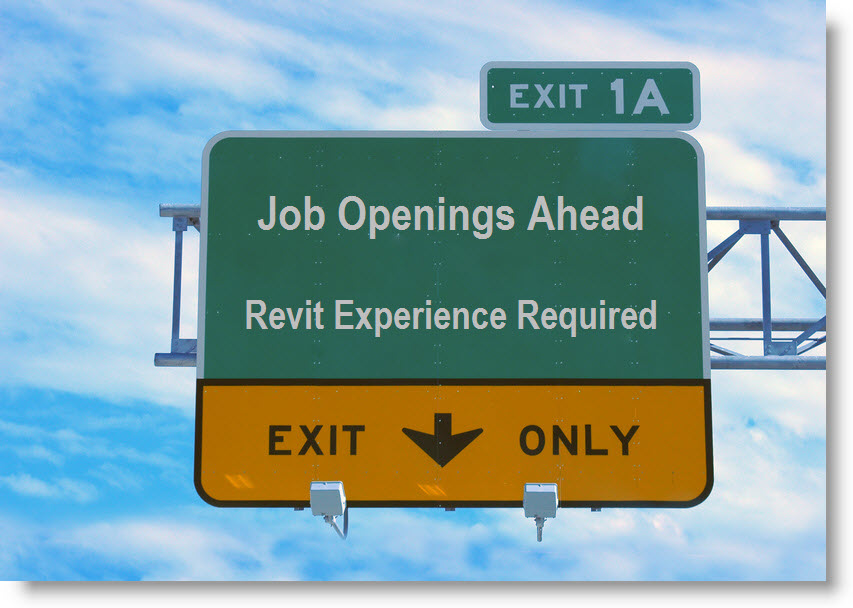 Revit-BIM Experience Required | Architect – Engineer – Construction Jobs