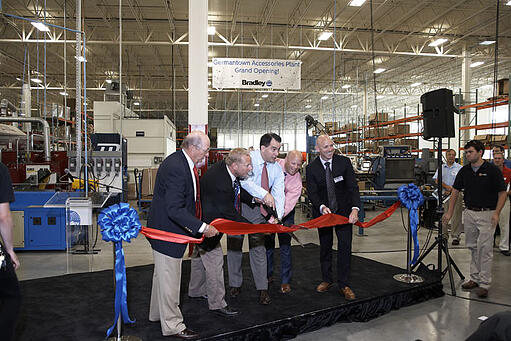 Wisconsin Governor Scott Walker and Bradley owner-managers officially opened the new state-of-the-art Bradley Germantown Accessories Manufacturing Plant. Bradley Toilet Room Accessories in the Bradley Revit Family Library (1000 Revit Families) are built in this manufacturing facility.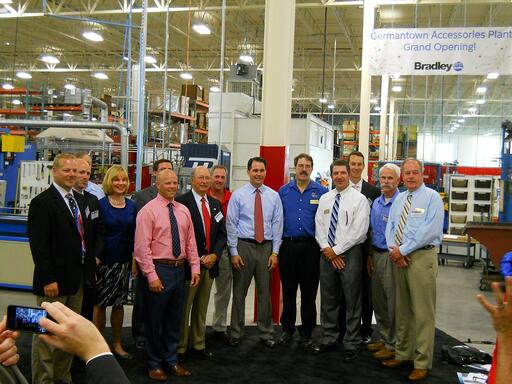 The Bradley Corporation official Grand Opening "ribbon-cutting" ceremony was held on Monday morning July 2 2012 at 10:00 am.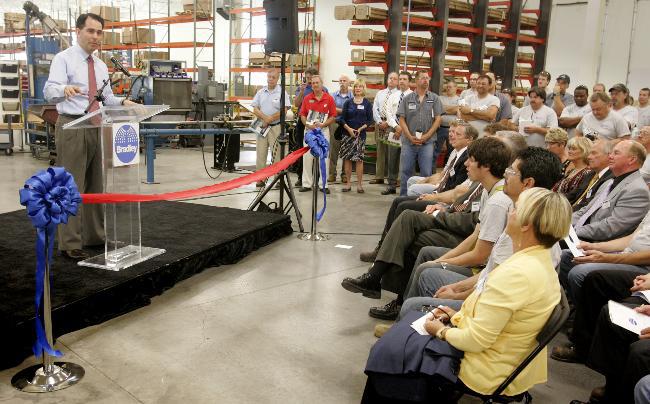 Governor Walker's presentation was given to visitors within the new manufacturing space of the Bradley Accessories Manufacturing Plant. Bradley has several product manufacturing and distribution facilities scattered throughout the US.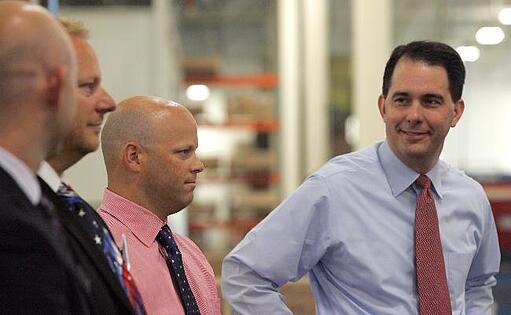 View the complete "Ribbon-Cutting Ceremony Facebook Photo Album" on the Bradley Corporation Facebook Page.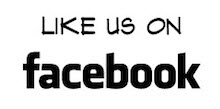 View the Bradley Corporation Germantown Facility Grand Opening | Photo Gallery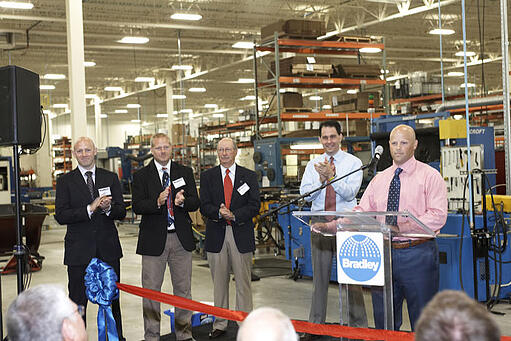 Related Article