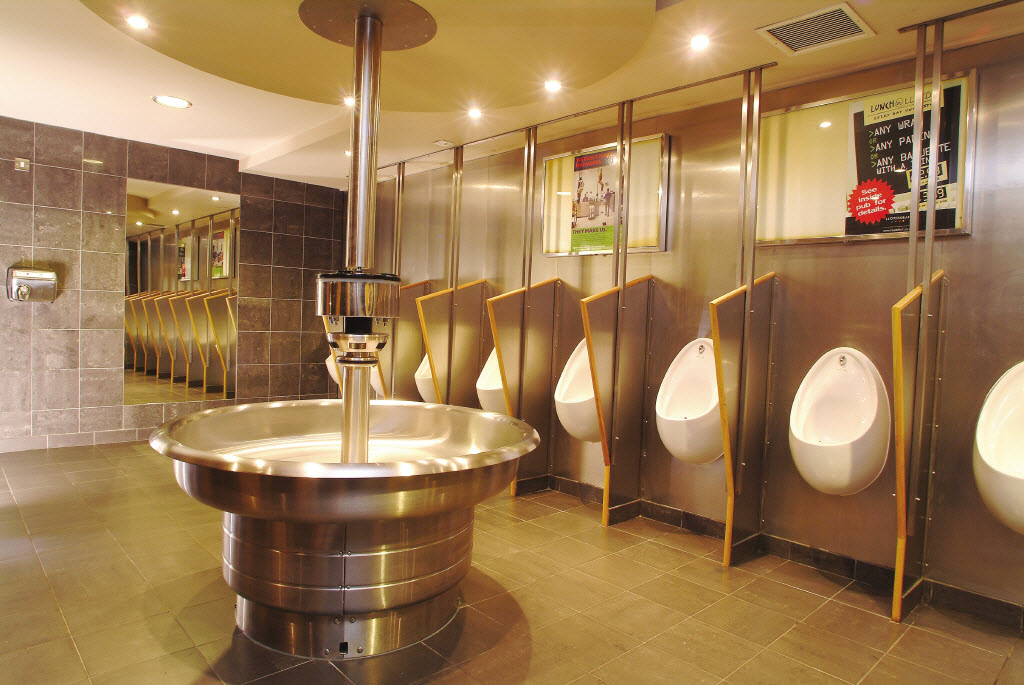 Bradley Corporation pioneered and patented the washfountain concept-design in 1919.
After more than 90 years, the washfountain remains a Bradley signature product that features a variety sizes, shapes, materials and innovative electronic water saving controls.
View Washfountain Blog Article: Washfountains | What is the application?
Excerpt: Every day, we get calls from architects and engineers asking for help in deciding what washfountain to use for their project. My first question to them is always, "Where is the product going to be used, and what is the application?" Very often they haven't really thought about the application. Factors like appearance, space available, ADA compliance, and water conservation are given more consideration than how the fixture will be used. While these other factors are important, the product specified has to consider the user.
Bradley Washfountain Revit Family Models
The Bradley Revit Family Library features 35 washfountain Revit family models.
24 Revit Families | Bradley Classic Washfountain Revit Family Components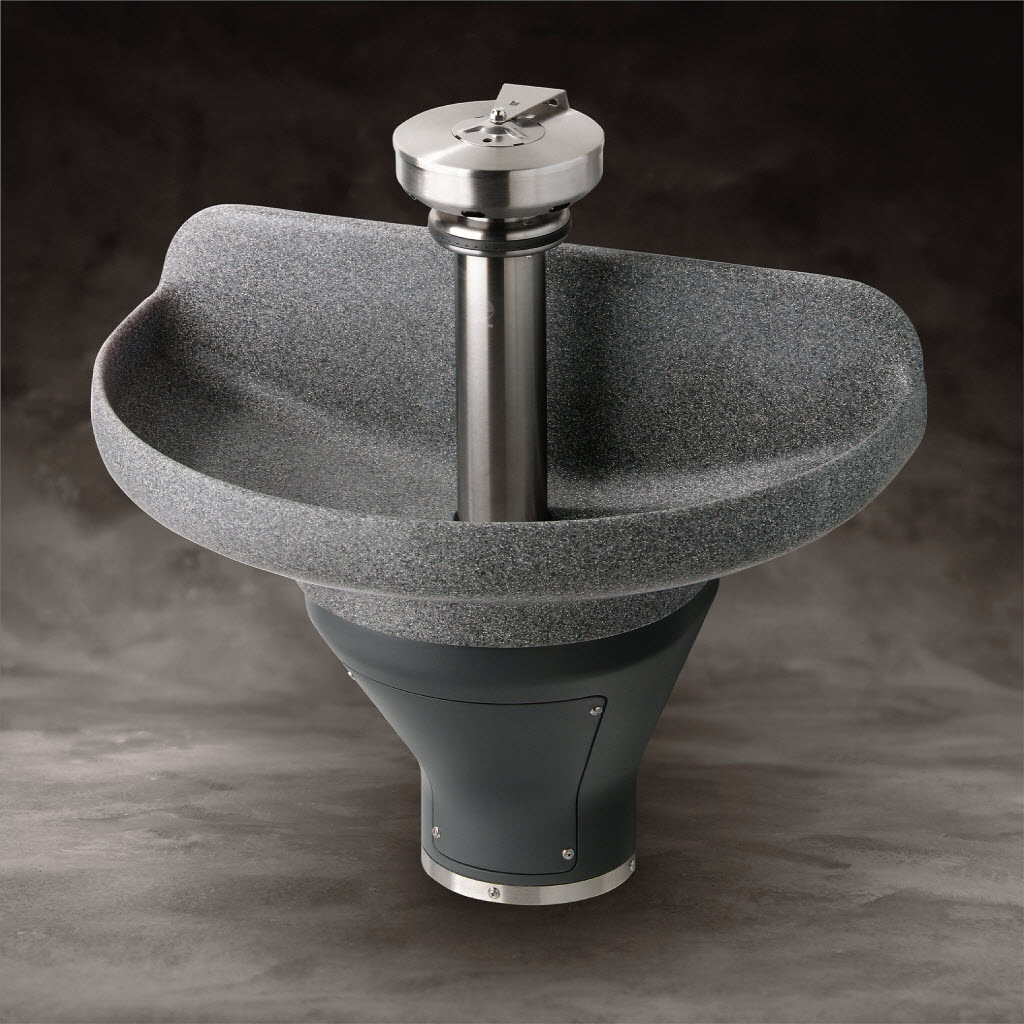 8 Revit Families | Bradley Sentry™ Washfountain Revit Family Components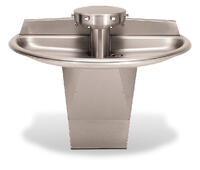 3 Revit Families | Bradley Bradmate™ Washfountain Revit Family Components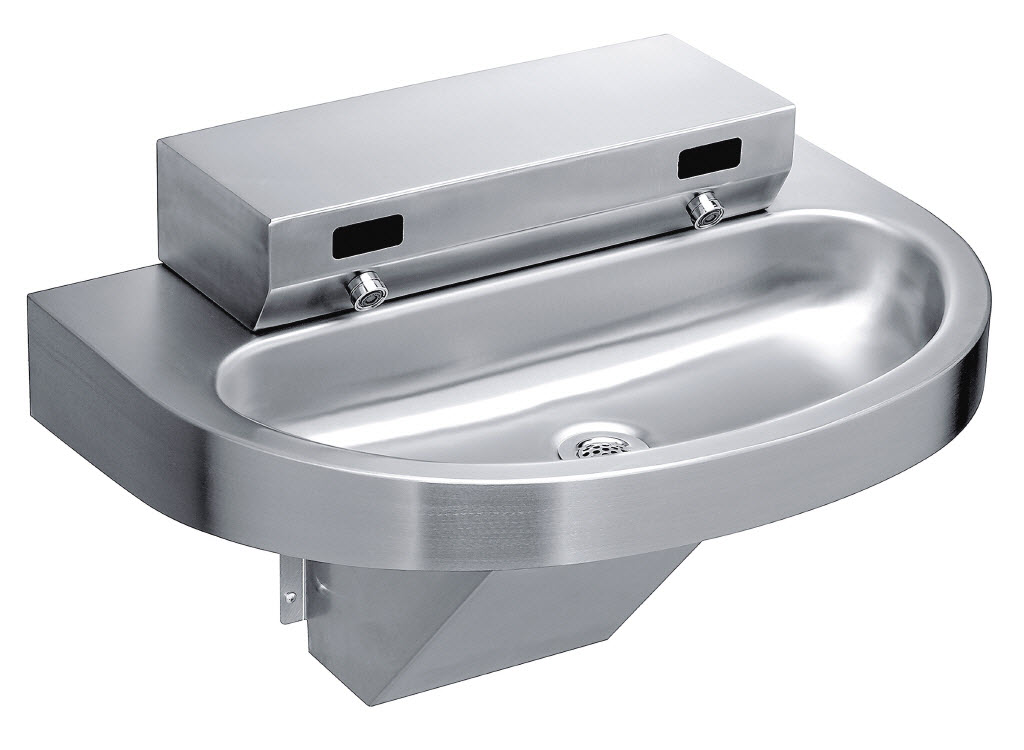 The Bradley Advocate AV-Series | Bradley's Newest Innovative Touchless Hand-Washing System
History of Bradley Washfountain Innovation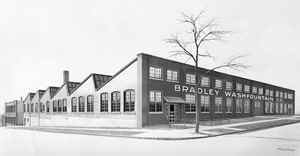 In 1917, Harry Bradley (founder of Allen Bradley Corporation), sought a way to reduce the floor space required for a bank of sinks, and help workers wash their hands quicker so as not to waste all their break time standing in lines.
By 1918, "washfountain" prototypes were created which allowed multiple users to wash up quickly. The idea was so successful, Harry Bradley patented the concept in 1919.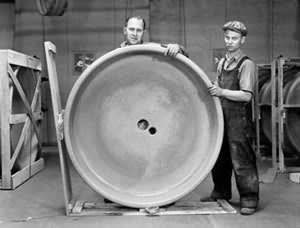 When word spread of the revolutionary product, Bradley decided to sell the patent in order to concentrate on his own business.
In 1920, The Bradley Washfountain Company opened for business with Gustav Grossenbach, Louis Schlesinger, and Howard A. Mullett as founding partners...Continue reading Bradley Washfountain History Article.....
Related Articles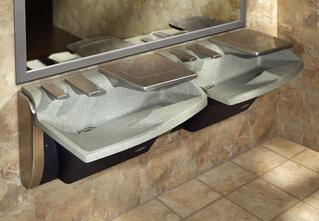 View Bradley New Advocate AV-Series Hand Washing Station(s) Product Pages for Innovative Green Toilet Room Design | View and Download Revit Models Now Available