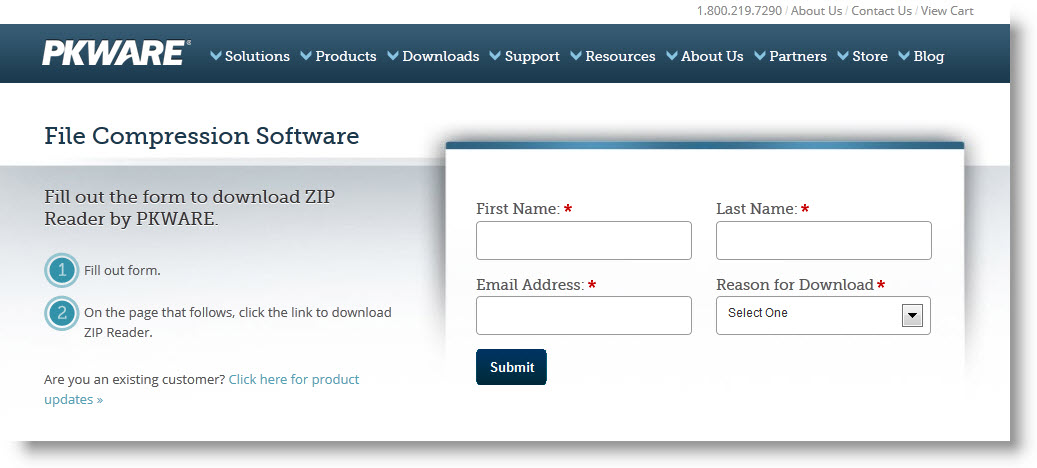 The ZipReader from PKWare unzips the contents of zip files.
Download Free ZipReader - PKUnzip software from by PKWare
When Revit users download Bradley Revit family files; a ZIP file is created from their selections of Bradley Revit product families.
Personally, I use the PKWARE Free ZIPReader to UNZip ZIP files. PKWare, the original author of PKZIP / PKUNZIP distributes the free ZIPReader.
Once the ZIPReader is installed, users can "double-pick" on a Zip File in their file manager and this dialogue box will pop up. The contents of the ZIP file are immediately extracted into a sub-folder within the folder that contains the ZIP file. When you pick the OK button it opens the sub-folder containing the contents extracted from the ZIP file.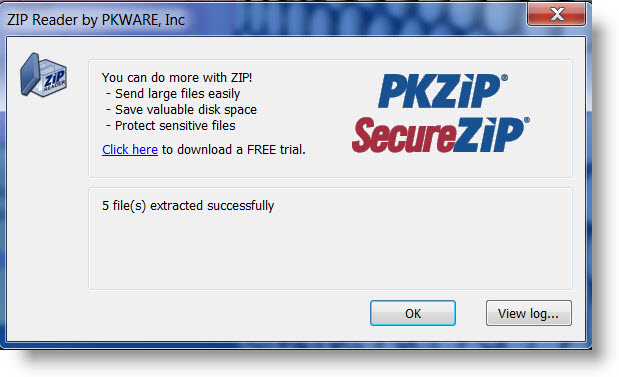 We recommend reviewing these procedures for downloading, unzipping and reviewing the contents of Bradley Revit family ZIP files.