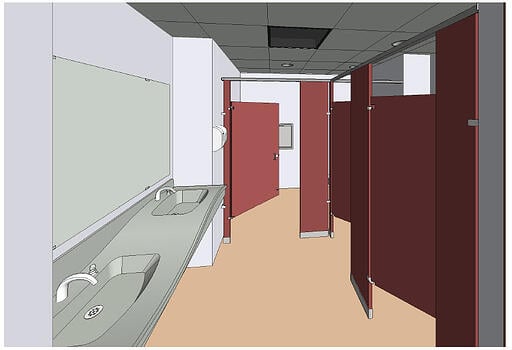 The door angle parameter (Door Opening Angle), in the Bradley Revit toilet partition properties; adjusts the angles for the 3D doors which are visible in 3D views/perspectives.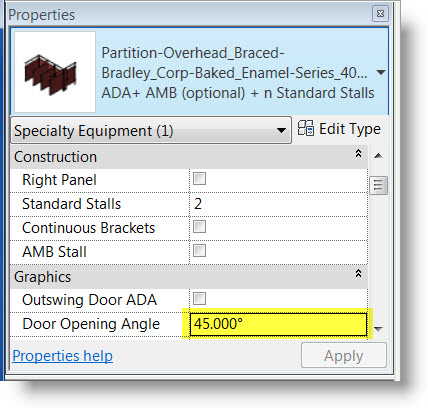 We received numerous requests for this 3D feature; so we added this parameter to all of the Bradley's Revit toilet partitions.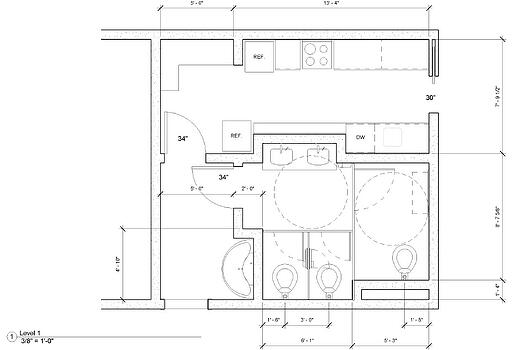 Currently, the (Door Opening Angle) parameter does NOT adjust the partition's door angle in Plan View.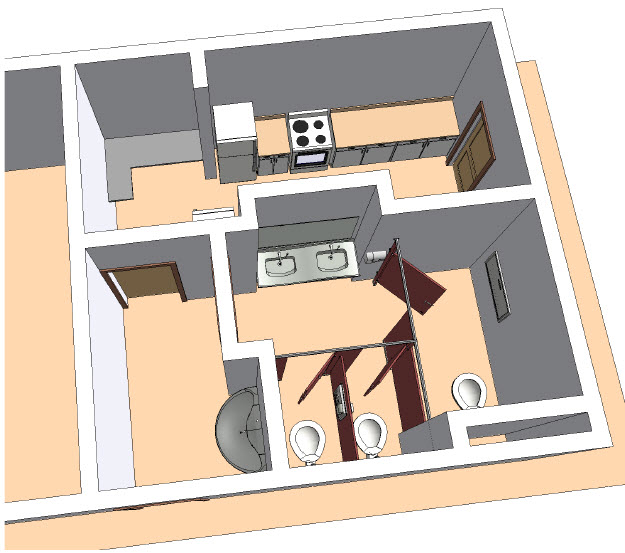 If you are using the Bradley Bradmar (plastic laminate) Revit Toilet Partitions; here's the link to Bradley's Revit Material Catalogs.
Related Articles