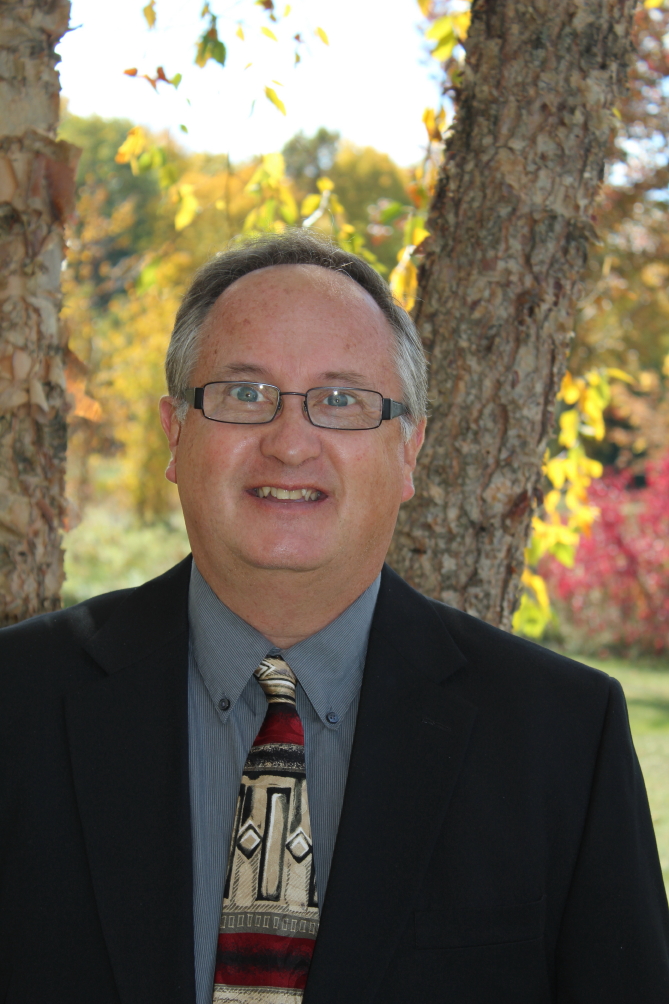 Daniel Hughes, Bradley Corporation BIM Strategist will be co-teaching an Advanced Revit Family Class at the University of Wisconsin - Milwaukee - School of Architecture and Urban Design on November 16th.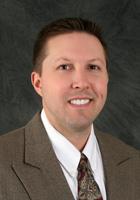 Dan Bayer, Director of Virtual Construction for Miron Construction (Neenah WI) invited me to co-teach a Revit Family class with him for the UWM Architectural Program students. We will use the standards, procedures and Revit models developed for the Bradley Revit Family Library (1000 families); for teaching our Revit Family Class."
Professional History
"Over the last decade, I've
consulted with Dan Bayer (then CAD Manager) as his Autodesk software installation & training consultant,
served with him in the Autodesk Reseller/Consultant Channel and
collaborated with him as my firm's BIM Manager; for projects where Miron Construction served as our BIM-based General Contractor."
Scope of Class
We'll teach (hands-on) the technical aspects (Best Practices) of building Revit families.
Our class will share the collaboration value; when designer, contractor and manufacturer are partnered from design through construction to provide the shared BIM benefits realized by a facility owner to manage the facility.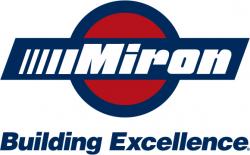 http://youtu.be/VtWIzCcTo5I
Related Article(s)