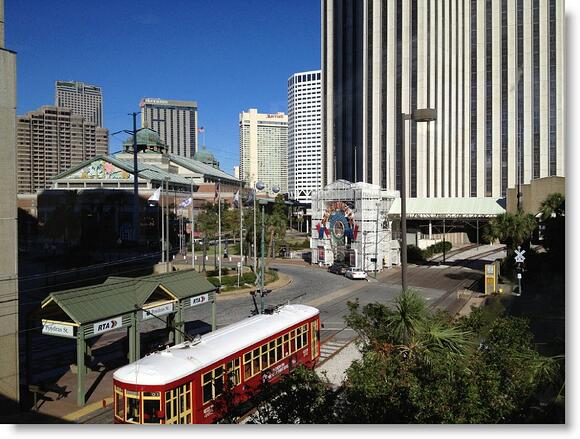 I investigated several unique and innovative manufacturer building products; while presenting Bradley BIM at the Design Build Convention in New Orleans last week.
Boomerang Automated Parking Systems was one the most intriguing use of robotics. It minimizes a facility owners required parking space; while providing dramatically more parking for their tenants. The videos below share a great concept for your consideration.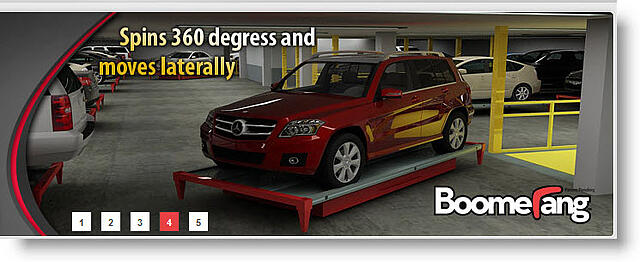 The facility tenants simply use a touch screen to store and retrieve their vehicle from the parking storage levels of the building.
http://youtu.be/oy6OxAfeHx4
Boomerang Systems, Inc. is a leading USA manufacturer of automated robotic parking garages and automated self storage systems.
Our revolutionary products make the impossible possible by solving storage and parking problems. Put it another way, we make real estate.
Bradley Design-Build Innovation | Advocate AV Hand-Washing System
We demonstrated the new, innovative, prefabricated Bradley hand-washing system; the Bradley Advocate AV. After visitors previewed the Advocate system; many walked away with the Advocate AV Revit families on our new Bradley BIM flash-drive.
http://www.youtube.com/watch?v=KpLa1ZsrwcM&feature=share&list=UUgfUABhCNUiROPUYGwGvBVQ
Bradley AV-Series Advocate Lavatory Revit Family Models | 1, 2 and 3 Station Available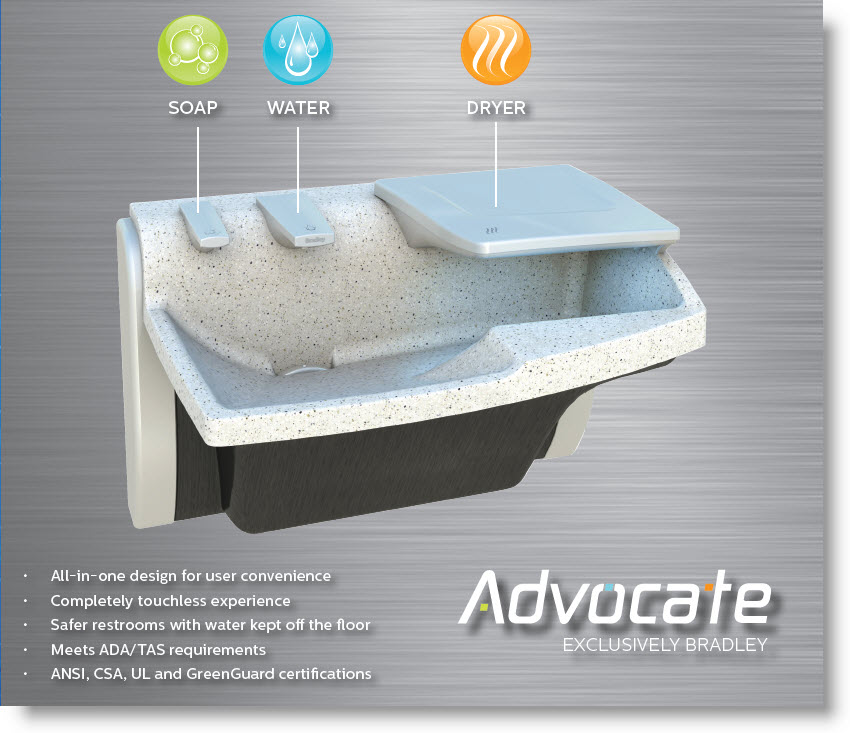 Bradley AV-Series Advocate Lavatory (Hand Washing System) Features
Soap, water and hand dryer, unique all-in-one patent pending design
Includes infrared, high speed, dual-sided hand dryer at each hand washing station
Includes large capacity, top-fill, infrared soap dispenser, with low level indicator and one-of-a-kind overfill protection
Includes hygienic hands-free infrared, .38gpm faucet
Available in Terreon or TerreonRE Solid Surface Materials