What is the BIM Cloud? Cloud Computing is a metaphor for the internet and describes the way information technology is accessed. Your applications (Revit software?) are hosted at a separate IT facility, such as a data center. Whereby, you can access what you need (Revit projects?) remotely via a secure, internet connection. View Autodesk CEO Carl Bass article on "Infinite Computing via the Cloud"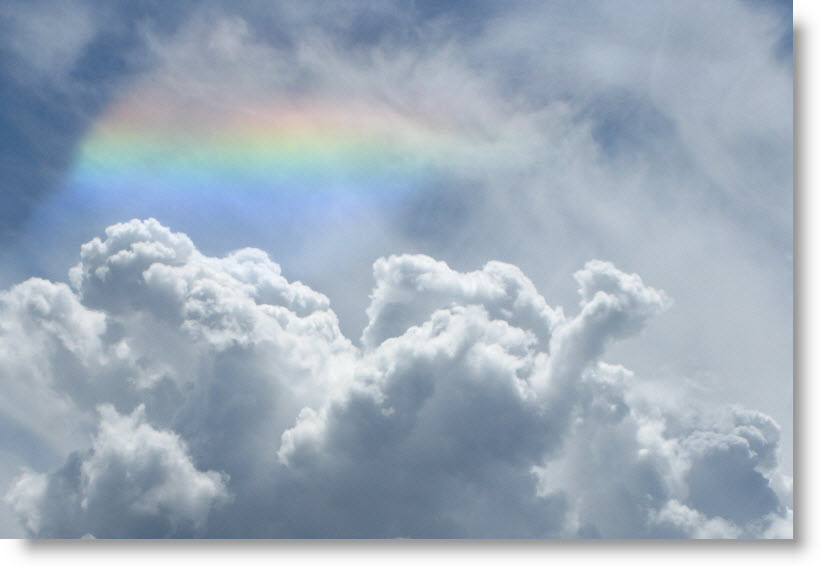 In 2004, working with our Marketing Director we created hands-on "Revit Test Drives" for our Chicago and Midwest architectural clients. Basically, in 90 minutes we explored a Revit project, then started and built a small Revit office model from a blank template. A hands-on "test drive" helped designers experience the difference between CAD & BIM.

Test Drive the Cloud at Autodesk University
So, if you are attending Autodesk University 2012; consider "test driving" the Advance2000 Revit BIM cloud computing services, featured in booth #610.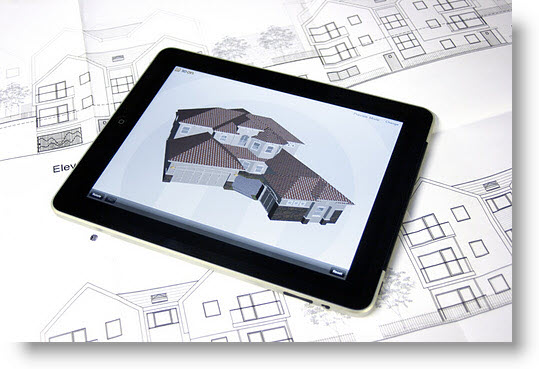 BYOD – Bring Your Own Device is a favorite "test drive" enjoyed by designers. You'll use your laptop, iPad, iPhone, MacBook or Android Device to access the Advance2000 cloud.
What are the benefits of a BIM Cloud:
Savings – See how you can acquire twice the IT capabilities for half the cost.
Centralization – Your models will allows for "virtual team environments" to work from anywhere in the country.
Performance – On demand desktop performance available for your most demanding Revit jobs.
Agility – When you win that big project and need to ramp up quickly, our cloud is the answer.
Real-Time Revit Collaboration – Have a distributed team and tired of copying all this data around? Come and drive our cloud live during this show.
Disaster Recovery & Business Continuity – During the latest natural disaster (Hurricane Sandy), our clients lost power but because their projects were in our cloud data center, they never went down. The rest of the team was working and as soon as they got to power and internet, they were back in business.
IT Staff Redundancy – With over 100 engineers, our hosted private cloud is always supported 24x7. Your systems keep running and backed up, no matter who goes on vacation.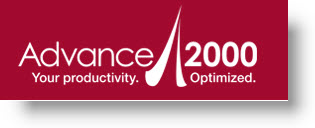 Advance2000 will demonstrate their BIM Cloud & AEC Collaboration Hub Live from their New York Data Center! They are exhibiting at Autodesk University 2012!
When: November 27-29, 2012
Where: Mandalay Bay in Las Vegas | Booth #610.
If you are interested in a demo, but can't make it to AU, contact Darrell Smith.
Darrell smith | (512) 970-8975 | d.smith@tma-bim.com
The Mendicant Architect, AIA, CDT | Authorized Agent for Advance2000