Wishing All ~ Happy and Restful Holidays from Bradley Corporation
http://youtu.be/QDE_r8kqsK0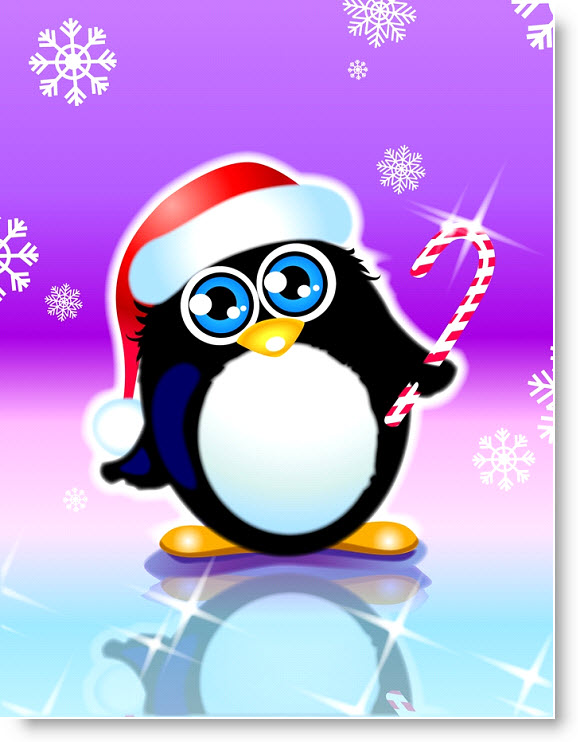 3 Million+ Bradley Revit Families Downloaded in 2012
Bradley Corporation wishes to thank the Revit Community of designers, contractors and facility owners for their 3 million+ downloads of Bradley Revit families in 2012.
Your downloads, more than double your 2011 downloads (1.5 Million) from the Bradley Corporation Revit Family Master Library. (1,000 Families)
We extend our thanks to the 10's of thousands of Autodesk Seek users; that downloaded Bradley Revit families from the Autodesk Seek Revit Library (Bradley).
The members of the Bradley BIM Team offer our sincere appreciation to the hundreds of architects, engineers, contractors and facility owners; that have offered their comments, recommendations and advice on how they're using or would like to use Bradley Revit Family models.
The quality of the Bradley BIM Initiative has greatly benefited from your emails, calls, factory tours and convention visits. All have provided Bradley with great insight on our future direction for evolving the Bradley Revit Library.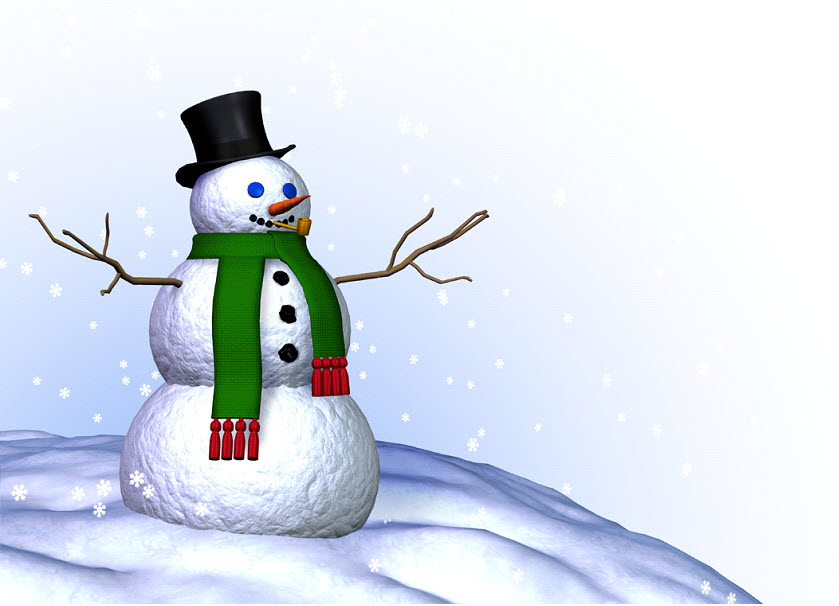 At Noon on Friday December 21 2012, Bradley Corporation will be closed for for the holidays and will re-open on Wednesday January 2, 2013.