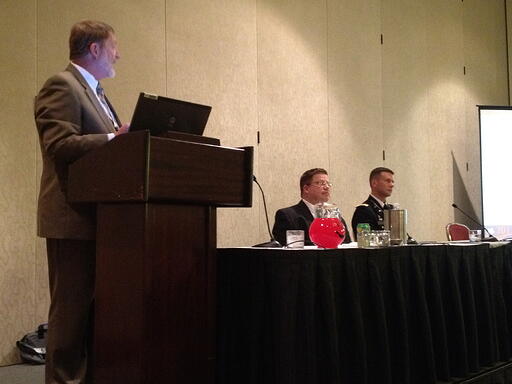 Martin Miller (left) and Jeff Bauer (center) from Turner Construction
During the 2012 Federal Sector Design-Build Conference, Turner Construction and the US Army Health Facilities Planning Agency (HFPA), provided an informative & entertaining Advanced BIM | Design-Build educational program titled:
Utilizing BIM to Leverage Knowledge & Coordination Across the Project Delivery Team
Martin Miller, LEED AP of Turner Construction kicked off the session alerting attendees "We're here to serve up the BIM Kool-Aid" -- and then promptly pulled out the classic "smiling Kool-Aid pitcher" filled with red Kool-Aid.
Turner Construction's staff featured their successful BIM - connected design and construction processes they're using to construct the The Fort Benning Hospital.
Jeff Bauer VDC Engineer \ BIM Manager for Turner Construction highlighted the team-value, obtained from the following Revit, BIM processes & technical processes:
There was extensive use of BIM animations and rendered images to communicate across the team for proposal creation and responding to the RFP process.
BIM X-Ray Images: BIM models viewed with shaded, but semi-transparent surfaces for team coordination review.
BIM modeling & embedded data was used for Field Management, Construction Site Safety Planning & Construction Logistics-Phasing Planning
Managing Room Content Lists & Schedules with Revit to assist with project programming & scope.
Storage & Bandwidth was always monitored to efficiently manage 200 models (5GB). Managing data & file sizes required a fast onsite network, consistent BIM model-graphics standards & methods for revision control.
Turner used their (JOBOX) mobile BIM Labs; that were located in three main campus buildings (Hospital, North Clinic, and South Clinic)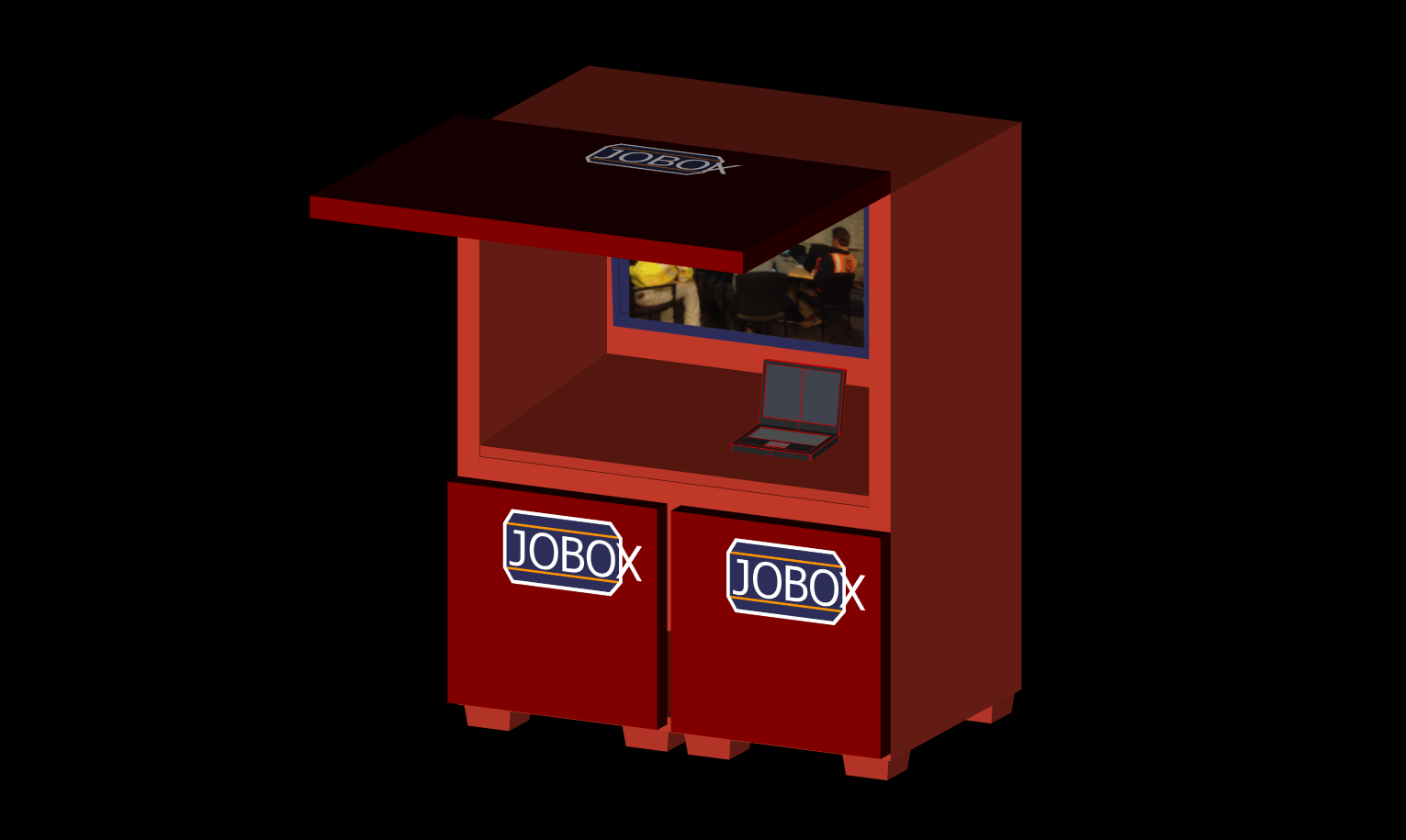 Turner Construction created an Onsite BIM Lab to manage the daily Design, BIM & Construction Processes. Here are a few outcomes and processes utilized within the lab:
Navisworks was used regularly every day to plan, evaluate models and simulate construction decisions & processes.
Everything in scope was modeled prior to construction.
Shop drawings coordination using an IFC file format
Commissioning documentation is created as construction progresses to expedite submittal.
Prefabrication process was used extensively; including the use of bar coding of prefab assemblies; that defined their installation locations. QR codes for material tracking from manufactures to site, provided delivery for installation to the correct location on the campus.
A completely committed team working within a BIM process; underscored the

schedule + budget value

of EVERYONE using and participating in the BIM process.
The BIM process' significant contributions to project schedule & budget; keeping a very aggressive program on schedule and within budget.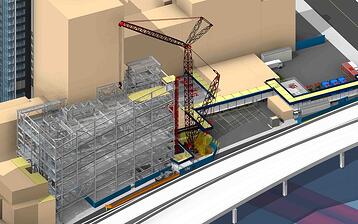 New York City Department of Buildings Approves First 3-D BIM Site Safety Plans
Turner Construction is using a BIM-based construction process; that delivers a dramatically faster process for installing MEP hanger inserts; while providing a substantially safer work environment for construction workers.
The BIM process has enabled sub-contractors to connect geographically-position (GPS) technology and BIM facility files to create a way-finding, installation system. Turner teams collect hanger point locations; from the GPS coordinated BIM file (In the Office) for layout in the field.
Traditionally, MEP hanger inserts were installed from the underside of the deck; after the concrete topping was poured. We used a ladder (Less safe), drilling up into the underside of concrete. One worker could install approximately 20 holes a day.
The GPS \ BIM-enabled process, empowers a crew of 3 workers to install (From top of metal deck and walking with no ladder needed– (Safer) to install 750 hanger inserts\day.
Installation is much faster and safer – Simply walk to a hanger insert location using the GPS device --and screw in the threaded rods for pipe hanger racks, cable tray, electrical conduit racks, etc.
This is an excellent example of a time-saving, safer, and more efficient process to install 100,000+ hanger inserts into metal deck before concrete topping is poured.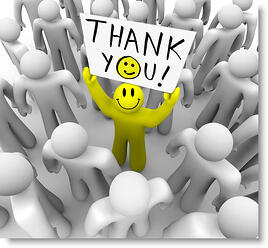 My \ Our thanks to Jeff Bauer, VDC\BIM Manager - Turner Construction for providing images & editorial review.
Related Articles