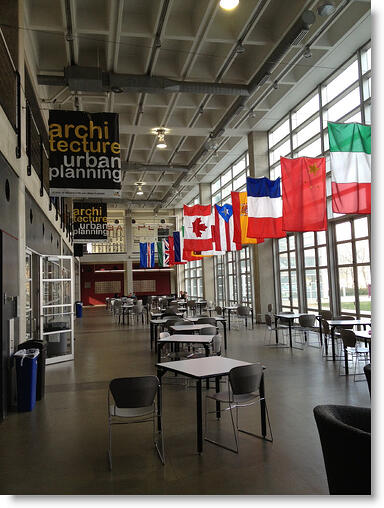 Bradley Corporation and Miron Construction have been invited to provide 3 Revit classes for the Spring 2013 semester students. Here are the current classes dates and topics:
UWM School of Architecture Spring 2013 Revit Class Dates and Topics:
February 18 | Revit Conceptual Design Tools: Massing & Site Mapping Tools
March 25 | Revit Worksharing Environment: Revit Worksets 101
April 22 | Revit Best Practices: Tips & Techniques (Open Forum of Requested Topics)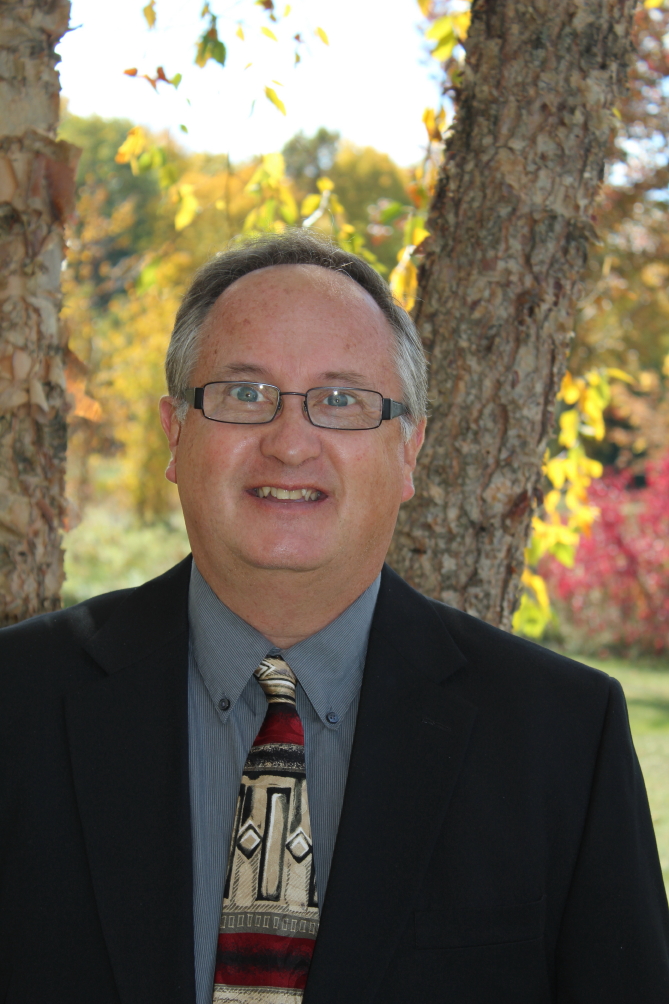 Daniel Hughes, Bradley Corporation BIM Strategist will be co-teaching these Advanced Revit Family Classes at the University of Wisconsin - Milwaukee - School of Architecture and Urban Design in the Spring of 2013.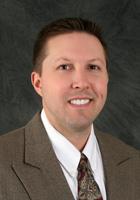 Dan Bayer, Director of Virtual Construction for Miron Construction (Neenah WI) invited me to co-teach Revit classes with him for the UWM Architectural Program students. Our spring 2013 Revit class scheduling & content is designed to integrate with the students' spring semester project design program.
American Institute of Architectural Students - UWM (AIAS) at UWM School of Architecture & Urban Design has partnered with AIA Wisconsin to bring Revit workshops for students to UWM. The workshops are designed to reach out to students to help them learn the BIM software to utilize in studio classes as well as prepare them with experience for future employment opportunities.
Related Articles