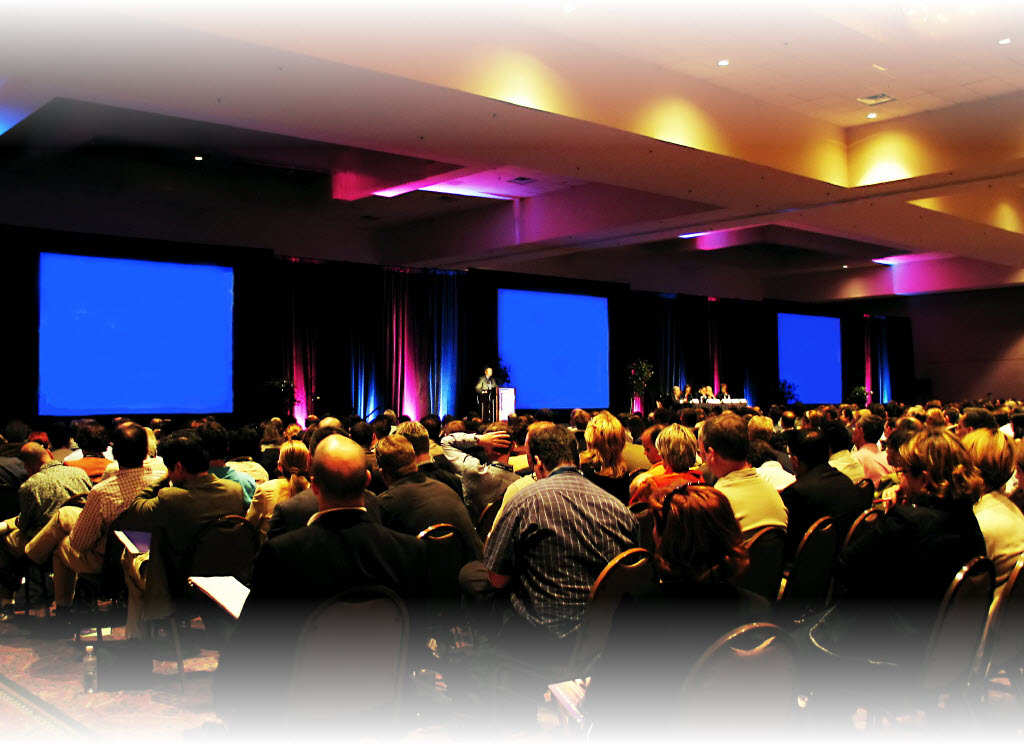 Join us at the American Society of Plumbing Engineers (ASPE) - Baltimore Chapter Meeting on Wednesday Evening, February 27, 2013.
I will be presenting our Bradley BIM topic;
"Why BIM Changes Everything"
This engaging 60-minute session, provides a "50,000 foot visual road-map" of the current BIM adoption process by the design, construction and facility management community.
Meeting Location
The Bowman Restaurant |www.bowmanrestaurant.com
9306 Harford Rd,Baltimore, MD 21234
Social Hour: 6:00-7:00 pm | Dinner: 7:00-8:00
Speaker/Presentation: 8:00

Please contact Kathy Dwyer (EJ Dwyer Company )to make your reservations and arrange dinner payment.
Email Kathy: kdwyer@ejdwyer.com