http://youtu.be/MaYYnSYoh3Y
Autodesk visually lists many new Autodesk Revit 2014 Features on a dedicated webpage.

Both Revit and Autodesk feature new logos with the Autodesk 2014 Product Roll-outs.

Autodesk Revit 2014 System Requirements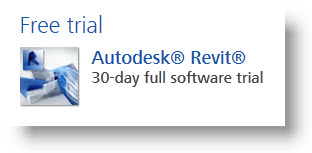 Download Revit 2014 Free Trial Version Software | Desktop or Cloud
One new Revit 2014 feature, that users have been requesting for years is now reality; the Revit 2014 non-rectangular call out \ crop region option.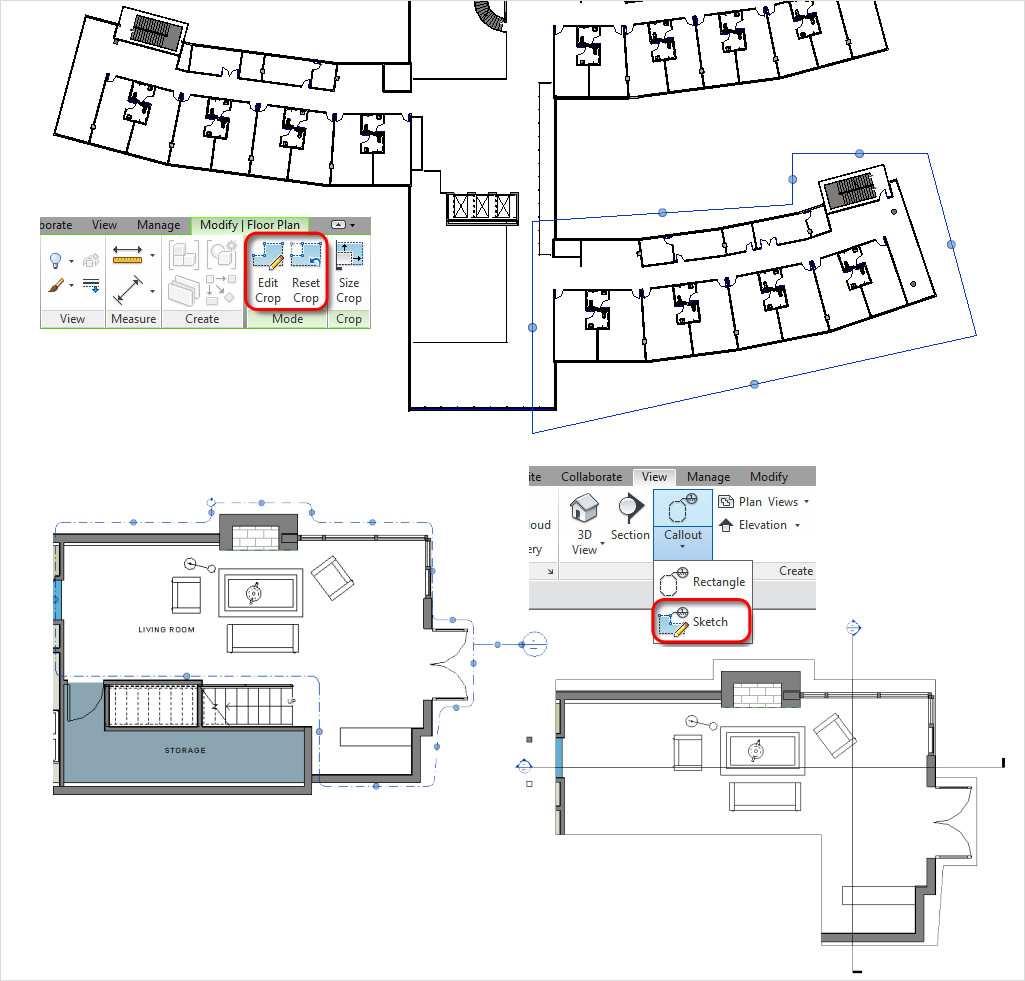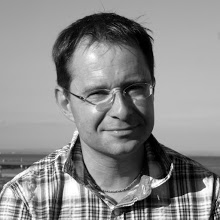 David Light | CASE Inc provides a detailed overview of What's New Features in Revit 2014. Here are a few of his Revit 2014 topics:
Displaced Views
Dockable Windows Framework & Enhancements
Materials
Non-Rectangular Viewports
Room Calculation Point
Schedules
Selection Enhancements
Split Elevations
Temporary View Properties
Multi-Selection
Stairs & Railings
Double Click to Edit
Point Clouds
David complements his narrative with screen shots and videos including this Revit 2014 Displace Views Feature Video.
http://youtu.be/rYpFPl3vdEo
Related Autodesk Articles:

Download Complete Bradley Revit Family Library (1000 Families) – Download All Options
Download Bradley Revit Family Library From Autodesk Seek Building Product Manufacturer Revit Library
~~~~~~~~~~~

Autodesk Revit – Revit LT Feature Comparison Guide | Revit Expert Reviews