How to Load Keltech Revit Family Using A Revit Family Catalog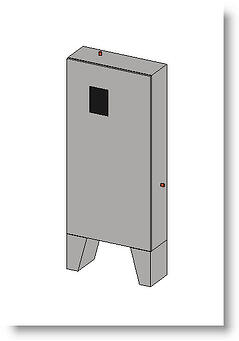 Some Revit Keltech tankless water heater families include a Revit family catalog file (*.txt). All of them have a Clearance Box object. (The Revit Clearance Box object is defined below)
Make sure the Revit Keltech Family Catalog file (*.txt) ALWAYS remains with and in the same folder as the Revit family.
Load the the Keltech Tankless Water Heater family from the Revit Ribbon: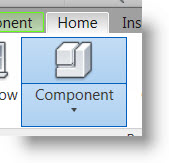 Next select Load Family Button in the upper right corner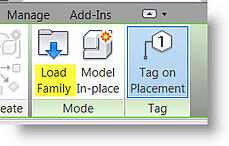 When the Load Family file dialogue box pops up;
Navigate to your Keltech Revit Family Folder > Select the Family > Select Open

The Keltech Revit Family Type Box will pop up; showing the Keltech models in the catalog.

You may need to slide the horizontal scroll bar (right/left) at the bottom of the dialog box, to see all the parameter columns for each Revit Type.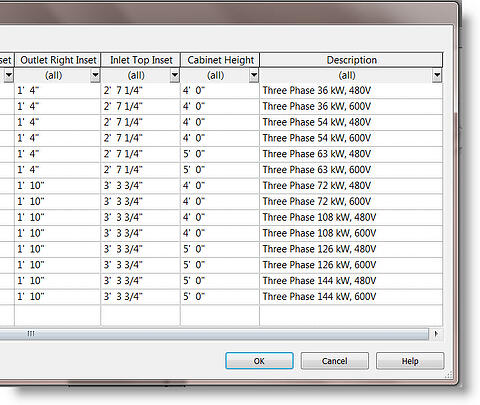 Select one or several Keltech models by holding down the CTRL Key and selecting the models (in the Type Column) you wish to load into your project.
If you accidentally select a model, that you don't want to load; just hold down the CTRL Key and reselect. Pick Open to begin the loading process into your project.

Revit Keltech Water Heater Clearance Box
Each Keltech Revit Family includes a clearance box, defined by a red, transparent solid with dashed-line boundaries.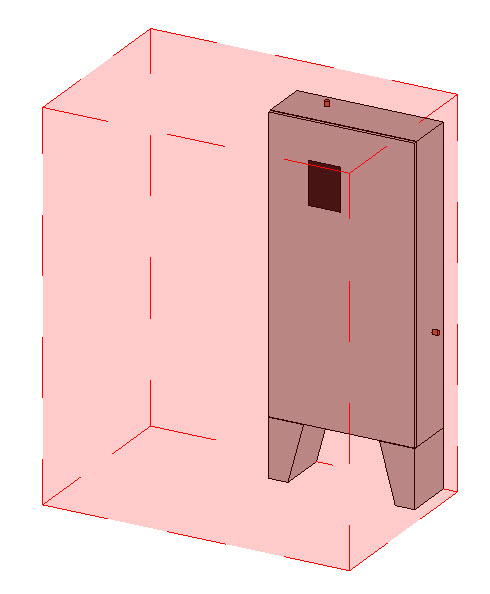 The Clearance Box serves several purposes:
The 3D clearance Box assists with the design-construction BIM clash-interference detection and coordination.

It helps the designer to visually design the space, with adequate installation and maintenance clearances around for this equipment.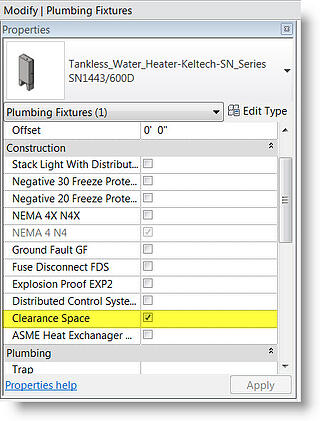 The Clearance Box has an [ON/OFF] visibility switch; which is located in the PROPERTIES dialog box of the selected Keltech Revit Family.
The parameter is located under the Construction Header > as Clearance Space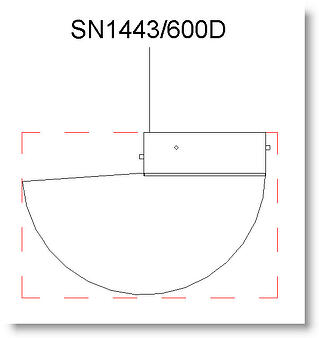 It is an Instance-based parameter, that can be toggled ON/OFF for each unit.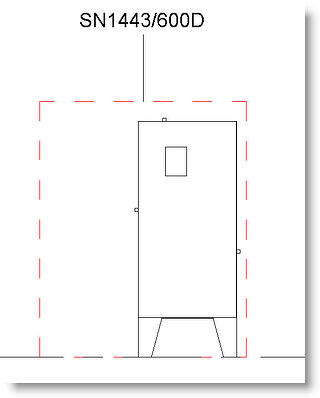 Visibility of the clearance box will be displayed in the Plan, Front and Right Views.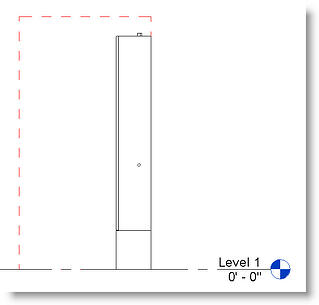 The Keltech electric supply connector is located in the back of the unit and is "field drilled" at the time of installation.
Two parameters are installed in the Keltech Revit family models, to assist Construction VDC Managers; that are creating the facility as-built models.
Electrical Connector Top Inset

Electrical Connector Right Inset
These two parameters locate the final position of the field-drilled electrical connection hole on the back of the unit.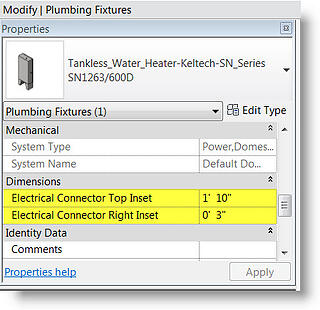 The position and sizing of a Keltech water heater model, is derived from the Top of the Heater; which serves as the datum for most of the dimensional parameters.
Download Revit Keltech Tankless Water Heater Family Library from Autodesk Seek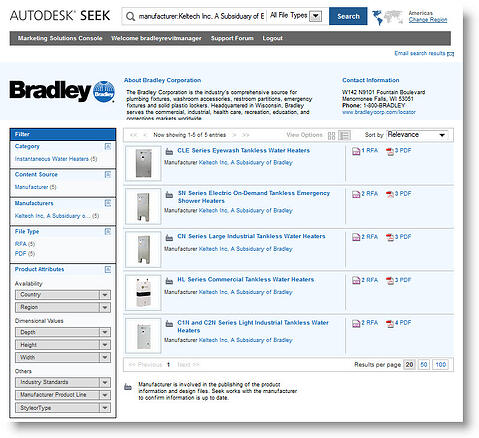 Related Articles:
Related Bradley Articles:

Download Complete Bradley Revit Family Library (1000 Families) – Download All Options
Download Bradley Revit Family Library From Autodesk Seek Building Product Manufacturer Revit Library