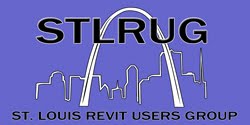 The St Louis Revit Users Group (STLRUG) Steering Committee has a pre-launch networking happy hour event on Friday evening May 10th, 2013.
The event will be held at the Rooftop Terrace Bar at the Moonrise Hotel in the Delmar Loop from 5:30-7:00 pm.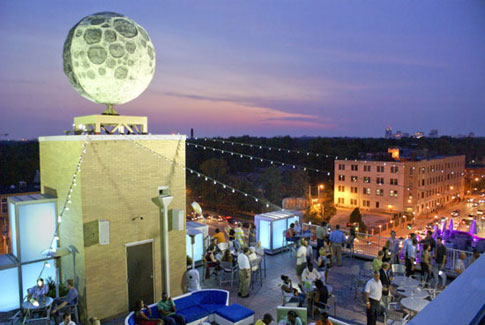 The Happy Hour networking event will also include a tour of the newly opened Moon Room at the Rooftop Terrace Bar. The tour starts at 6:00pm
Download STLRUG Happy Hour Flyer | YAF Moon Room Tour
The tour will be conducted by the architect and engineer who worked on the project, as well as some Hotel staff. We will also be joined by the St. Louis Young Architects Forum Group for the tour and our networking event!!
RSVP Requested
You can see more details and RSVP for the event here: http://stlrugprelaunchhappyhour.splashthat.com
My thanks to Mr Chris Link, Associate & Manager of BIM Services (Kuhlmann design Group Inc) for sharing the event info during our visit today.
Related Article: