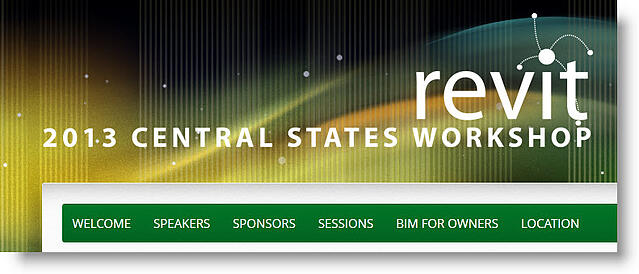 Bradley BIM | Bradley Corporation is a proud sponsor for the 2013 Central States Revit Workshop being held on Thursday\Friday August 15-16 2013 in Omaha Nebraska.
2013_CSRW_Newsletter_July26_Revit_Workshop_Central_States_Omaha
Here are the Revit Workshop Session Listings, Descriptions, Agenda and Schedule.
Use this Revit Workshop page to make hotel arrangements near the Scott Conference Center in Aksarben Village.
Revit Workshop Sessions have almost 2 dozen speakers for these sessions:
BIM /Construction
Architecture/General
Interiors
Mechanical/ Plumbing/ Electrical
Structural
>>> The conference is focused on Intermediate and Advanced Revit Users <<<
Special Guest BIM Speakers

Special Guest BIM Speakers for BIM for Owners include:
Chuck Miles | Autodesk | Business Development Manager
Andy Jizba | Mayo Clinic | BIM Program Director
Birgitta Foster | buildingSMART alliance | Assisting Director

Special Guest Speakers
Paul Aubin | Author | Independent Architectural Consultant
Steve Stafford | Blog Author - Revit OpEd | Revit Consultant
Brian Mackey | BD Mackey Consulting
Dezi Mackey | Martin/Martin & BD Mackey Consulting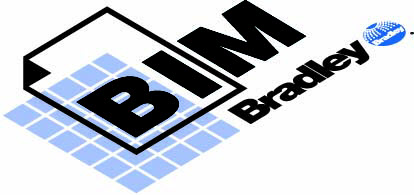 Early Registration – $200 for the first 50 people.
Regular Registration – $250
Registration still open
Related Bradley BIM Articles:

Download Complete Bradley Revit Family Library (1000 Families) – Download All Options
Download Bradley Revit Family Library From Autodesk Seek Building Product Manufacturer Revit Library