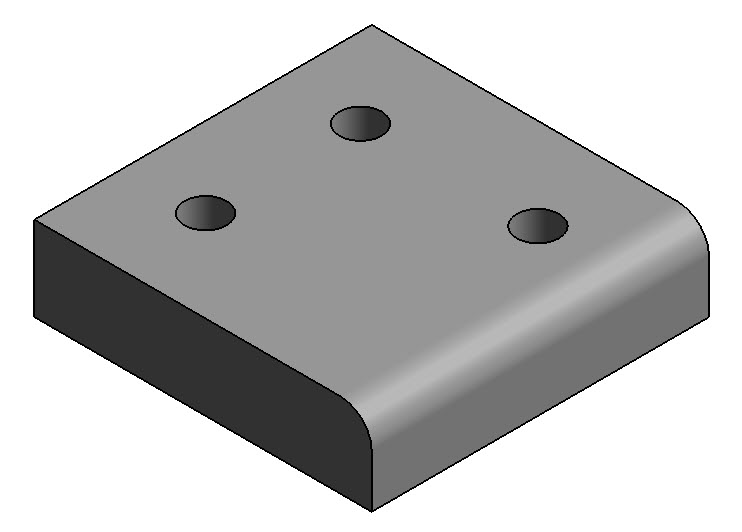 The efficient use of Revit VOIDS will minimize your Revit family file size. Bradley Revit Library (1,000 Revit Families) reduces both the number of voids and the size of the voids in our Revit families.
Its been my experience, that Extrusions (solids and voids) produce a smaller Revit family file sizes; when compared to using of Sweeps and Revolves.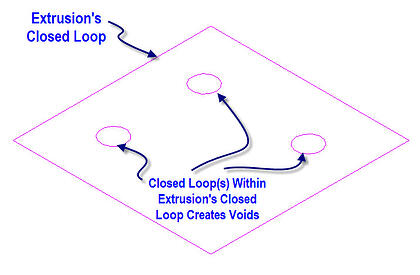 I recommend incorporating the Revit Voids within the extrusion as "closed loops"; within the "extrusion's closed loop". This avoids the creation of individual VOIDS; that need to be Cut from the solid extrusion.
Consider using VOID Extrusions to efficiently sculpt your Revit family model.
Over-sized Extrusions increase the Revit family file size.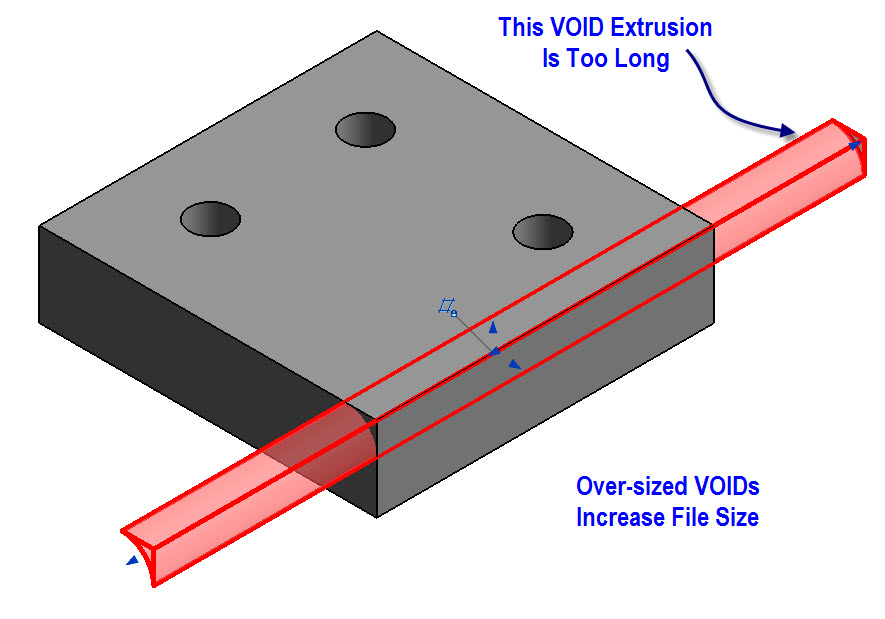 For example, if the void is penetrating 1/2" of material, use a void that is 5/8" to 3/4" deep. Excessively deep voids create larger Revit family file sizes.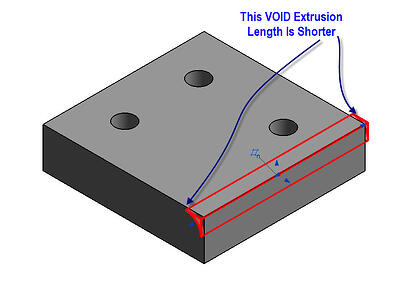 Use the extrusion's grips and stretch the void to a smaller depth OR

Edit the Depth, Extrusion End or Extrusion Start Values in the Void Extrusion Properties Dialogue box.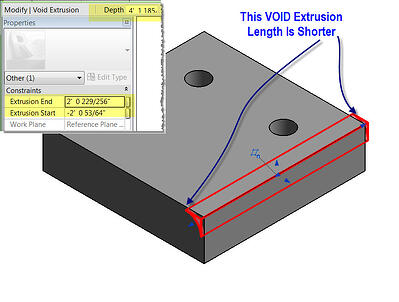 Use these same procedures for creating Revit In-Place Families in the Revit Project.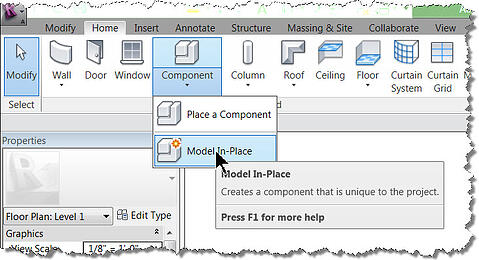 Related Revit File Size Articles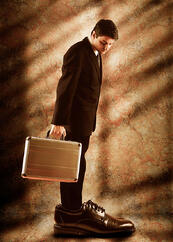 Related Bradley BIM Articles:

Download Complete Bradley Revit Family Library (1000 Families) – Download All Options
Download Bradley Revit Family Library From Autodesk Seek Building Product Manufacturer Revit Library