AU 2013 will be held at the Venetian Hotel in Las Vegas from December 3-5 2013.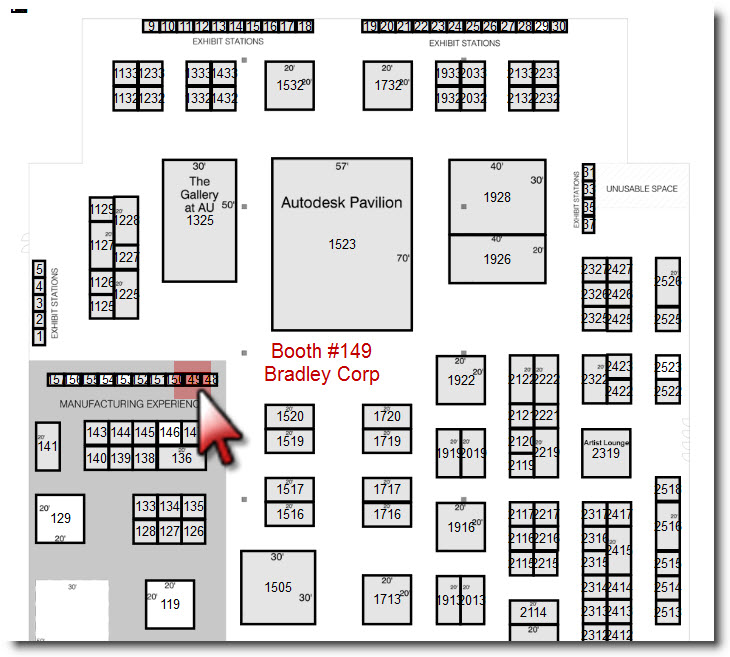 Visit the Bradley BIM | AU Exhibit Booth #149 in the 'Autodesk University Manufacturing Campus' --and pick up your free 4GB Bradley BIM Flash Drive. (while supplies last)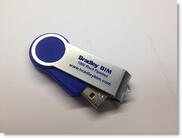 Since 2009, the Bradley BIM Initiative has been producing and distributing Bradley plumbing and specialty equipment products; through the Bradley Revit Library. (1,000+ Revit families)
From January-October 2013, more than 4.5 million Bradley Revit families were downloaded -- More than 3 million were downloaded in 2012.
Bradley uses several Autodesk software tools (Autodesk Revit [Architecture and MEP], AutoCAD, Autodesk Inventor, and Autodesk Seek) to deliver more than 1,000 Revit families; to architects, engineers, contractors and facility owners.

Watch for updates as Bradley BIM prepares for AU 2013

View Autodesk Revit 2014 What's New Features | Articles and Videos
Related Bradley BIM Articles:

Download Complete Bradley Revit Family Library (1000 Families) – Download All Options
Download Bradley Revit Family Library From Autodesk Seek Building Product Manufacturer Revit Library