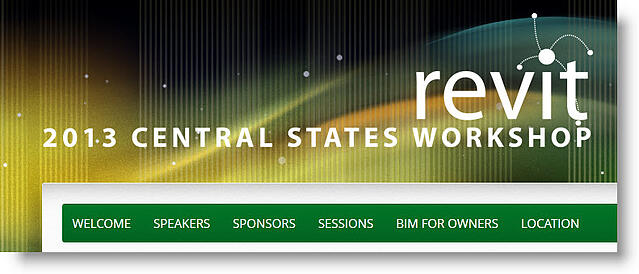 Congratulations and our thanks to the 2013 Central States Revit Workshop Event Planners --for conducting and delivering an amazing 2-day Revit learning event in Omaha.
With more than 40 learning sessions in 2-days; it was challenging to select "my sessions" from the roster of speakers, trainers and consultants that provided their Revit and BIM-based presentations.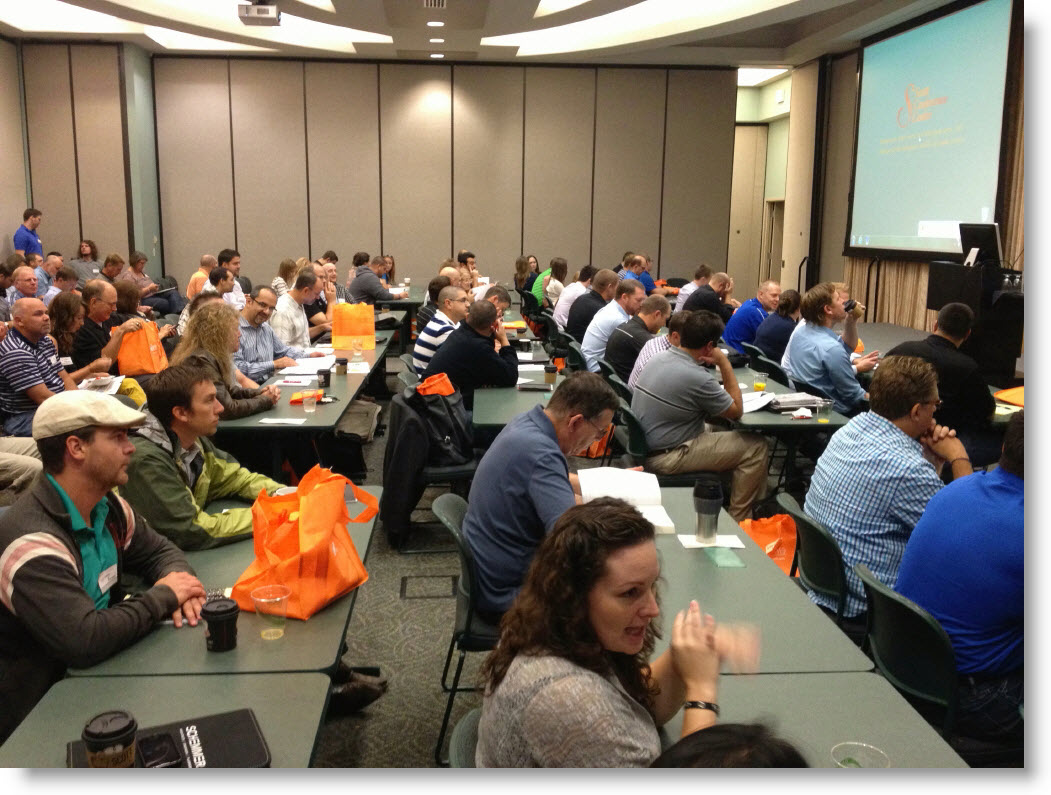 Revit attendees came from across the country; Nebraska, Kansas, Iowa, Illinois, Missouri, Minnesota, South Dakota, Oklahoma, North Carolina, California, Washington, Wisconsin and Canada. Many of these Revit users brought members from their Local Revit User Groups.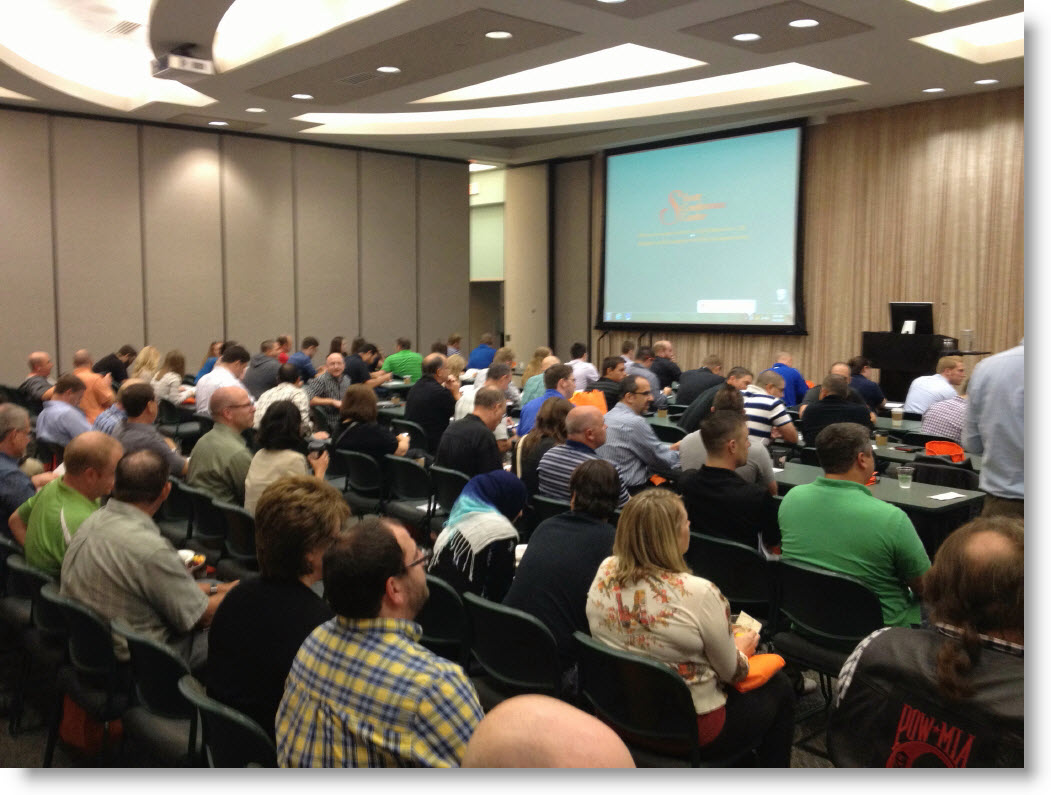 Personally, I've found organized learning events (CSRW, AU, RTC, CAD Camp) --supported by local user groups (LUG); provide some of the best education, networking and professional development experiences.
As a member of several Local User Groups (LUGs - Revit, AutoCAD, WI BIM Managers); I've seen LUG membership serve as great business development and networking tools for design and construction firms.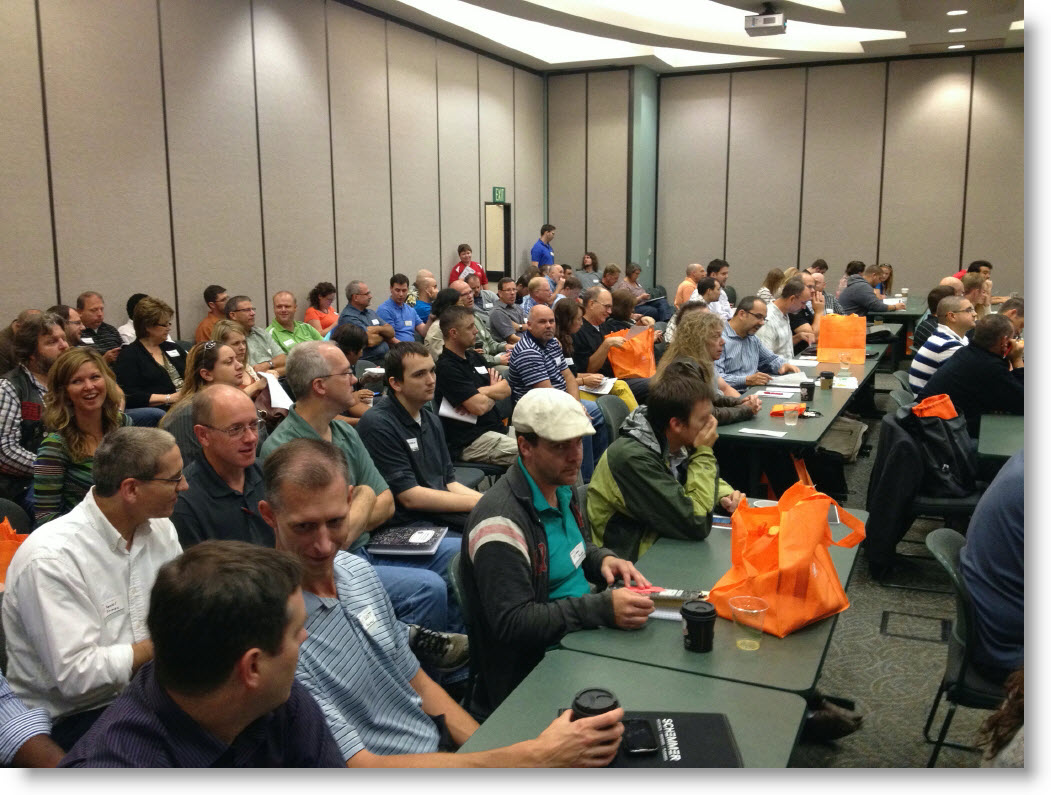 We regularly see our LUG members collaborating on future projects; once they've built "trust factors" with members through our meetings and learning events.
Trust and collaboration remain key ingredients of any successful business or project team. When you are using collaborative processes, like BIM and IPD; they are essential.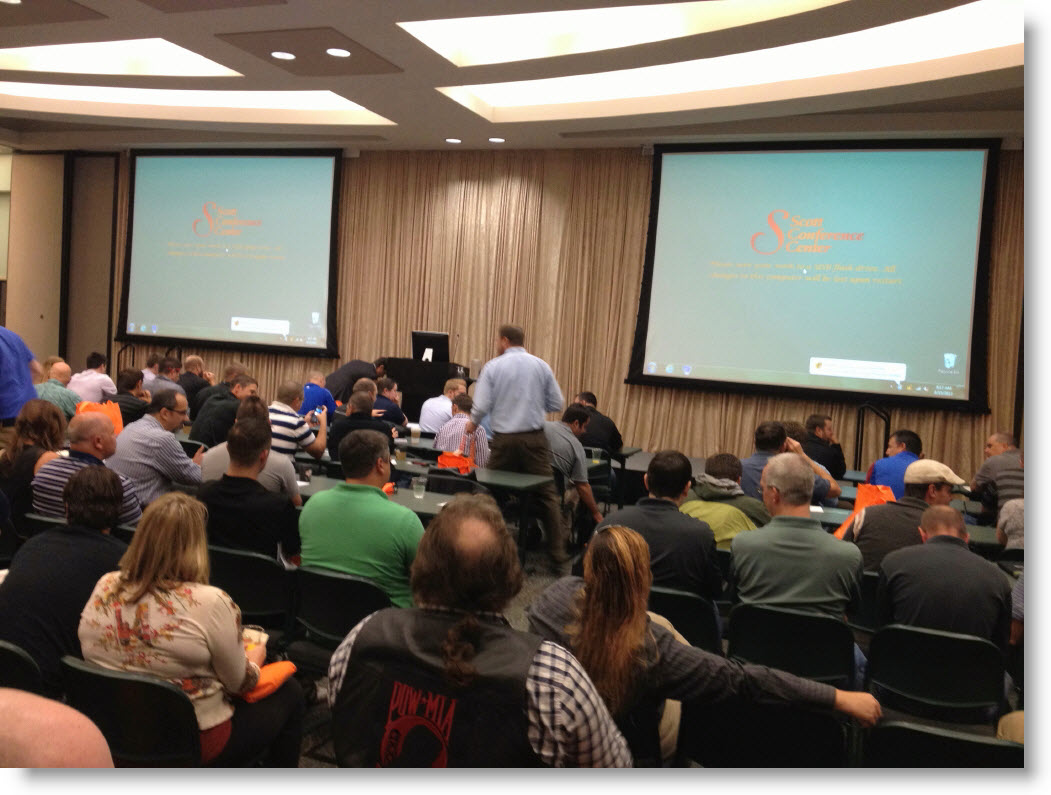 My personal thanks to Scott Green from Central Sales Inc -- a highly respected Nebraska and Iowa Sales Rep Agency; that represents Bradley's Division 22 product line.
Scott requested Bradley Corporation's sponsorship for CSRW 2013. Centrals Sales has a long & active history of supporting their regional design & construction community and local ASPE chapter.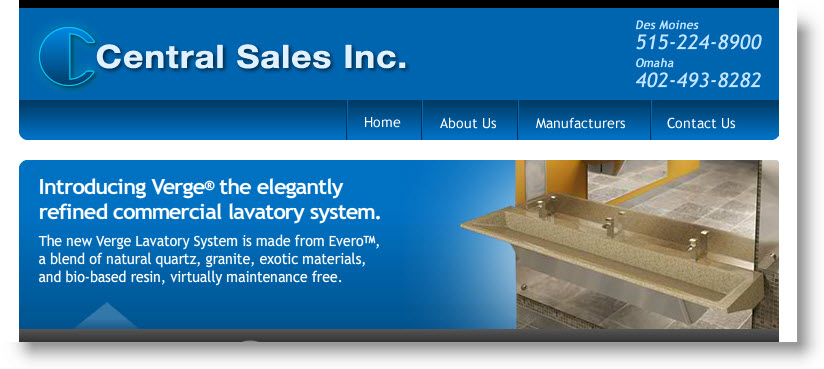 Related Articles