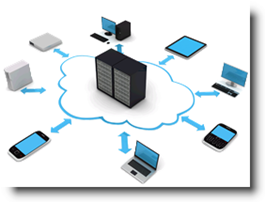 How do you envision "the cloud" when you hear the term "Revit cloud computing";
Do you envision "the cloud" as just a remote computer server for centrally storing and accessing your Revit project files?
Below, are just 5 major costs and processes for managing current Revit projects --the Revit Cloud seeks to change that.
The efficiency of Revit Cloud functionally offers the opportunity to evolve, replace or potentially eliminate these Revit process costs?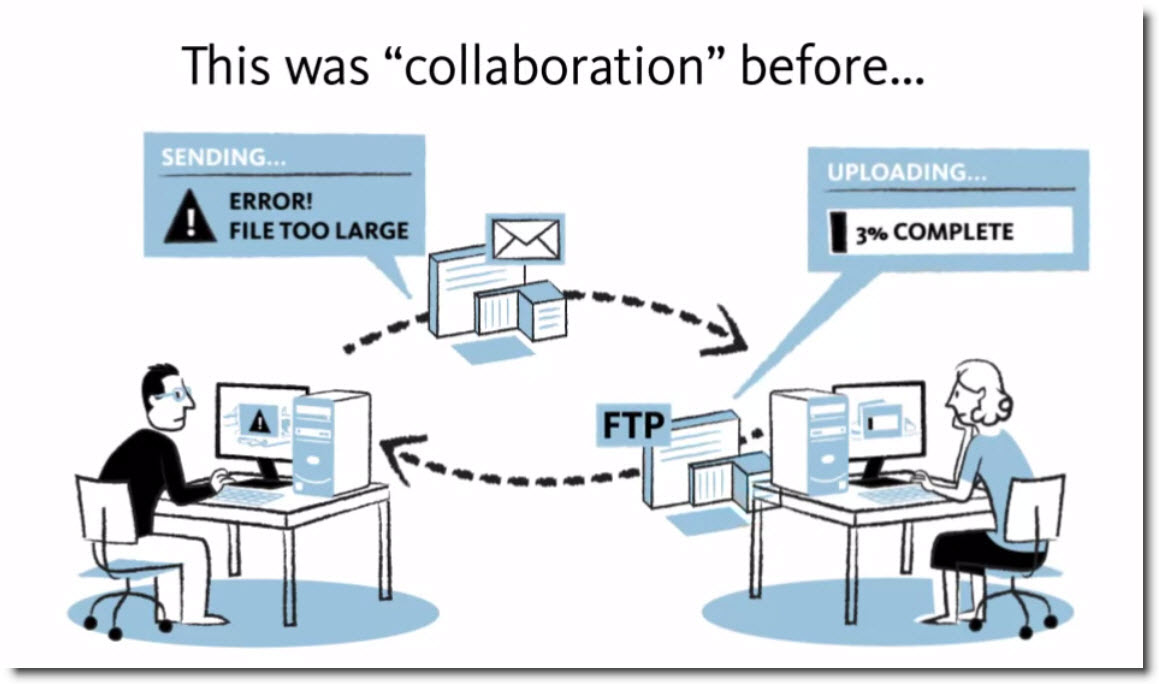 1) Change Management
The BIM Managers for each discipline coordinate the daily or weekly "hand-offs" of their Revit model updates between each discipline.
The goal is to provide timely updates of Revit project files across the team --thereby, insuring everyone has the most current design information.
Revit Cloud: A centrally located Revit project model eliminates the file transfer between FTP servers and automates the revision control process.
In addition, it gives contractors, manufacturers and vendors early project access to contribute their expertise during the design process.
One Revit model --allows on-demand collision and constructability testing throughout the entire design + construction processes. This includes cost estimating, fabrication prep, auto-specifications writing, construction phasing, pre-ordering of building products, commissioning documentation and ongoing building code review.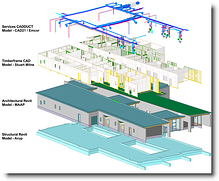 2) File Linking
Architects, engineers and contractors still link their individual Revit models --to form the "complete" Revit project model. Printing, design coordination and clash detection between disciplines; is conducted using linked models.
Revit Cloud: Design and construction teams work simultaneously in one "cloud-based" integrated facility model. A higher level of discipline specific worksets & filters is required to avoid the linking of separate consultant models.

3) Software Costs & Consolidation

As the Revit model becomes the "host" of all project design decisions; more design & management staff need to access the Revit project model.
To accommodate access for their larger teams; firms purchase more of the of Revit Network Version Software licensing.
There is also the cost of 3rd party Revit add-ons\apps, software installation and applying service packs, system & network maintenance and technical support.
Revit Cloud: The Revit platform continues to consolidate the individual Revit software (architecture, structure, MEP) into all-inclusive Revit Suites.
The Revit Cloud becomes a source for Revit software and modules. From your desktop, laptop or mobile device, you access Revit software and your project.
The project software will always be current, new functionality & service packs are added automatically and your costs are "pay-as-you-go" on high-end equipment that is maintained 24/7 as part of your subscription costs.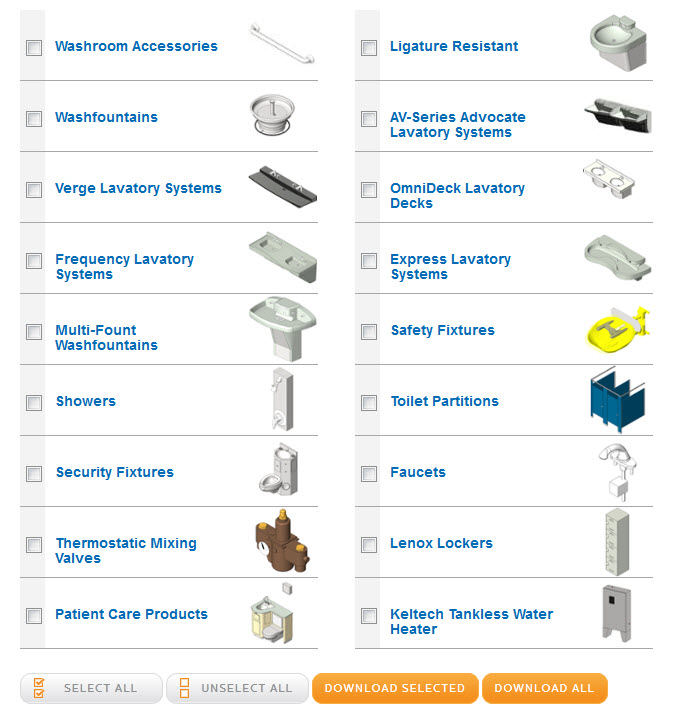 4) Revit Project Family Library
As designers choose building components; they gather and share their manufacturer building product Revit models --or create them internally. Each discipline needs variations of these Revit family models for their specific application.
For example, an architect's Revit plumbing fixture may not include the product's MEP connections that are required by the MEP engineer. In turn, the MEP engineer's model has MEP connections; but does not include the plumbing fixture's solid model components.
Unfortunately, consultants' Revit models don't always include modeling and/or data for every discipline. In other words, its rare for a discipline to cost-justify creating a Revit model; that's inclusive for everyone on the project team.
Revit Cloud: A single manufacturer's Revit model is used by all team members.
A manufacturer's product model is collaboratively built to serve all disciplines. It's visibility settings and parameter data are inclusive to all phases and disciplines.
If a manufacturer's model does not exist, the model is built collaboratively and stored in the project library A model's parameter data is immediately connected to the Revit auto-specification writing, estimating system, building code and commissioning systems.
5) Computer Processing | The Need for Speed

The Revit project file is extremely large for each discipline. In response, Revit Managers have created processes and purchased faster computers, operating systems, networks and load them with more RAM.
All this to to accommodate the "need for speed" for
loading large Revit project files,

worksharing the project using Revit worksets,

rendering exterior & interior 3D views,

simultaneous, Revit project file access by multiple designers,

creating animated walk-throughs, sun shadow studies and building analysis.
Revit Cloud: The Cloud's Infinite Computing Power is the game-changing resource to evolve, replace or eliminate many current, standard Revit processes --mentioned above.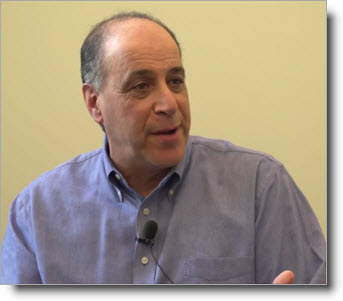 Design & Motion: Carl Bass Infinite Computing
"Up until now we've all thought about computing all wrong, we've treated computing as this precious resource, where really, it's an abundant resource, and if you look at all the trends around it, it's increasing available, increasingly powerful, decreasing in cost, and increasingly elastic because of the cloud.
What you need to start doing is to think of computing as though it were infinite."
Carl Bass, CEO Autodesk | TechCrunch Video Interview
Sample List of Public and Private Cloud Services for Revit

Autodesk 360 | Public Revit Cloud Services

Advance 2000 | Private Revit Cloud Services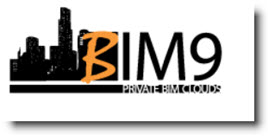 BIM9 | Private Revit Cloud Services
Related Bradley BIM Articles:

Download Complete Bradley Revit Family Library (1000 Families) – Download All Options
Download Bradley Revit Family Library From Autodesk Seek Building Product Manufacturer Revit Library