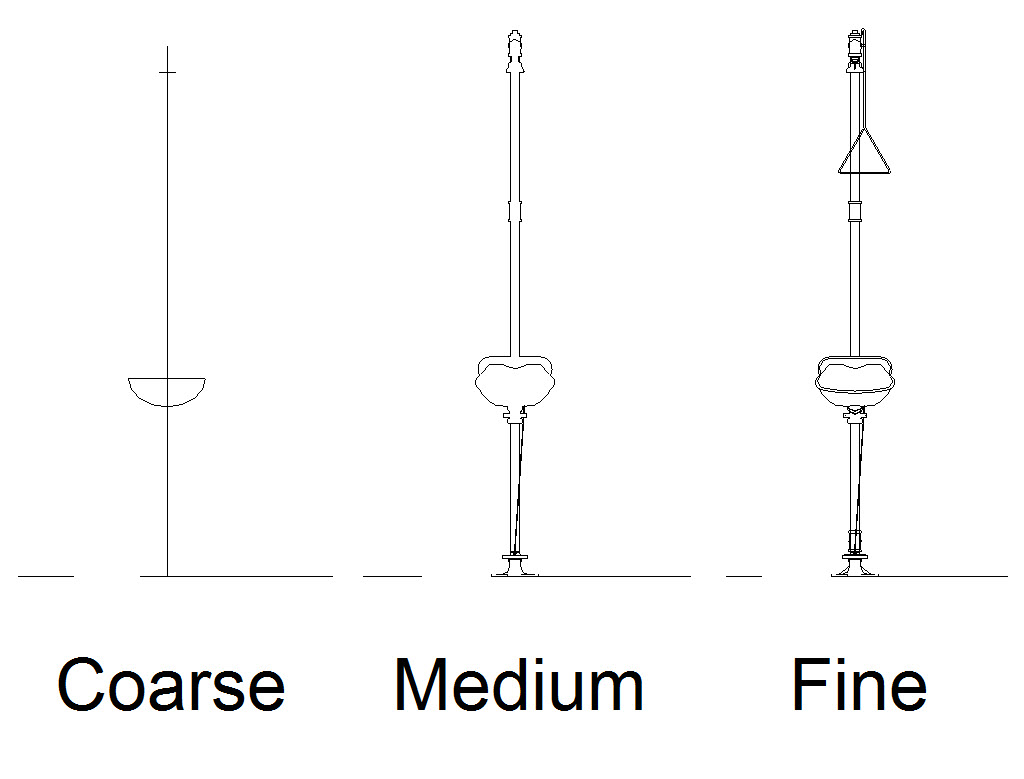 Bradley's Revit Family models were created with a high Level Of Development (LOD). Bradley Revit models are designed to accommodate the needs of all four Revit project members; architect, engineer, contractor and facility owners.
There are several reasons the Bradley BIM Team chose to build a single Revit model; that was all-inclusive to serve all disciplines.
Bradley Revit-BIM Family Quality Standards | Top 10 FAQs
1) Logistically, its easier to manage embedded data parameters of more than 1,000 Revit models; as one inclusive model for all disciplines.
2) Ideally, a manufacturer's Revit model that is shared amongst the team; guarantees data consistency and minimizes the modeling costs for everyone. Consider this:
How often will your consultant(s) build a Revit model for both them and for your discipline?
How often do you build Revit models for your consultants?
3) Realistically, my onsite client visits confirm that BIM \ VDC Managers maintain a LOD definition; specific to their organization, projects and team members.
"We will decide what content we keep and delete within our Revit families."

[Common BIM-VDC Managers Response]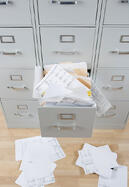 Bradley anticipated Revit Managers would remove content from Bradley Revit models; to meet their standards, preferences and criteria. It is far easier, faster and cheaper for them to delete content, from an all-inclusive Revit model.
Once they remove family content; perhaps after adding their own shared \ family parameters --they will save a Bradley Revit family file down to a smaller file size.
Bradley Revit Family Secrets – Compact File Reduces File Size
For example;
Architectural designers may remove the MEP connections, solids or voids --keeping only basic solids, masking regions and symbolic line-work.
Engineers may remove the materials, solids and voids --keeping the MEP connections and portions of the masking regions & symbolic line-work.
Contractors creating the Owner's as-built project Revit models; have typically requested and\or used the Bradley Revit models in their original high LOD format.
Technology's Exponential Growth Will Change Revit Family Rules
The Bradley BIM Initiative strategy forecasted; that Revit, LOD, BIM and supporting technology processes would remain "moving targets".
They will change annually based on several variables; including --the collaborative technology for storing, accessing and sharing the model amongst the team.
The Revit Cloud affects one of the 5 variables; listed in this article. The cloud will change how we manage Revit project and family models. The efficiency of Revit Cloud functionality; offers the opportunity to evolve, replace or potentially eliminate these Revit family processes?
The good news; Bradley's Revit Library is already optimized for this process change.
Revit Cloud Potential | 5 Game-Changing Processes
"Our surveys say..."
In 2013, I've met nationally with more than 200 Revit-BIM managers; during Bradley's How "BIM Changes Everything" city tours for ASPE, AIA and CSI.
We typically receive a dozen technical support requests per month for our Revit models; from the design and construction community. That level of direct contact with professionals; helps us gather relevant project performance on Bradley Revit model quality and define future improvements.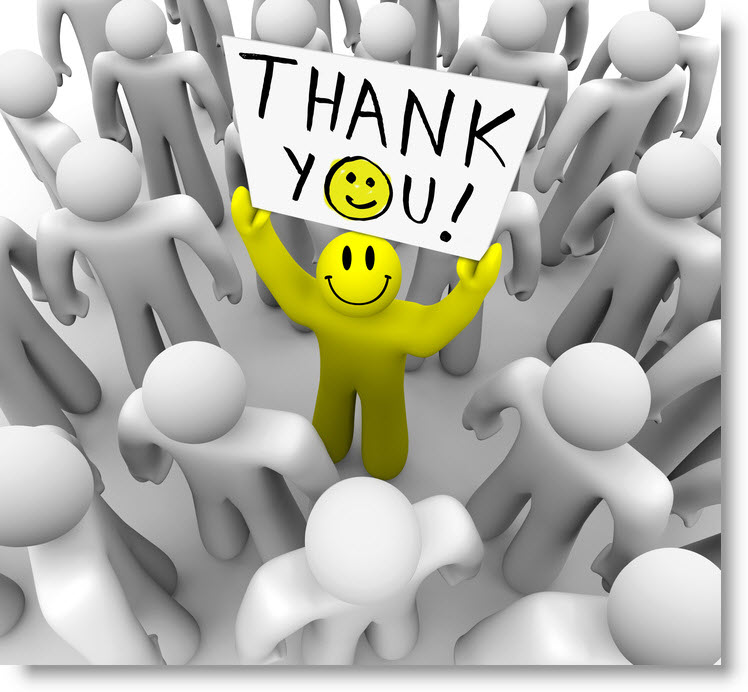 We thank the global design + construction Revit-BIM professionals for their feedback, ideas, comments and for the more than 7 million Bradley Revit models they have downloaded in 2012 and 2013.
~~~~~
Related Revit File Size Articles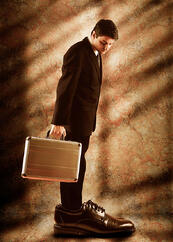 Revit Family File Size | How Big is TOO BIG?
- - - - -
Revit Project Performance | Revit Family File Size vs Family Visibility Settings
- - - - -
Key Costs for Building Revit Families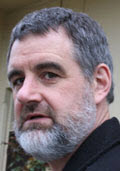 Architect Antony McPhee | What is This Thing Called LOD
~~~~~
Related Bradley BIM Articles:

Download Complete Bradley Revit Family Library (1000 Families) – Download All Options
Download Bradley Revit Family Library From Autodesk Seek Building Product Manufacturer Revit Library