MODLAR (formerly BIMSTOP.com) - Bradley BIM Library Link
Bradley BIM is expanding access of the Bradley Corporation Revit Library (1,000 Revit families); through a model hosting service agreement with MODLAR.com (Australia).
Each year, millions of Bradley Revit families are downloaded by the global design + construction community from the Bradley Corporation website.
In Phase I, Modlar will offer both Imperial and Metric Bradley Revit model versions; embedded with a few unique "country- specific family parameters. They will roll out a "select group" of products that Bradley sells in each of these countries: Australia, New Zealand and the UK.

For more than 45 years - Bradley International has been serving the markets of Australia, New Zealand and the United Kingdom.

In October 2012, Bradley began exploring our options to expand syndication of the Bradley BIM Library .
Modlar offers its Revit Building Product Manufacturer (BPM) Library in several countries. They provide library hosting and model creation for Revit, ArchiCAD, Vectorworks and Bentley.
The BradleyBIM Blog stats confirmed our need to expand. Each year, thousands of unique visitors visit BradleyBIM.com, from the United Kingdom (ranked 3rd in visitor visits).
While Australia \ New Zealand visitor visits rank as BradleyBIM's 4th largest visitor audience.
Bradley Australia
Launching the MODLAR Bradley Revit Library agreement; coincides with Bradley Corporation's expanded product line agreements with Bradley Australia.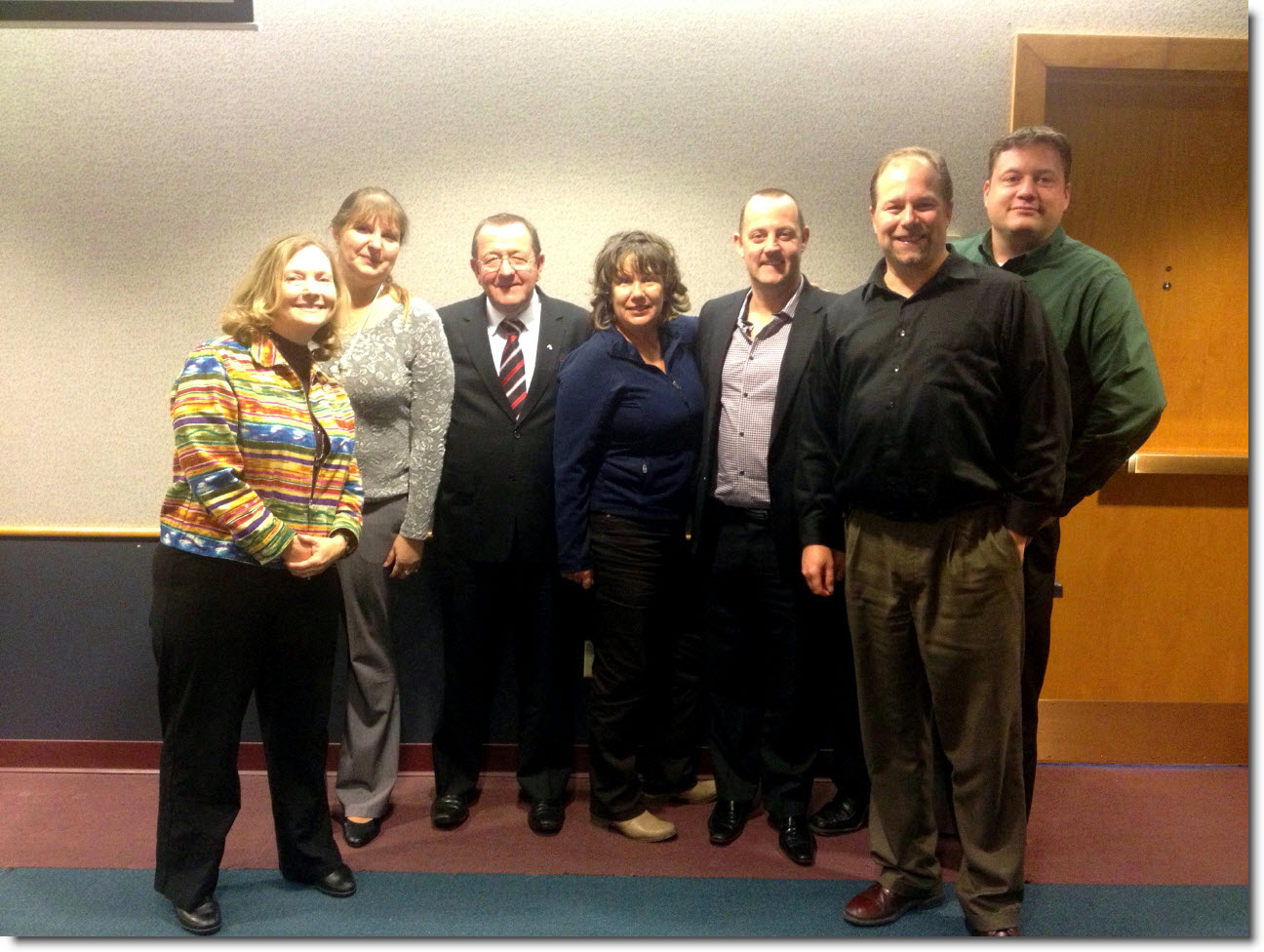 Bradley Australia (not owned by Bradley Corporation) will begin using the Bradley Revit models for Bradley products; that are available for Australia and New Zealand.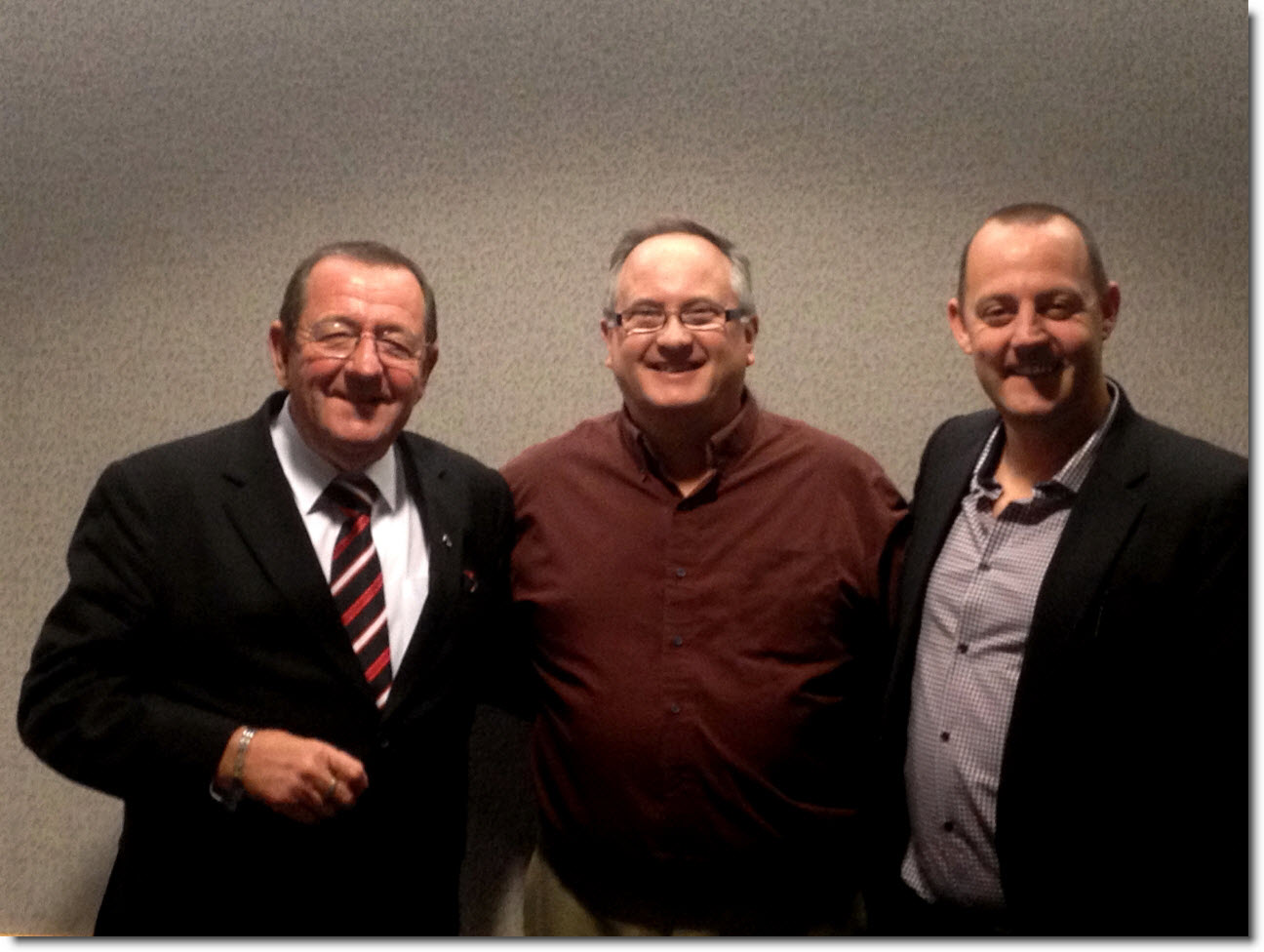 Watch for MODLAR and Bradley Australia updates throughout 2014.
Related Autodesk Articles:

Download Complete Bradley Revit Family Library (1000 Families) – Download All Options
Download Bradley Revit Family Library From Autodesk Seek Building Product Manufacturer Revit Library