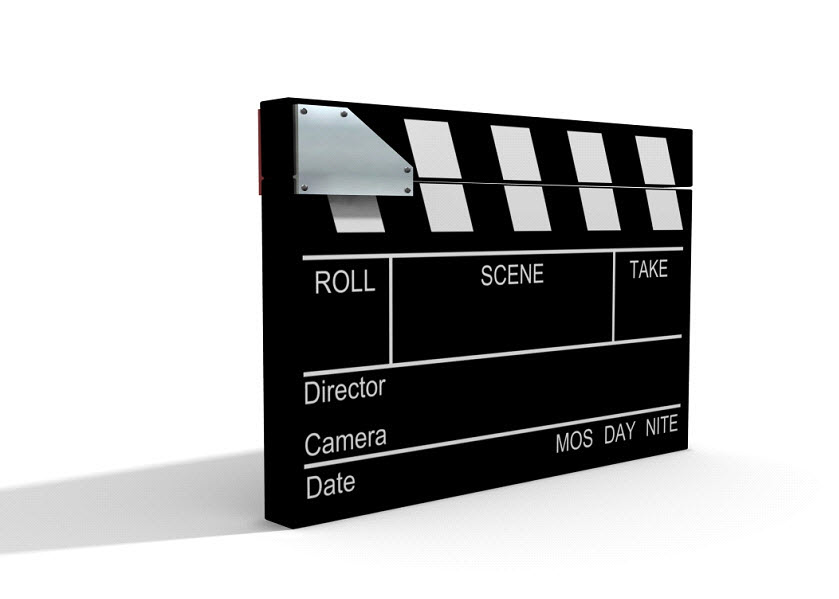 How many "easy questions" do BIM Managers receive from their staff; that can be answered with a simple 1-2 sentence answer?
These questions provide BIM Managers with "Teachable Moments" for their staff or "Moments of Learning" for both staff and the BIM Manager.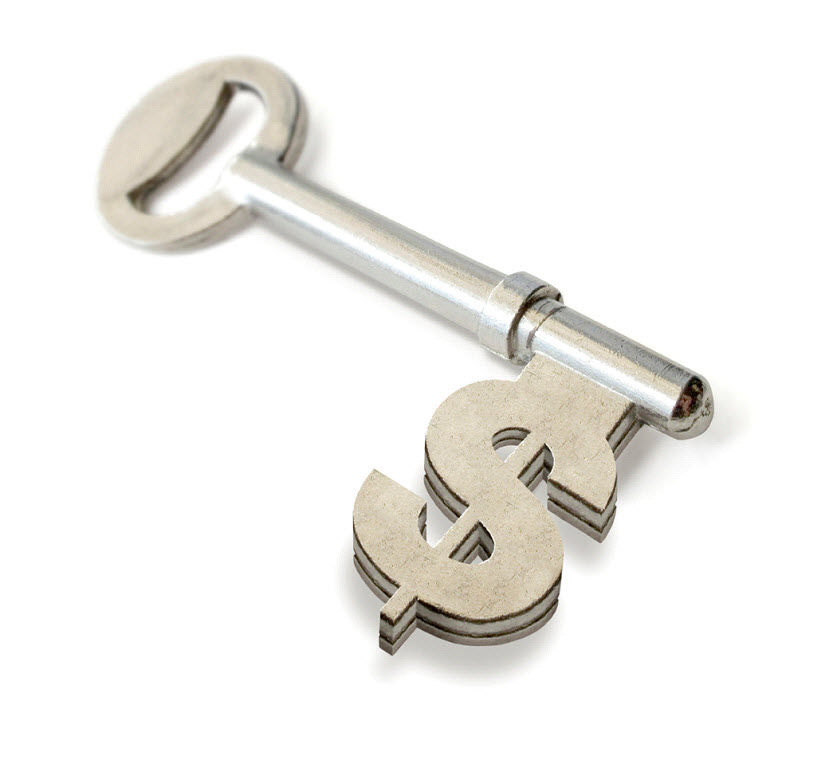 I can assure you --staff members will be back to ask the same questions for future projects. New staff members will have the same questions or variations of similar situations.
Repetition is how we ALL learn.
So, if "Time is Money"; you can't afford to waste the time of your staff, the project, the company and/or your own daily schedule.
Proactively building a Revit video library of short 2-4 minute support and training videos; will help save everyone's time.
Create videos to answer common process-based questions. It puts the BIM Manager in control of their time; while delivering on-demand self-learning & technical support.
For camera-shy BIM Managers, you don't need to use cameras or be on camera.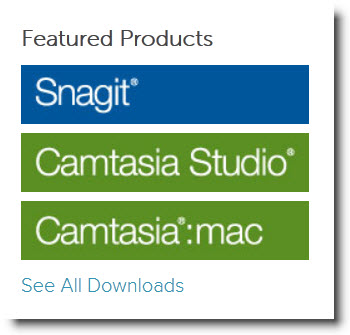 Since 2008, I've used the screen recording software, Camtasia Studio and SnagIt from TechSmith for creating my Revit technical support and training videos.
Camtasia records your mouse movements on your computer screen; while you are using a feature or performing a process in the application software (Revit, Excel, AutoCAD).
It also records your voice as you explain and train on a short procedure.
Once you complete the recording, save the recorded screen-capture to a Camtasia project file.
Next, select the "Produce and Share" command to create a video file in Windows (AVI\WMV) or MAC (MP4) video formats. Consider the following tips and procedures to use, store and protoect your video content.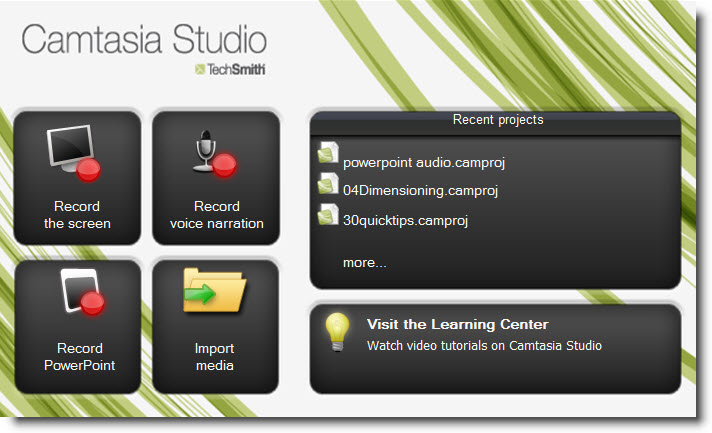 Store your published video files in your company training and support library for future use as...
Lunch and Learns Content

Answers for In-House Technical Support

In-House Training Classes

Self-Serve Training Library & Office Standards Procedures

Self-Serve Technical Support & Office Standards
---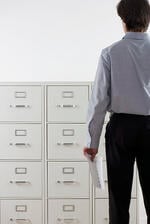 Organize and store your videos in short, descriptive folder names; that use hyphens or underscore charactors instead of spaces.
Folder Name Examples:
Revit_Dimensioning_Procedures

Revit-Selection-Tips

How_to_Insert_Revit_Families
Video files names use the same procedure.
Video Name Examples:
Revit-Continuous-Dimensioning.avi

Revit-Zoom-Pan-Tips.mp4

Revit_Object_Visibility_On_Off_Controls.wmv
Intellectual Property Watermark
Camtasia provides a procedure to Insert a custom Watermark (company logo) in every frame of your video recording when it is processed. This insures the company videos are identified as company, copyrighted intellectual property.
Camtasia can publish your videos to multiple video formats, including HD resolutions for for both Windows and Mac. This is includes special settings and screen sizes for mobile devices. (phones, tablets, Apple, Android, etc)
---
Recording Tips:
Keep your video-audio snippets short (2-4 minutes),

If it exceeds 4 minutes, you maybe covering too many topics in one video

As the software changes, your shorter videos will be easier to update.

Create longer videos using Camtasia to splice 5 videos into one video--mix and match

Your videos are "tiny topics" that are more easily learned and retained.

Avoid clearing your throat and saying Um-ms or Ah-hhs. Keep a glass of water nearby.

Avoid using a monotone voice or speaking too fast. Learn to vary your tone of voice.

Use short concise sentences and well placed use of 'pauses' to keep listeners engaged.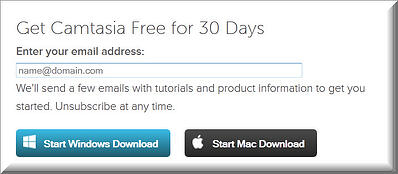 TechSmith offers a Free 30 Day Trial Software (Fully Functional) of Camtasia --giving you plenty of time to create a few videos.
TechSmith provides a full page of Camtasia Learning Tutorials to assist you with your software review.

---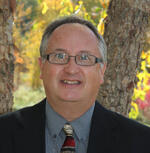 Daniel Hughes | Bradley Corporation BIM Strategist

Daniel Hughes joined the Bradley BIM Team in March 2010; after serving 10 years as Senior Architectural Consultant for the world's largest Autodesk Revit Consultancy in Chicago.
Related Autodesk Articles:

Download Complete Bradley Revit Family Library (1000 Families) – Download All Options

Download Bradley Revit Family Library From Autodesk Seek Building Product Manufacturer Revit Library

Now --How many process-based questions do BIM Managers receive daily; that typically require a series of short answers, explanations and demonstration?