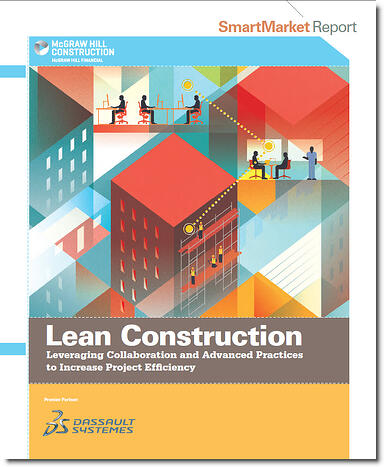 The Lean Construction Institute (LCI) teamed with McGraw-Hill on a survey of the construction environment regarding the use of Lean Construction across the industry.
The final survey results are captured in a SmartMarket Report titled;

Here are few highlights from the full (60-page) study:
Lean construction offers an alternative that allows companies to thrive in any economic conditions; in combination with BIM and pre-fabrication, Lean makes firms more competitive and yields strong business benefits.
Surveyed companies cited such benefits as higher quality construction, greater customer satisfaction, greater productivity, and improved safety.
Advanced modeling: BIM has become an increasingly common tool among GCs, and some emphasized that advanced uses of BIM facilitate Lean efforts; when planning and detailing work. In particular, GCs noted that detailed modeling is central to coordinating and detailing offsite prefabrication.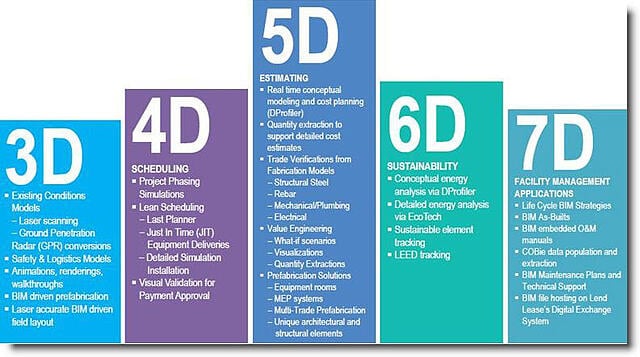 It is noteworthy that, even among the Lean practitioners, none of the respondents report using 4D schedule modeling or 5D cost modeling. The Lean experts interviewed in the in-depth interviews frequently mention the importance of BIM to implementing Lean at their firms. (see page 17)
While a few of these experts do report doing 4D schedule modeling, the larger survey results reveal that this is still a highly limited practice.
http://vimeo.com/63199577
Monmouth College | Lean Project Design and Delivery in Action by Pepper Construction
Two things were perceived as continuing challenges:
1) education about Lean and the need for and benefits of increasing efficiency are lacking in the industry as a whole, and
2) technologies currently in place could be much improved to support a more highly collaborative environment.

I subscribe to the Lean Construction Institute (LCI) email newsletter --which is how I received the link to the report and description above.
*The subscription button is located in the Lean Construction Institute (LCI) footer.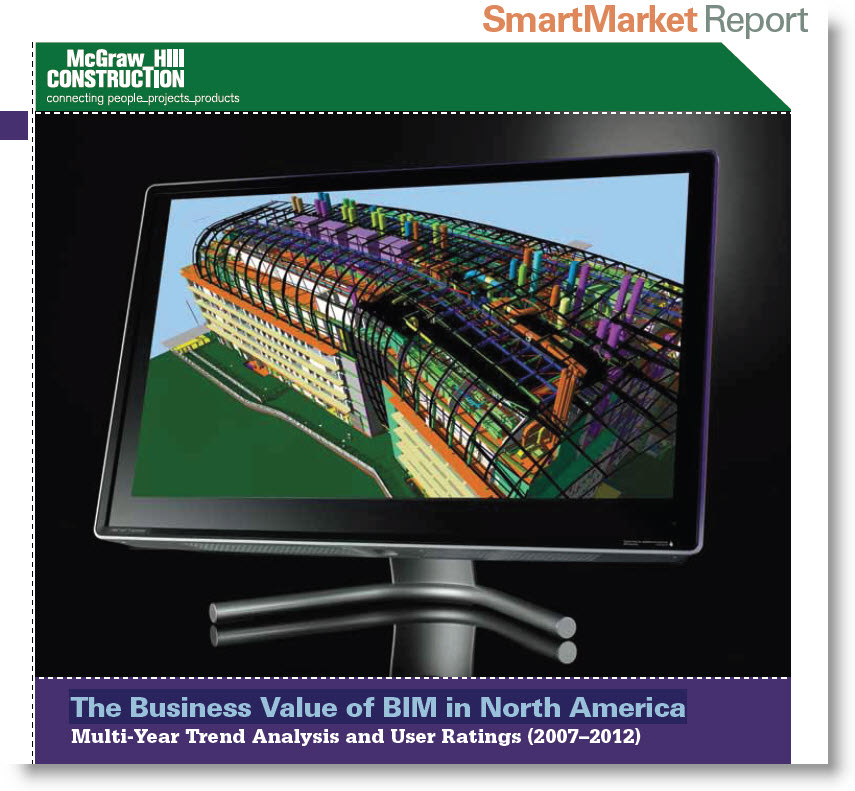 Download 2012 BIM SmartMarket Report:
Business_Value_of_BIM_in_North_America
Related Autodesk Articles:

Download Complete Bradley Revit Family Library (1000 Families) – Download All Options
Download Bradley Revit Family Library From Autodesk Seek Building Product Manufacturer Revit Library