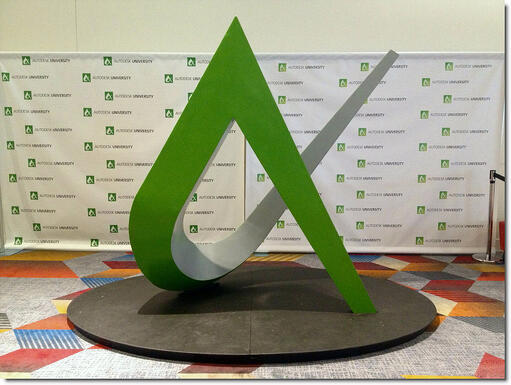 Bradley Corporation and I would like to thank the hundreds of Autodesk University 2013 attendees; that stopped at Bradley's AU 2013 Exhibit Desk to pick up your free Bradley BIM flash drives, introduce yourselves and/or review the Bradley BIM Initiative.
My personal thanks to the dozens of folks; that are mutual LinkedIn connections; that stopped --its always great to meet individuals face-to-face.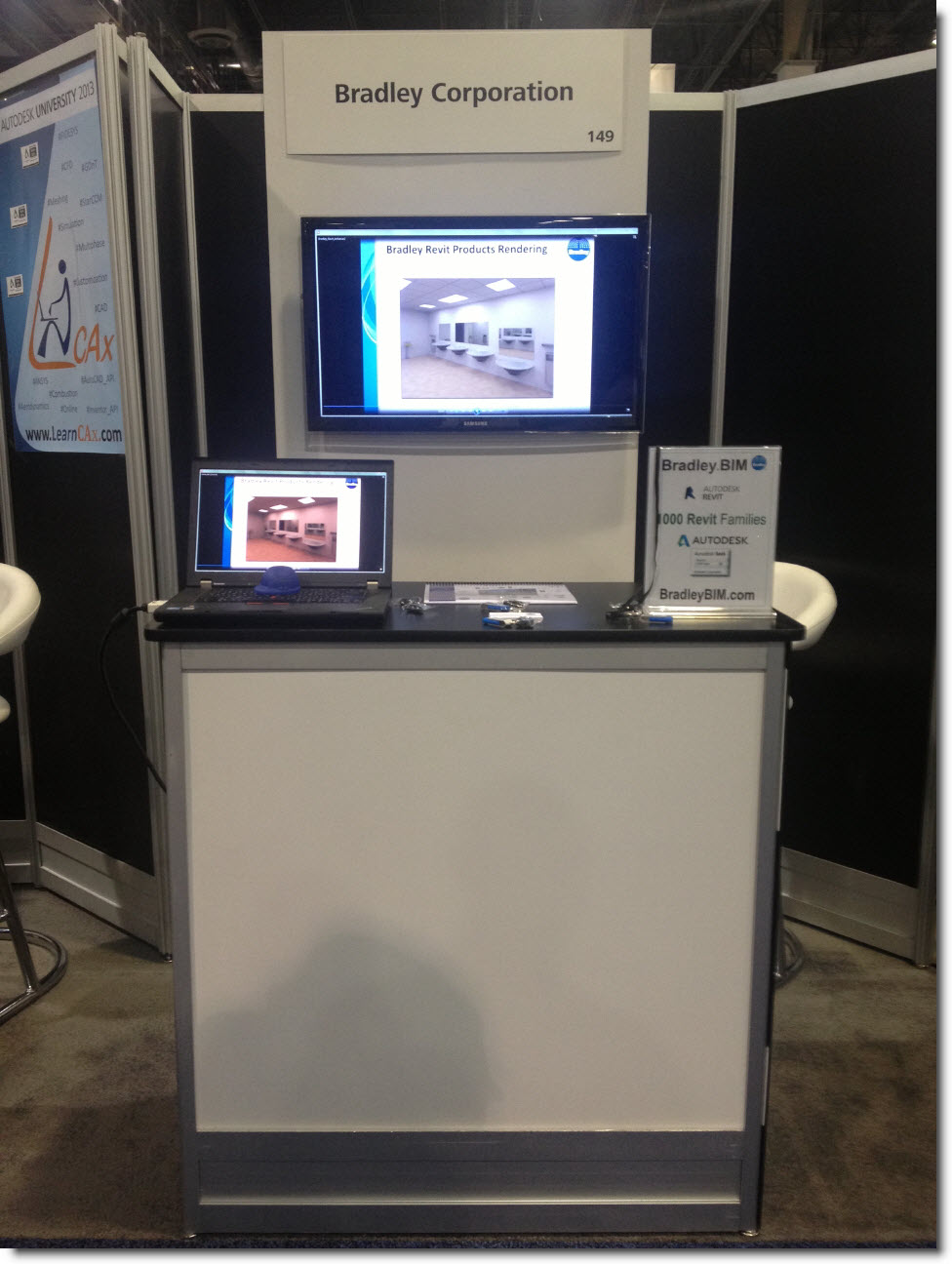 Like most of you; I attended 8-9 AU classes between our exhibit booth hours.
I've selected a few of my AU classes; that delivered some great information, case studies and BIM standards. Here are just 3 classes; that I'll cover in detail in future articles.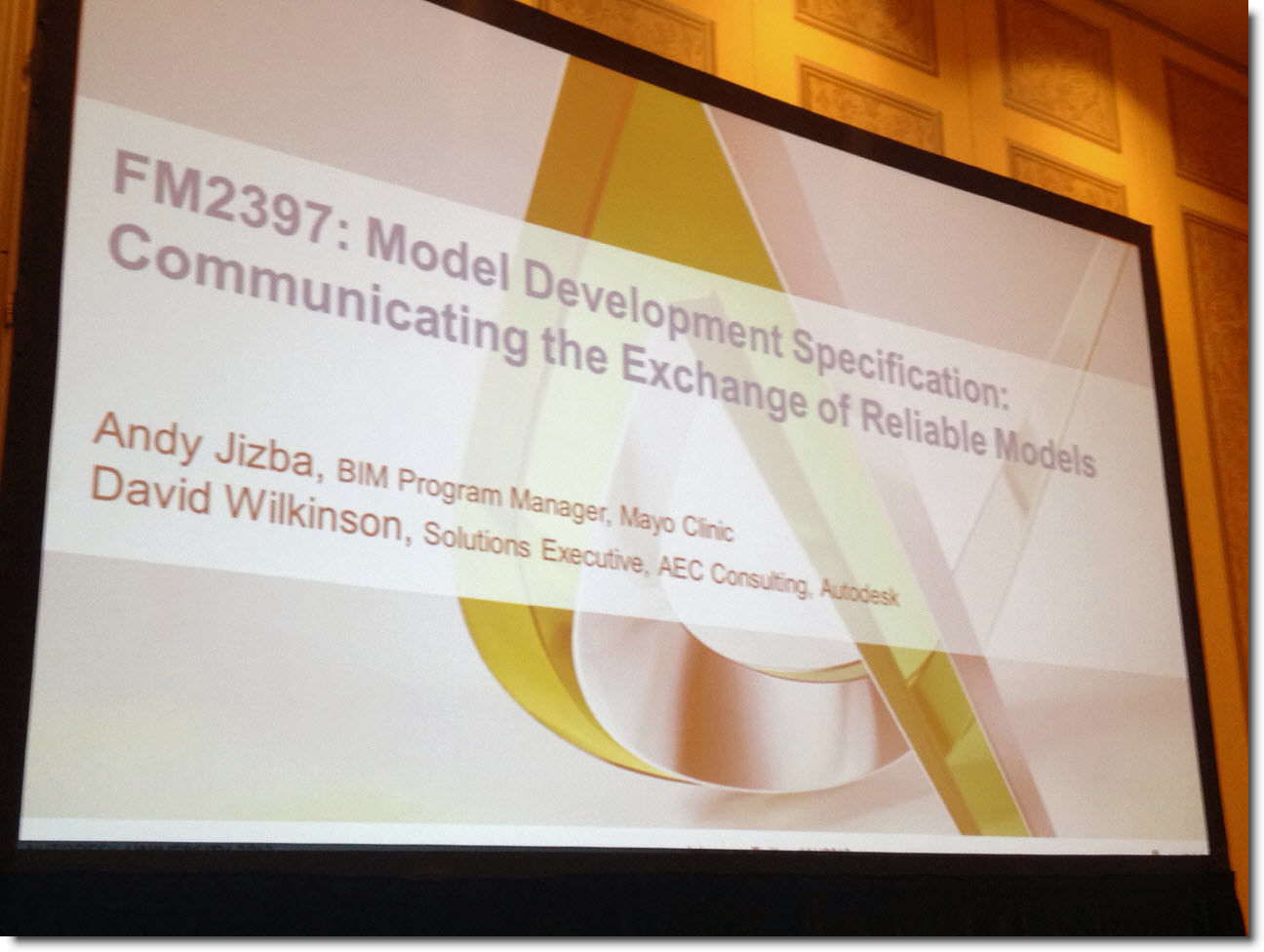 Model Development Specification (MDS) contractually defines model Level of Development (LOD), by who and when. Andy Jizba, Mayo Clinic BIM Manager demonstrated how MDS reduced redundant modeling for the project teams on their Mayo Clinic project located in Phoenix, AZ.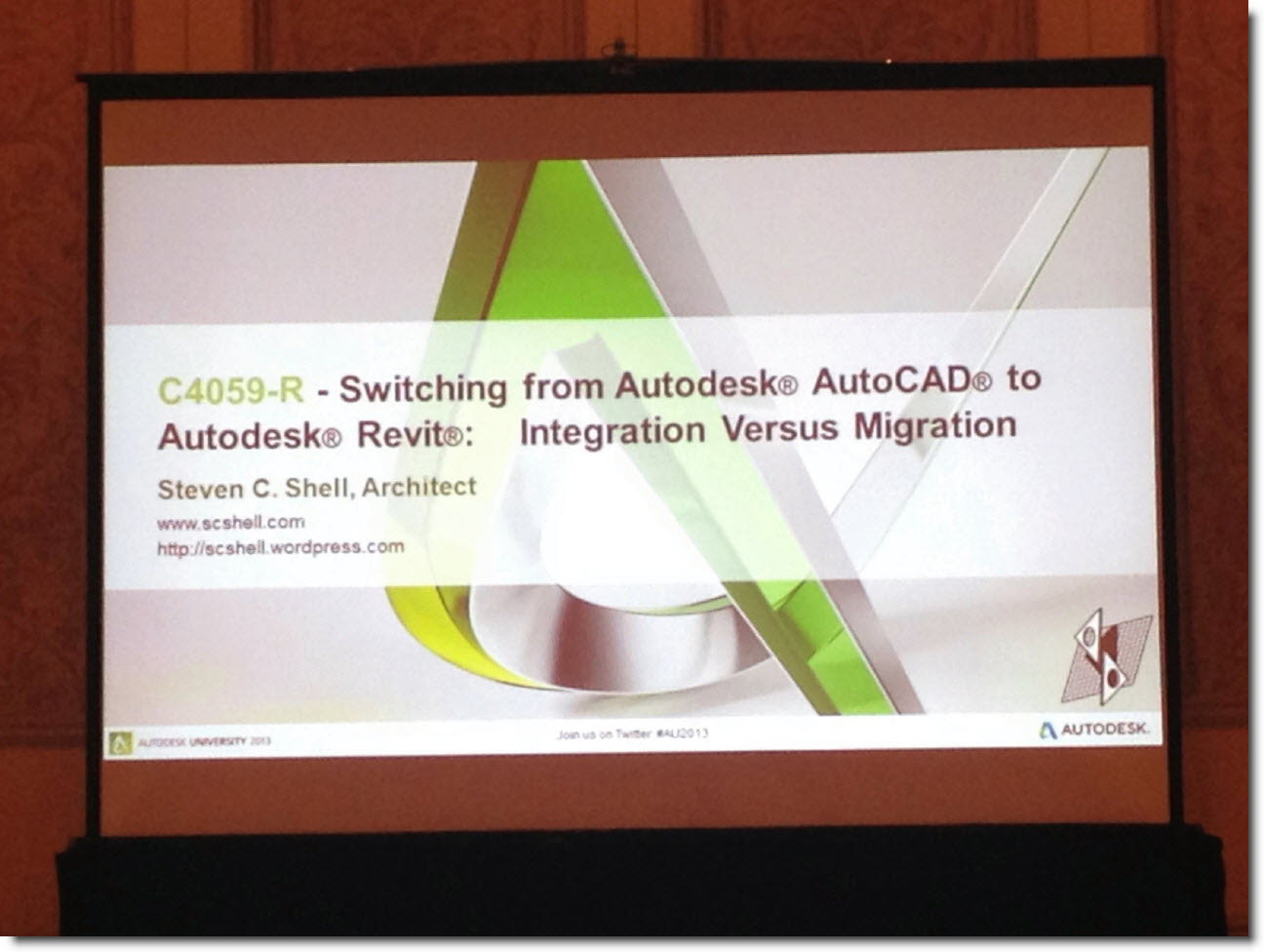 Transitioning from AutoCAD to Revit by architect Steven Shell -- provided a great round table discussion with designers and contractors migrating their office processes to a Revit environment. This was my second Steven Shell class -my first was in August 2013 at Central State Revit Workshop in Omaha -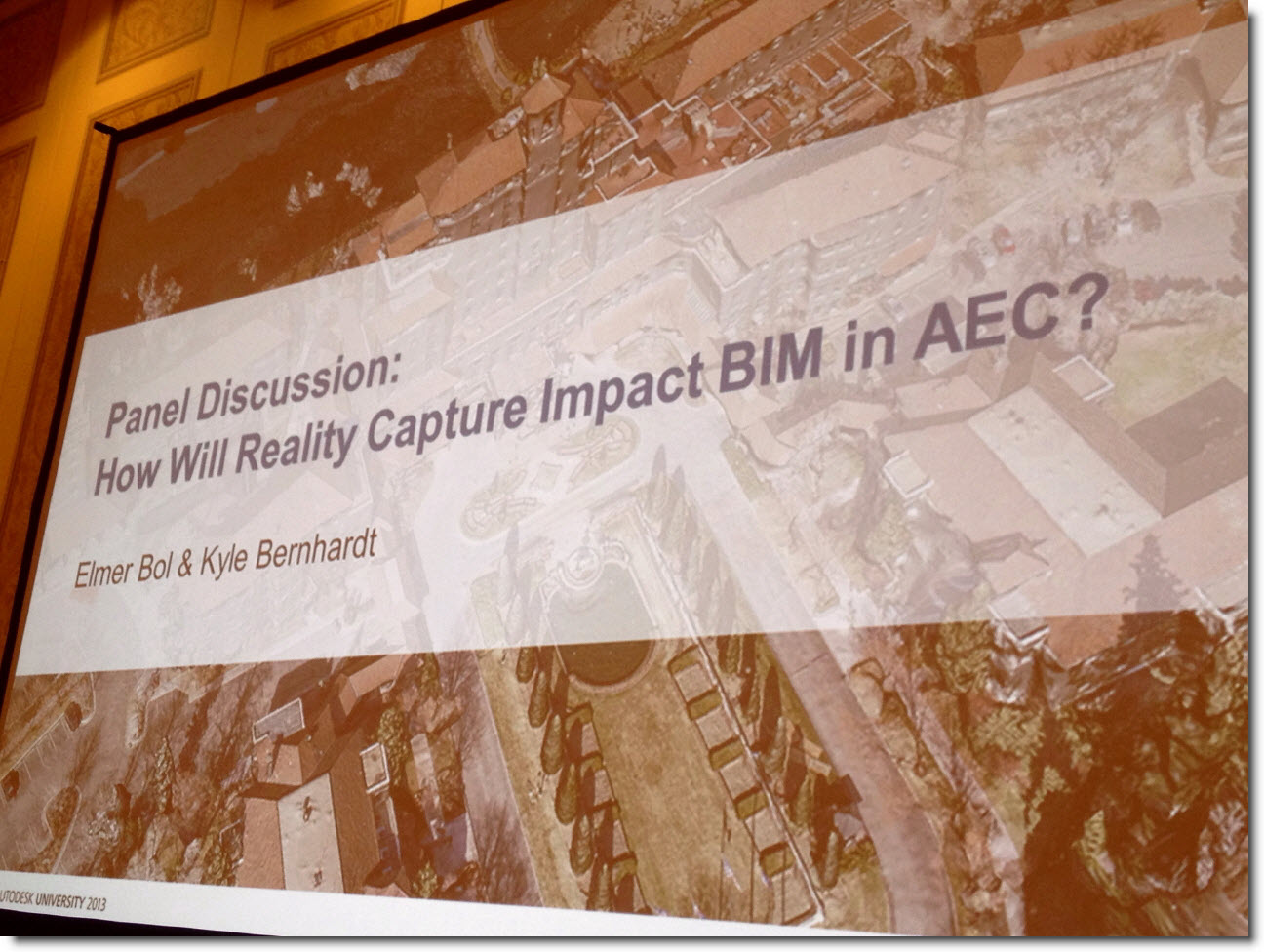 How Will Reality Capture Impact BIM in AEC provided a nice surprise --as one of the healthcare case studies was in Wisconsin, from a Wisconsin virtual construction company --with a colleague that I previously worked with at a Wisconsin design firm.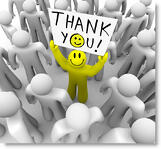 I \ Bradley appreciate the time you took to stop during your Autodesk University visits.
Bradley BIM Articles

Download Complete Bradley Revit Family Library (1000 Families) – Download All Options
Download Bradley Revit Family Library From Autodesk Seek Building Product Manufacturer Revit Library