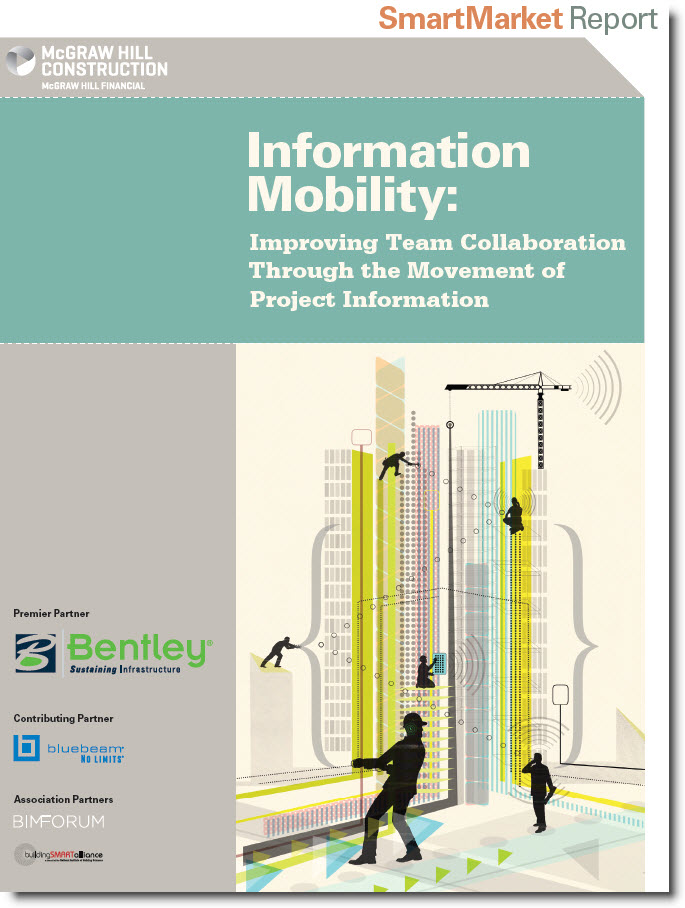 To achieve the full potential of the new technologies; it is critical to understand how effectively project information is flowing between project team partners, between the jobsite and main office and between systems within the company.
The results of this MHC study of information mobility demonstrate the gains the industry has been making, but they also reveal the critical gaps that must be addressed to support the ongoing shift to a more collaborative approach that is currently taking hold in the industry.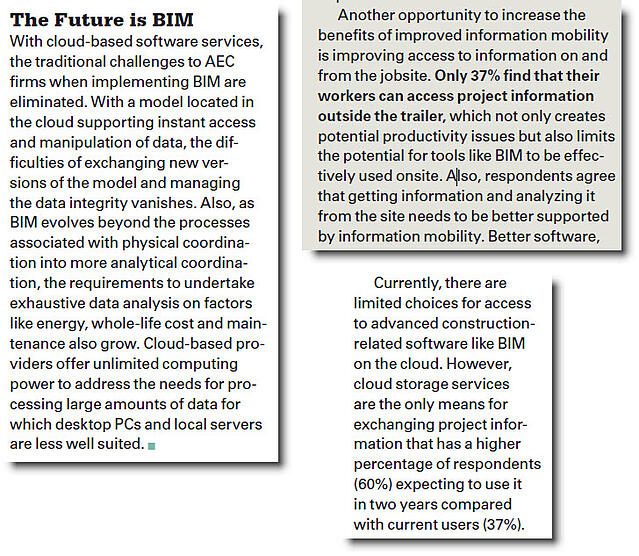 The report provides graphs, charts, interviews and the popular business case studies from real project outcomes.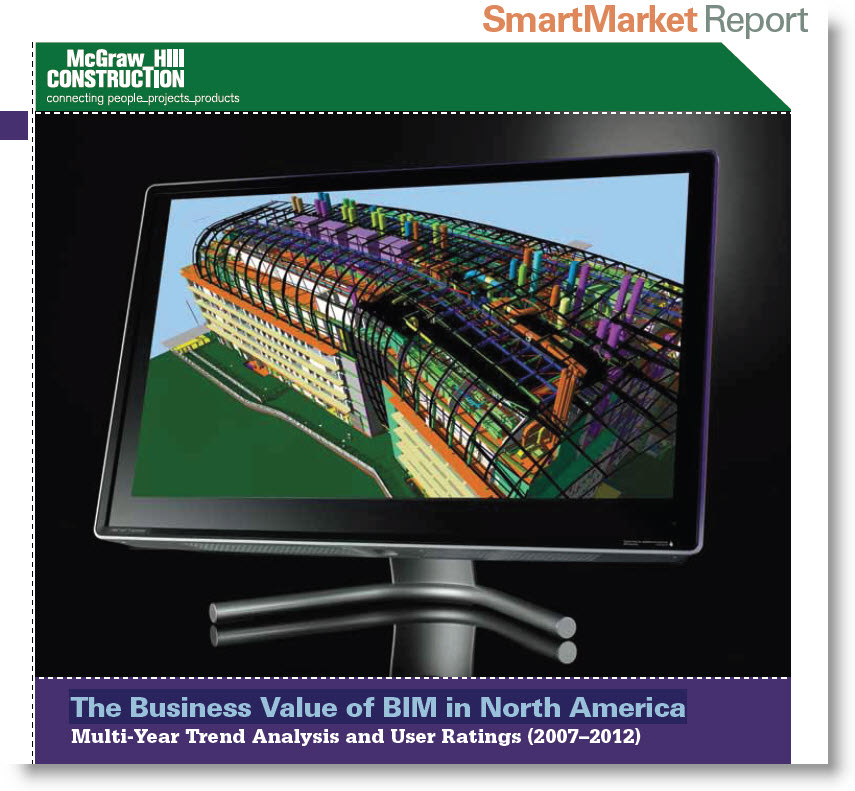 Download 2012 BIM SmartMarket Report:
Business_Value_of_BIM_in_North_America
Related Autodesk Articles:

Download Complete Bradley Revit Family Library (1000 Families) – Download All Options
Download Bradley Revit Family Library From Autodesk Seek Building Product Manufacturer Revit Library