(March 2014) I'm pleased to publish Bentley's formal announcement of Autodesk Revit Family support for their new AECOsim Building Designer V8i (SELECTseries 5) BIM software.
Our thanks to Bentley for using the Bradley Revit Family Library (1,000 families) as part of their larger data set --to test Revit family import stability \ integrity in the new AECOsim Building Designer V8i (SELECTseries 5) software.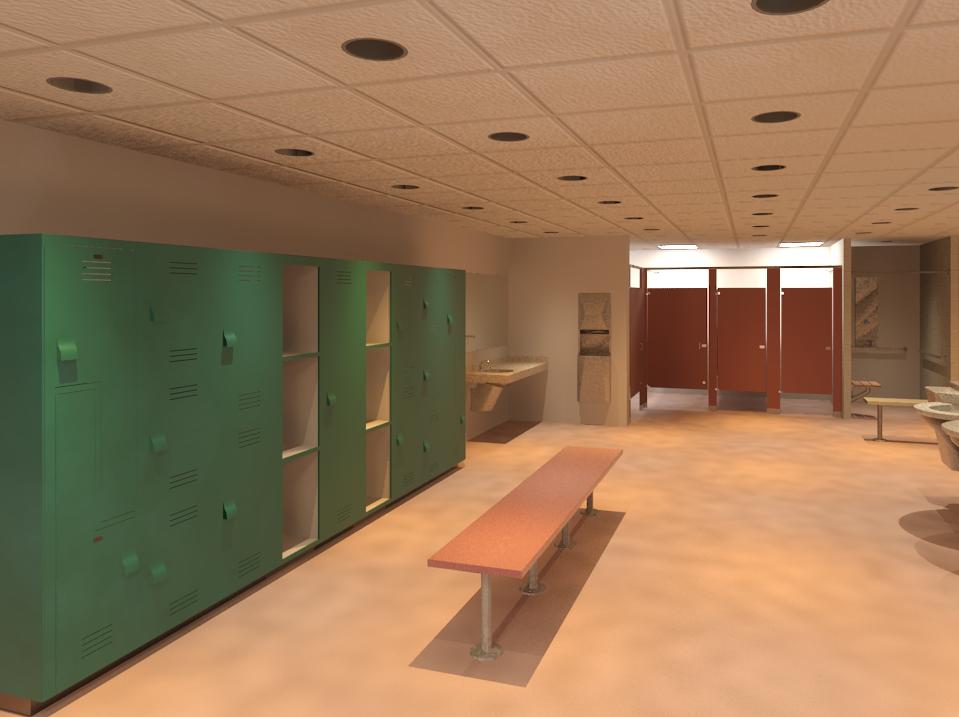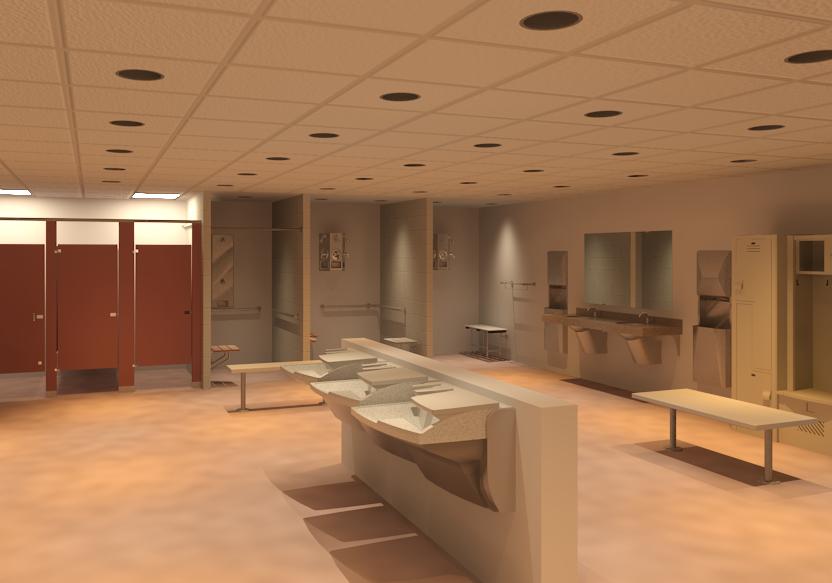 Bentley's Technical Manager (a former Revit Manager) for this project, focused on
maintaining the Revit family geometry's dimensional integrity,

retaining the Revit family parametric & visibility control behavior,

retaining the embedded parameter data type values,

retaining the Revit family types (embedded or family catalogs)
This new feature immediately provides Bentley users access to 10's of thousands of Building Product Manufacturers' (BPM) Revit families in their native RFA file format.
Bentley will supports Revit family file formats for Revit 2009 through Revit 2014. When Autodesk Revit 2015 is released; Bentley will begin testing the Revit 2015 new features of the family file format (RFA).
It demonstrates Bentley's commitment to both interoperability between different BIM software tools --and the value of providing their users with pre-built BPM BIM content for their Bentley design projects.

----- Press Release from Bentley -----
AECOsim Building Designer (SELECTseries 5) - User Access to More and More Manufacturer Content
Bentley will soon be releasing AECOsim Building Designer (SELECTseries 5), an update to its information modeling software for multi-discipline building teams. An important new feature is the ability to read RFA files directly. This allows architects and engineers to place the RFA content found on manufacturer websites, including plumbing fixtures, lighting fixtures, and furniture, into their project while maintaining all of the geometry, data, behaviors, and types of the original object. This gives users access to more online content, both static and parametric, for use in their projects and gives product manufacturers greater access to potential customers who use AECOsim Building Designer.
Aside from the obvious (getting the geometry correct), there are three main goals for importing the RFAs:
Retain the behavior of as many geometric parameters as possible (length, width, number of repeating elements, angles, visibility controls, and so on).

Retain all informational properties such as model number, manufacturer, and whatever other information the manufacturer attached.

Create the types that the manufacturer defined (either in the RFA or in a Type Catalog) as AECOsim Building Designer Catalog Entries.
The import and placement process is divided into two parts:
Loading RFA content into the DataGroup Catalog, using a wizard to map RFA attributes (such as category, object styles, and property names) to their counterparts in AECOsim Building Designer.

Placing the RFA contents using existing AECOsim Building Designer tools.
By dividing the process, the RFA content is integrated into the existing tools to allow architects and engineers to focus on determining what object they want without worrying about the format. The RFAs look and act like native AECOsim Building Designer content (usually in PAZ or BXF format), so door and window objects retain their ability to cut openings in their host and air-handling units have HVAC connectors that can be used to automatically size ducts that are connected to them. The RFA content will show up in reports alongside the native AECOsim Building Designer elements (a feature that is even further enhanced with several new reporting features).
This greatly expands the content available to AECOsim Building Designer users and represents a huge commitment to Bentley's interoperability.
For additional information, visit www.Bentley.com.

AECOsim Building Designer V8i, SELECTseries 5 | Commercial Release
Bradley BIM Articles

Download Complete Bradley Revit Family Library (1000 Families) – Download All Options
Download Bradley Revit Family Library From Autodesk Seek Building Product Manufacturer Revit Library