The Autodesk Revit 2015 New Features announcement was followed by a great listing of Revit bloggers and websites, listing the Autodesk Revit 2015 new features.

Download Free 30-Day Revit 2015 Trial Software License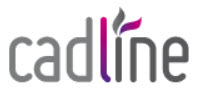 cadline community blog (UK) has one of the most visually rich "What's New in Revit 2015"
They list Revit 2015 new features with a nice Revit 2015 image. Select the image and it displays a more detailed full screen image of the feature in Revit 2015. I found a new Revit 2015 feature that we can use - Revit 2015 Family Parameter - Sorting Order Tools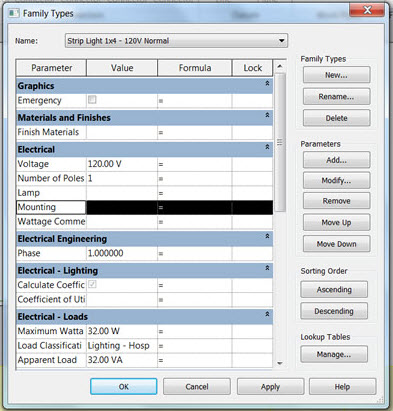 http://youtu.be/MWZzeKlgdq4

Steve Stafford, Revit OpEd Blogger; provided a nicely organized and color-coded list of Revit 2015 New Features. Steve color-coded the feature to specific Revit 2015 applications (Structure, MEP) that benefited from the 2015 feature.
Everything Autodesk Revit and BIM - David Light

Revit Structure Learning Curve (UK) - Cadalot Services Limited Blog
Autodesk 2015 Software Services are being renamed and updated; which include Revit 2015 Subscription,, Revit 2015 Software Rental and Revit 2015 Cloud Services.
I found many of the first Revit 2015 New Features Videos published on this blog.
http://www.youtube.com/watch?v=hKqK4C3JRys&feature=player_embedded

Revit 2015 \ Navisworks 2015 New Features Articles

Sean Burke

Luke Johnson (Australia)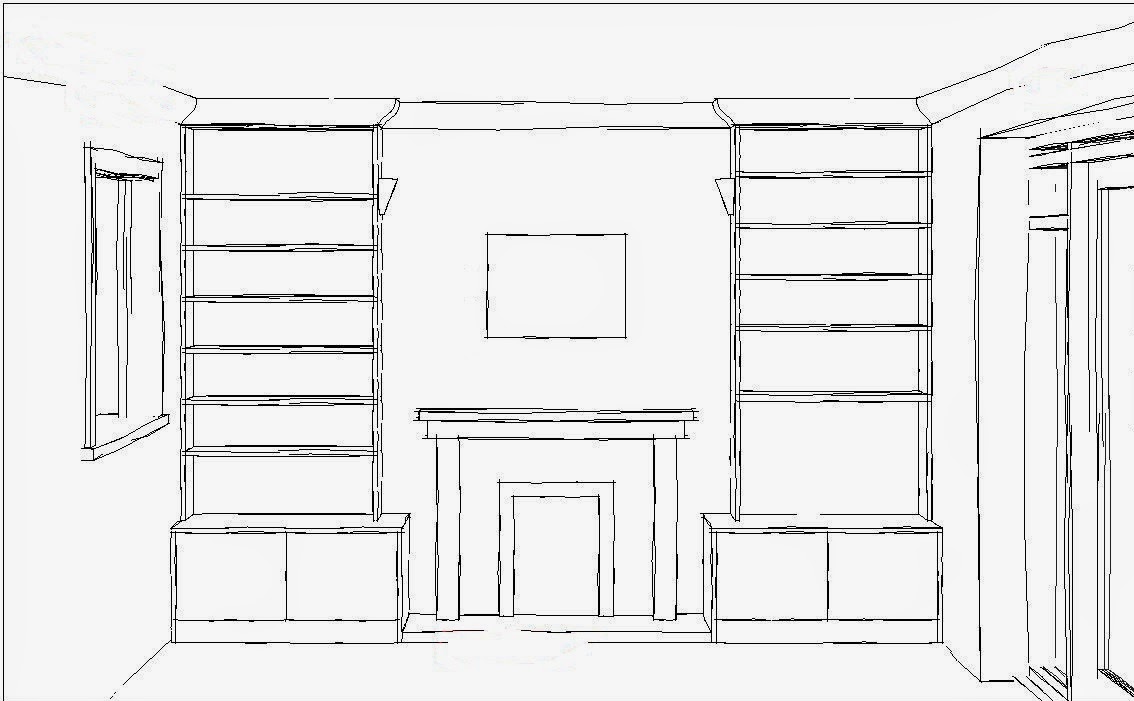 http://youtu.be/IPfKgBfHH4A
CADD Microsystems | Blog

Bradley BIM Articles

Download Complete Bradley Revit Family Library (1000 Families) – Download All Options
Download Bradley Revit Family Library From Autodesk Seek Building Product Manufacturer Revit Library