I attended the AU 2013 class; which detailed the Mayo Clinic Modeling Development Specification (MDS) --developed by Mayo Clinic BIM Program Manager, Andy Jizba (Arizona) and David Paul Wilkinson, Autodesk Consulting Services.
Autodesk University Class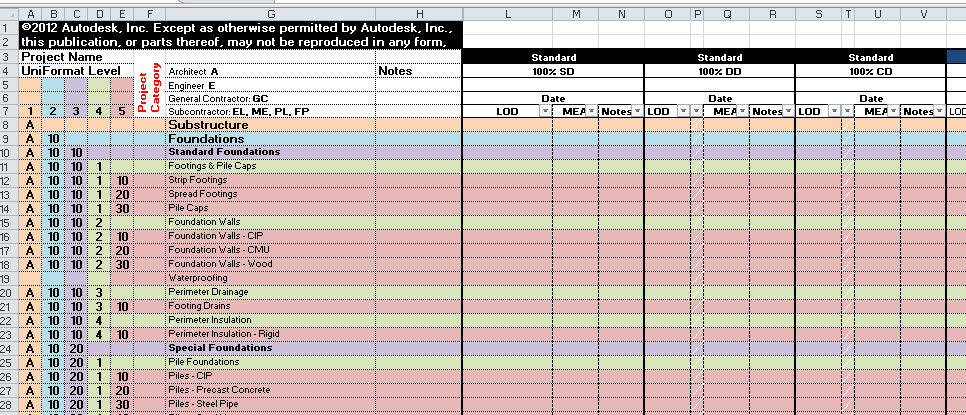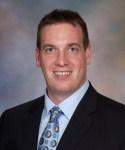 The purpose of the Model Development Specification (MDS) is to define how Building Information Modeling (BIM) will be implemented and managed on both current and future projects.
Critical to the development of the BIM is a complete understanding of how the model will be used during the course of the design, construction, and life-cycle management of the building.
Andy Jizba | Mayo Clinic BIM Program Manager (Arizona)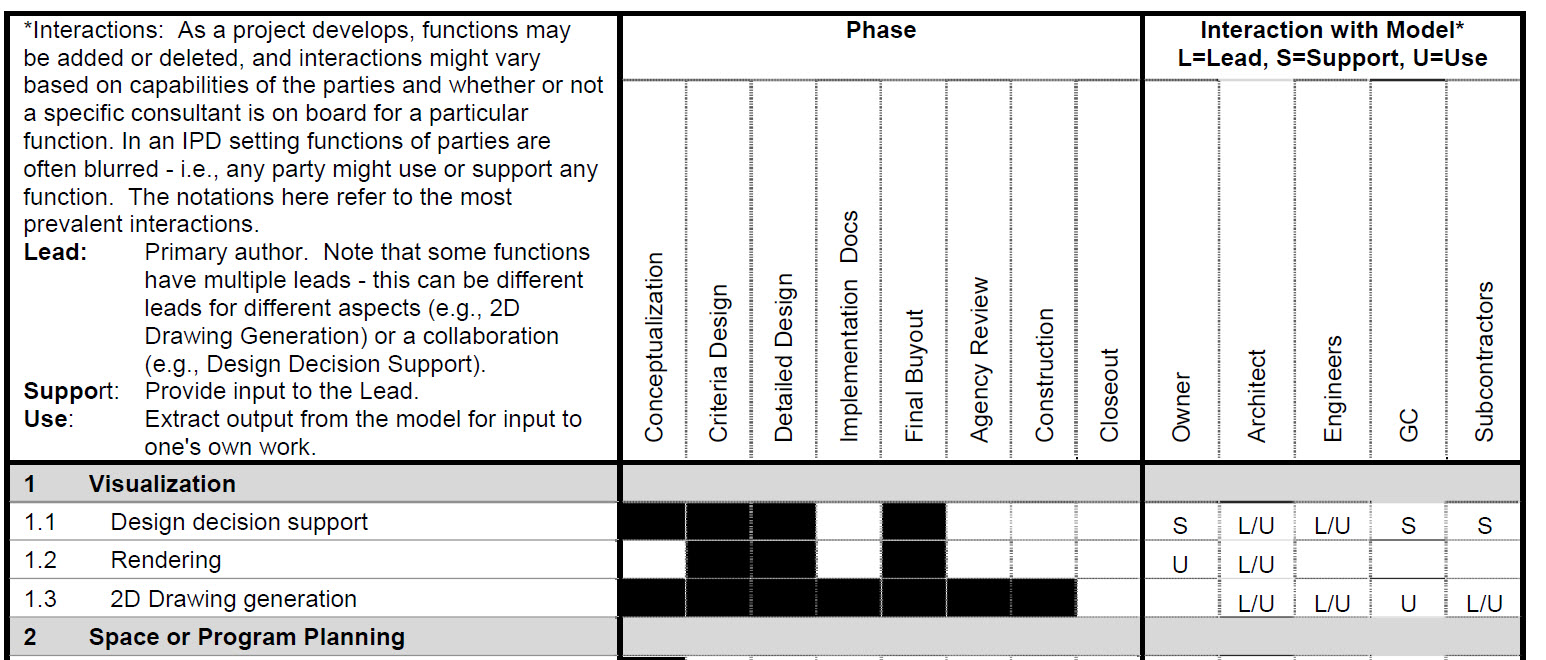 While Level of Development (LOD) gains traction for Revit component and project modeling; Mayo Clinic has created a contractual deliverable process that defines
a mutually defined LOD for each discipline, by each discipline -- based on an initial, project kick-off meeting with the owner.

how the owner plans to use BIM for the Building's Lifecycle Management and Operations & Maintenance (O&M).

LOD roles and responsibilities at each phase of the project: Lead, Support & Use

how to use Revit family LOD shared parameters; to monitor & manage a project's LOD progress for each discipline and phase --to minimize rework of the model.

a method that allows each stakeholder to integrate their interdependent Revit-BIM modeling standards into the project standards.

Here's the AU link to the MDS \ Level of Development (LOD) presentation & documents.
You'll need to log in to AU to download presentation documents and class notes.
Class docs include The 2013 LOD Specification - BIMFORUM
Andy Jizba --- Andy is the Building Information Management Program Manager at Mayo Clinic in Arizona. As a member of the Facilities Planning and Design group at Mayo Clinic, Andy has led the effort for the creation and implementation of the BIM program for Mayo Clinic. With 18 years in the AECO industry, including 8 years of Architectural modeling experience, and holds a degree in Industrial Technology. Andy has led the implementation of CAFM and PM software for multiple owners, primarily in the healthcare field. His specialty is helping project teams find solutions to coordinate, exchange, and handover projects using the latest technologies. He has spoken at events for the California Society of Healthcare Engineers, Arizona State University, and the Central States Revit Workshop.
Bradley LOD Articles
New Revit-BIM LOD Standards Mean Business
Bradley Revit Family Secrets | Level of Development (LOD)
Revit Model LOD | Level of Detail – Level of Development
Bradley BIM Articles

Download Complete Bradley Revit Family Library (1000 Families) – Download All Options
Download Bradley Revit Family Library From Autodesk Seek Building Product Manufacturer Revit Library