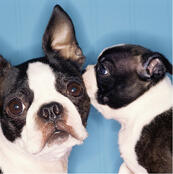 The secret to successfully implementing Revit is choosing Revit process features; that offer the best initial financial benefits early in the CAD-to-Revit transition process.
If Revit can substantially outperform your CAD software for creating documentation; why not start using Revit to draw faster and improve your documentation integrity and quality?
Here's my list of the ten best process features in Revit; that can offer the biggest Return On Investment (ROI) in the initial phase of Revit implementation.
Automatic Sheet set Management and Tag Coordination

Automated Floor Planning Tools

All Model & Sheet Views Update When the Revit Model is Edited

Annotation Graphics Resize Based on View Scale

Power of Parametric Dimensioning

Pre-built Building Product Manufacturer Model Libraries

Building Schedules Synchronize\Auto-Update With Model Changes

Views: Independent & Automated Visibility Controls

Multiple people can simultaneously Access and Edit the Project File

Link DWG Files Into Revit Project
I established this list more than ten years ago; to help my Revit clients maximize their Return-On-Investment (ROI) on their "Revit Pilot-Project" implementations.
Many of these Revit process features and associated functionality -- do not exist in other CAD or object-based software programs. Clients immediately reaped the financial rewards (faster drawing, reduced labor) from using these processes on their first pilot projects.
1. Automatic sheet set management and coordination of reference views:
The project title block and individual sheet attributes are centrally located for global and
individual editing. This includes a batch plotting feature that stores lists of project
sheets.
As sections, elevations, & details are placed on a sheet ;they are automatically numbered and their sheet reference labels are updated in the plans, sections or elevations that reference them. If a designer moves a sheet; thereby changing the Sheet Number -- all references are automatically updated within the sheet set.
2. Automated 2D floor planning tools:
Floor planning is the pivotal component in a construction document set. Building sections,
wall sections, elevations, construction details, data schedules, construction
specifications and engineering floor plans are dependent on their quality.
Revit's smart building components: walls, doors, windows, parametric dimensions,
auto-scaling annotations, smart room-area tags and 2D/3D symbols expedite floor
planning and schedules.
A typical CAD program can't match the quality and coordination speed of Revit's floor planning tools; that allows one person to do as much as two people while keeping project timelines on track.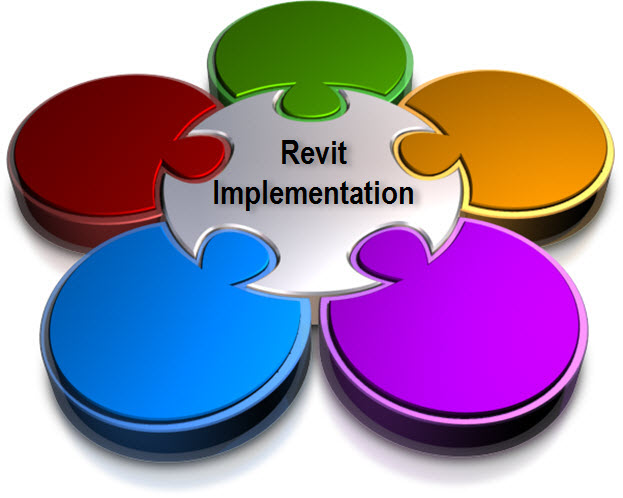 Revit Implementation Puzzle – 5 Basic Planned Investments
3. All Model & Sheet Views Update --When the Revit Model is Edited
When a designer moves a window in the South Elevation, the window will automatically move in the Floor Plan.
When a designer deletes a door from the Floor Plan, it will be deleted from the Door Schedule and the Interior Hallway Elevation.
Orphan Dimensions & Tags: Deleting the door, will automatically delete the Door Tag in all views; plan, section and elevations. If dimensions were used to reference the door location in multiple views--all dimensions will be deleted.

Any Sheet that has these floor plan, elevation or schedule views, will update immediately when the views are revised.
4. Automated Annotation Graphics Scaling | Model & Sheet Views\Viewports
Revit automatically scales dimensions, text, annotation tags, linetypes and hatch patterns based on the viewport's scale. Most Revit projects require only 2 or 3 text or dimension styles --unlike CAD where text and dimension styles are created for every scale.
Embedded line-weight controls update printed graphics based on the scale of each view. This is especially valuable when a sheet is comprised of various scaled views: enlarged floor plans (1/2"=1'-0") , sections (3/4"=1'-0") and detail views (1-1/2"=1'-0").
5. Parametric Dimensioning: Minimizes dimensional errors and loss of design intent:
Revit dimensions control the creation and editing of objects and entities. Typical CAD
dimensions only display (document) the distance between two entities.
In Revit, when the dimension value is changed between two objects; the dimensioned object that was selected, is moved. Revit dimensions can lock the dimensional relationship between objects; thereby preserving the design intent.
Dimension values can include formulas and they can force the dimensional distance between objects to be equal distance.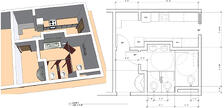 Pre-Built BPM Revit Content Can Deliver Savings
6. Building Product Manufacturer (BPM) Revit Content Libraries
Autodesk Revit provides libraries of free generic BIM content for designing a building. However, Building Product Manufacturers (BPM) have created millions of pre-built Revit components of their products. BPM content is typically collected and stored in the organizations' Standard Revit Family Project Library. Designers pull from their library as the project progresses. At the end of the project, BIM Managers "harvest" project families that are not in the Standard Revit Library.
7. Bi-directional Data Schedules:
Doors, windows, equipment, room, or area schedules automatically update; when their components are updated in the plans, elevations or section views..
Smart annotation tags display object properties in the tag. For example, the Room Tag displays the Room Area when it is placed into the room. When the walls are moved; the Room Area will update in the Room Tag and in the Room Schedule. For open office environments, smart lines can be drawn as boundaries for walk-ways, departments, or cubicles. These smart lines can be set as "no print" and connect to the Room, Space or Area Schedules.
Architectural objects can be graphically revised (i.e. door width) in both a drawing view or from the Door Schedule. From a door schedule, designers can force Revit to SHOW them where the door is inserted in the project's Plan, Elevation Or Section Views.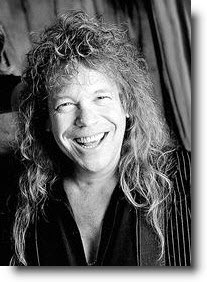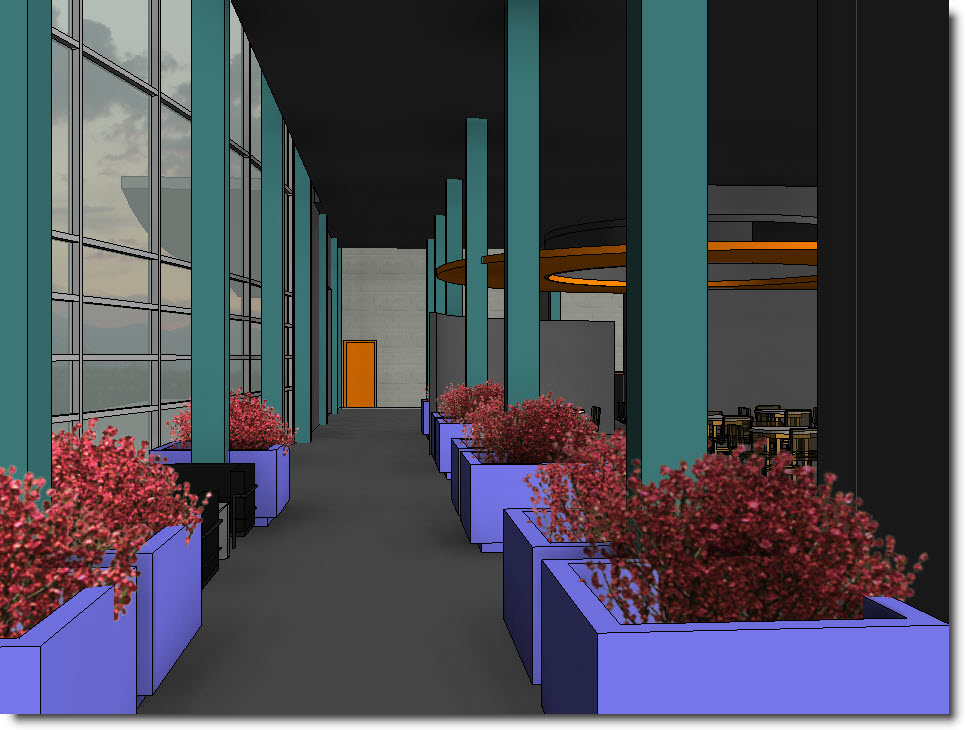 - 5 Revit Presentation Tips | Architect Steven Shell -
8. Views: Independent & Automated Visibility Controls
9. Worksharing - Group Access to a Single Revit Project File
A Revit project file can be configured to allow simultaneous access to multiple people for viewing, editing and printing.
The BIM Manager sets up a list of users that can access the Revit project file. The BIM manager configures the project file into worksets; that allow users to check out and edit pieces of the project.
Worksets are permissions-based. This means that if I "check out" the first floor interior walls, doors and windows worksets -- no one else can edit this content. They can view or print, but they don't have permission to edit these components.
10. AutoCAD DWG and Microstation DGN File Export \ Import Compatibility:
Revit exports, imports or links (similar to XREF) --DWG, DGN and image files. This allows you to share with non-Revit project members or incorporate these files into your project plans, elevations, sections, site plans, topology and construction details.
Revit features batch exporting to layered DWG and DGN files; using custom layer
filters; for those consultants and clients that don't have Revit.
CAD files from your details library, kitchen equipment consultants, medical equipment consultants, contract furniture consultants and\or the civil design-survey engineers can be linked into the Revit project. As we progress with a Revit implementation, we work to minimize and eliminate linking CAD files into Revit for the best project performance.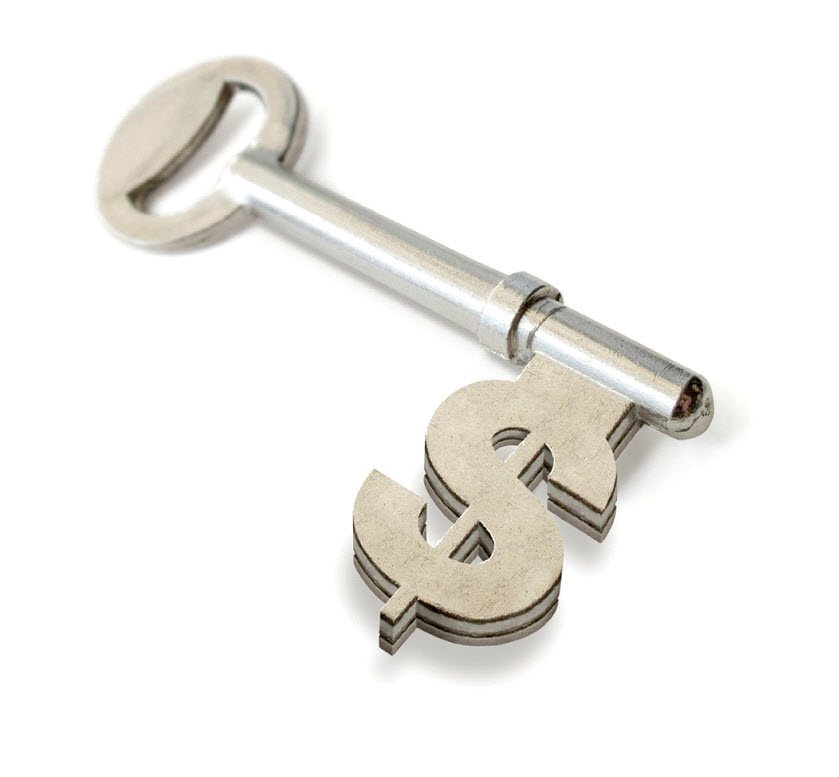 Keys to Designing Your Successful Revit 101 Basic Training
Related Autodesk Articles:

Download Complete Bradley Revit Family Library (1000 Families) – Download All Options
Download Bradley Revit Family Library From Autodesk Seek Building Product Manufacturer Revit Library