Today was the calm before the crowds of Day 1 for the 2014 AIA National Convention.
Dinner at Chicago's classic Pizzeria DUE came with great street views, from the open-air covered balcony --while enjoying a personal deep-dish pizza.
When the waiter learned I was attending the AIA Convention, he offered a personal tour of the vintage "drawing room" in the house above the pizzeria.
The Pizzeria DUE is below this house; this is the vintage Drawing Room in the house accessed at at the top of the outside stairway..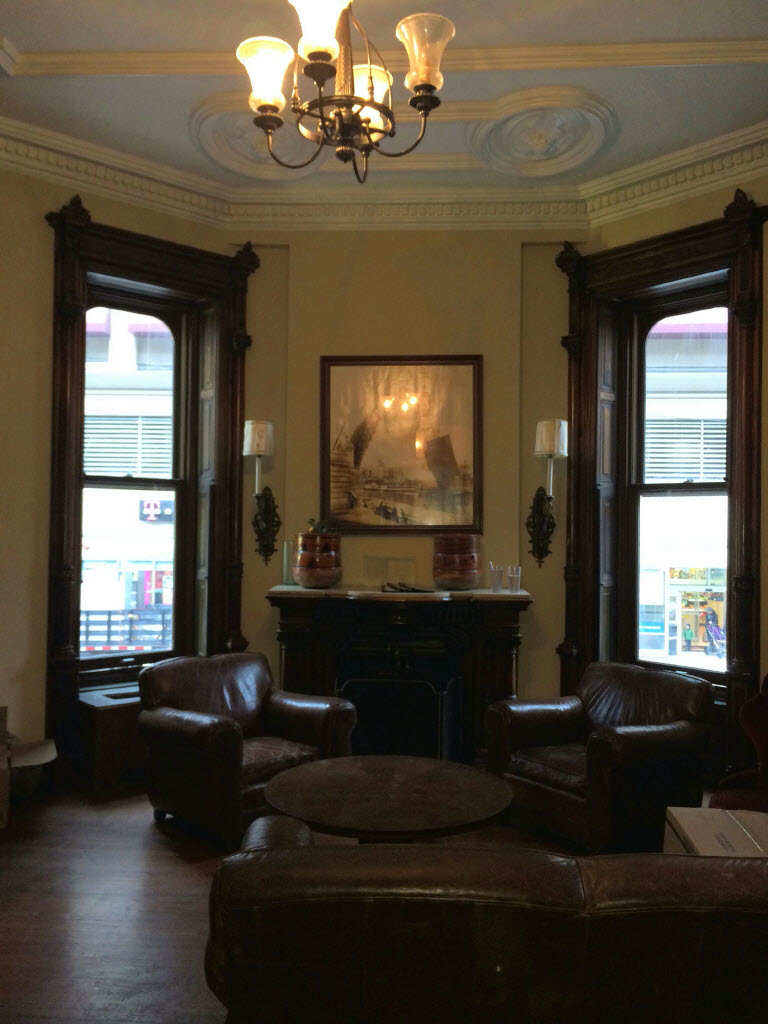 This is a sofa, not 3 chairs.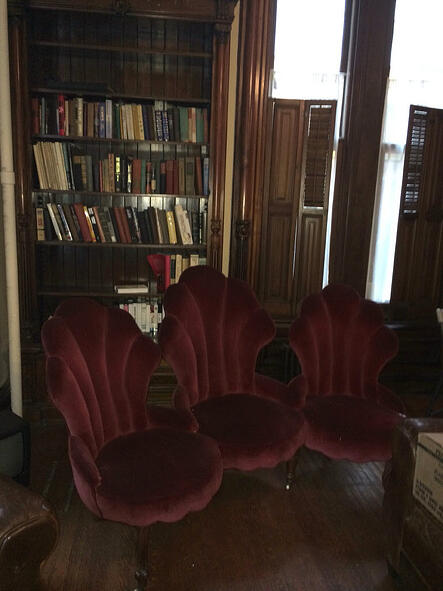 And of course dinner with a Pizzeria DUE Tower Ice Tea.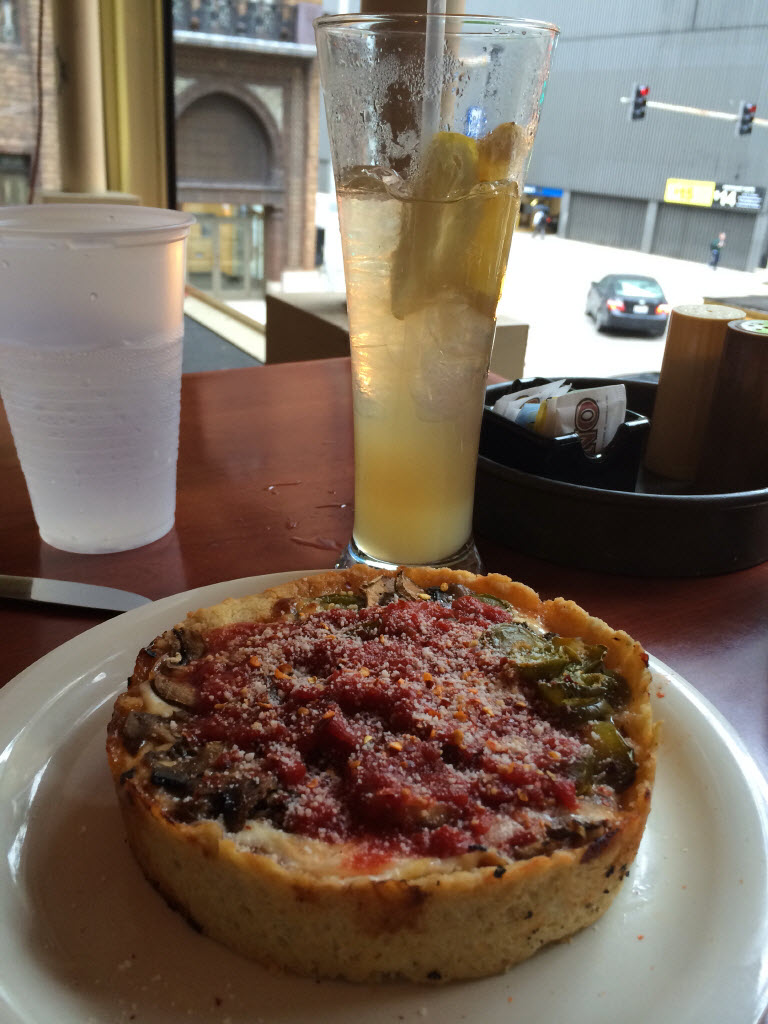 Enjoy the Convention and visit the Bradley BIM Booth #3454 in the AIA Convention Technology & Software Pavilion
Related Autodesk Articles:

Download Complete Bradley Revit Family Library (1000 Families) – Download All Options
Download Bradley Revit Family Library From Autodesk Seek Building Product Manufacturer Revit Library