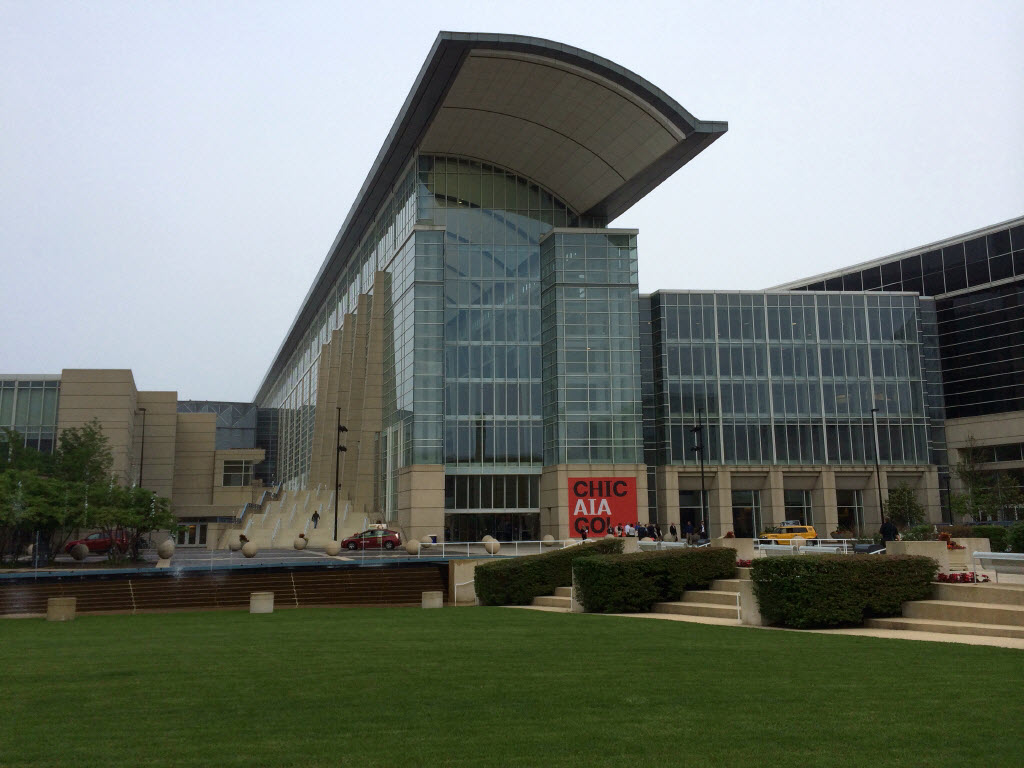 Bradley Corporation and I would like to thank the hundreds of 2014 AIA Convention attendees; that stopped at Bradley's 2014 AIA Convention Booth to pick up your free Bradley BIM flash drives,
[gallery type="slideshow" ids="14430,14429,14428,14425,14424,14423,14427,14426,14440,14626,14618,14623,14533,14461,14624,14590,14654,14655,14656,14657,14658,14659,14660,14661,14662,14663,14664,14665,14666,14667" orderby="rand"]
We appreciated your inquiries into the Bradley BIM Initiative and/or your design review of Bradley's All-in-One touch-less hand washing system, The Advocate.
http://youtu.be/KpLa1ZsrwcM
My personal thanks to the folks; that are mutual LinkedIn connections that stopped to say hi --its always great to meet individuals face-to-face.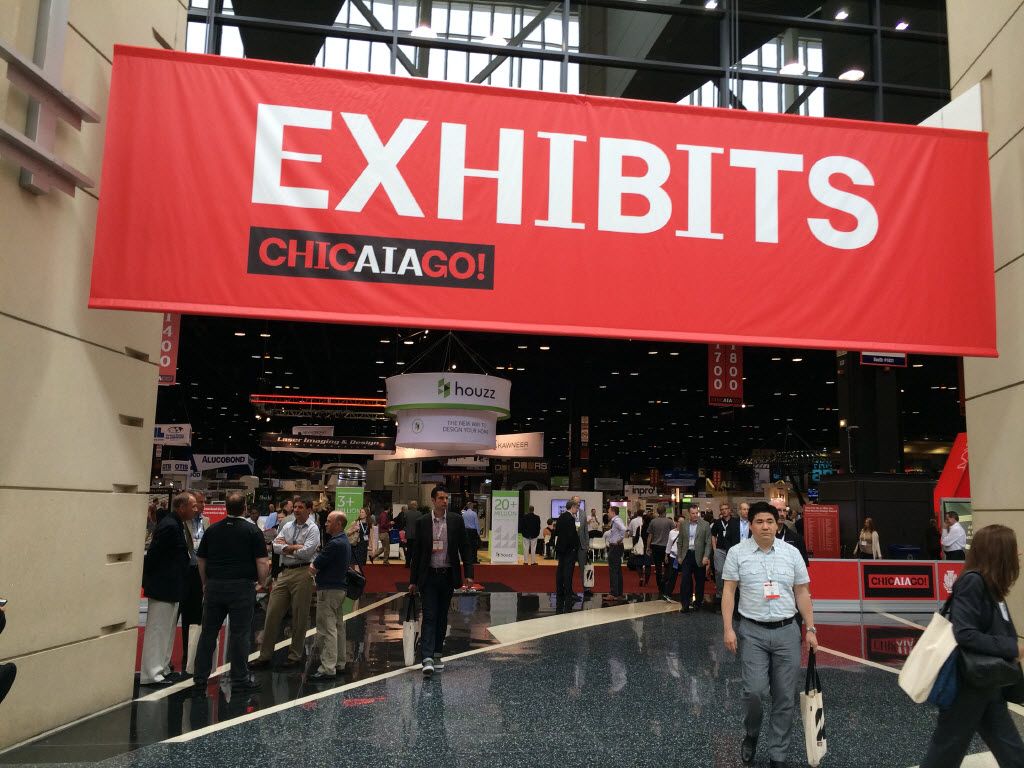 We appreciate the time you took to visit Bradley Corporation in the Software & Technology Pavilion; during your 2014 AIA Convention-Chicago visit.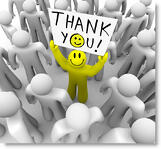 Bradley BIM Articles

Download Complete Bradley Revit Family Library (1000 Families) – Download All Options
Download Bradley Revit Family Library From Autodesk Seek Building Product Manufacturer Revit Library