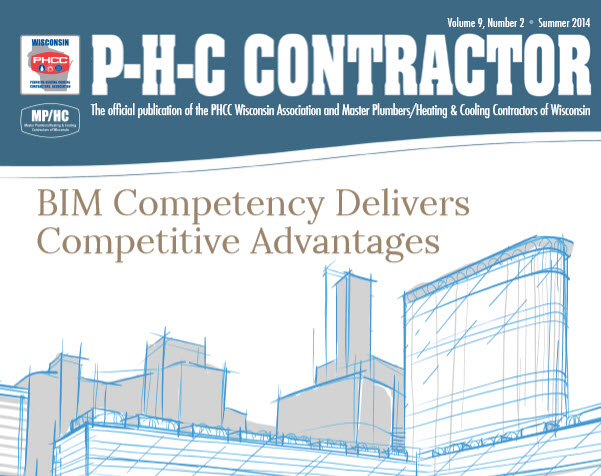 The Plumbing Heating-Cooling Contractors \ Master Plumbers - Wisconsin Association released my BIM Article for their Summer 2014 magazine. (View article on Pages 10-12)
Download: BIM Competency Delivers Competitive Advantages | Summer 2014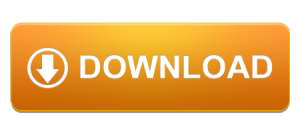 Plumbing_Heating_Cooling_Contractors_PHCC_Bradley_BIM_Article_2014_July
The article outlines at least 2 reasons that Building Information Modeling (BIM) processes; are determining the winners and leaders in both the plumbing design and contracting markets.
(1) BIM Design-Construction Mandates (Public & Private)
(2) BIM's Core Support for Digital Design, Construction & Maintenance Processes
I credit Bradley's Independent Sales-Services Rep Network --for more than 80 BIM \ VDC Manager site visits with their clients in the last 12 months. My thanks to our clients for sharing their Revit, BIM and fabrication-construction processes.
Bradley BIM Articles

Download Complete Bradley Revit Family Library (1000 Families) – Download All Options
Download Bradley Revit Family Library From Autodesk Seek Building Product Manufacturer Revit Library